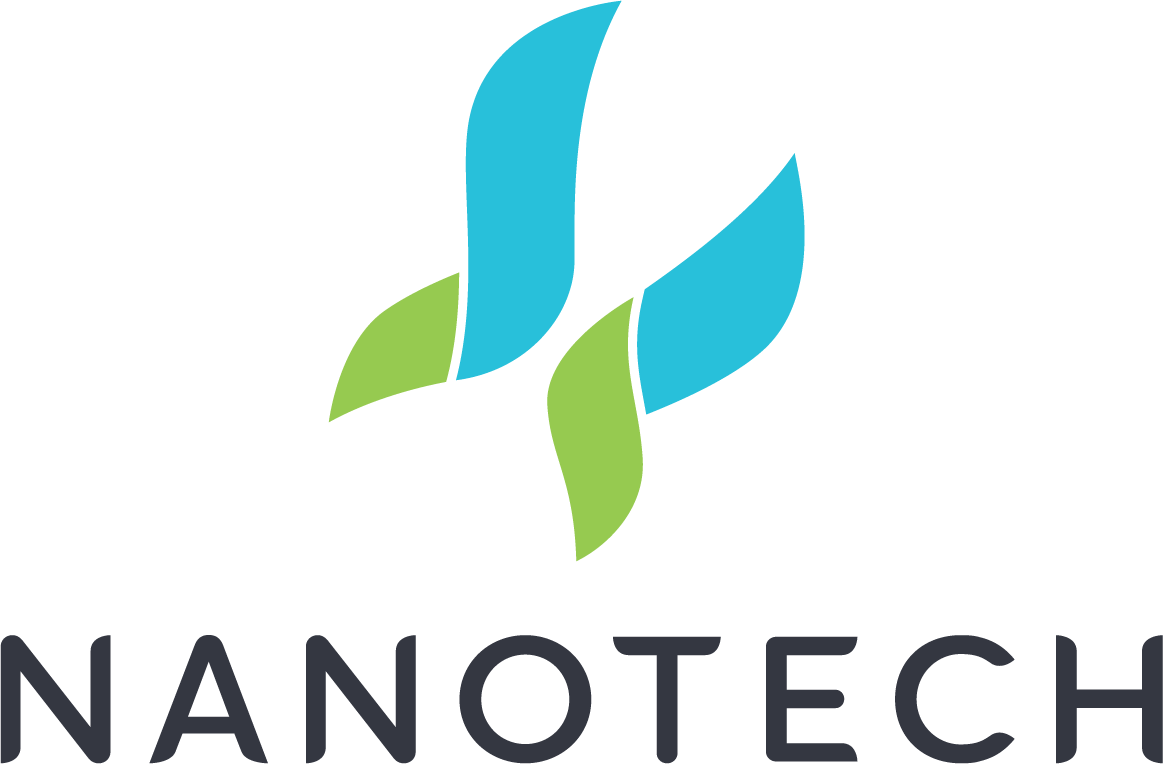 Nanotech Security Corp.
NTS:TSXV; NTSFF:OTC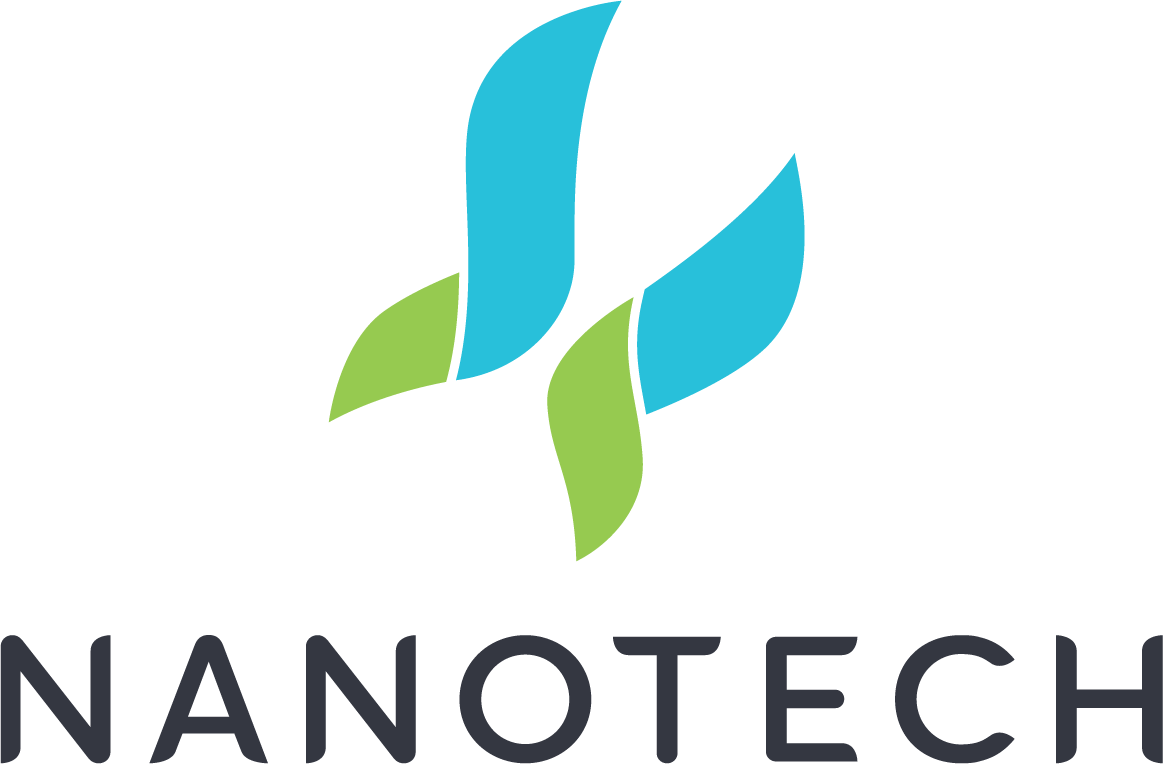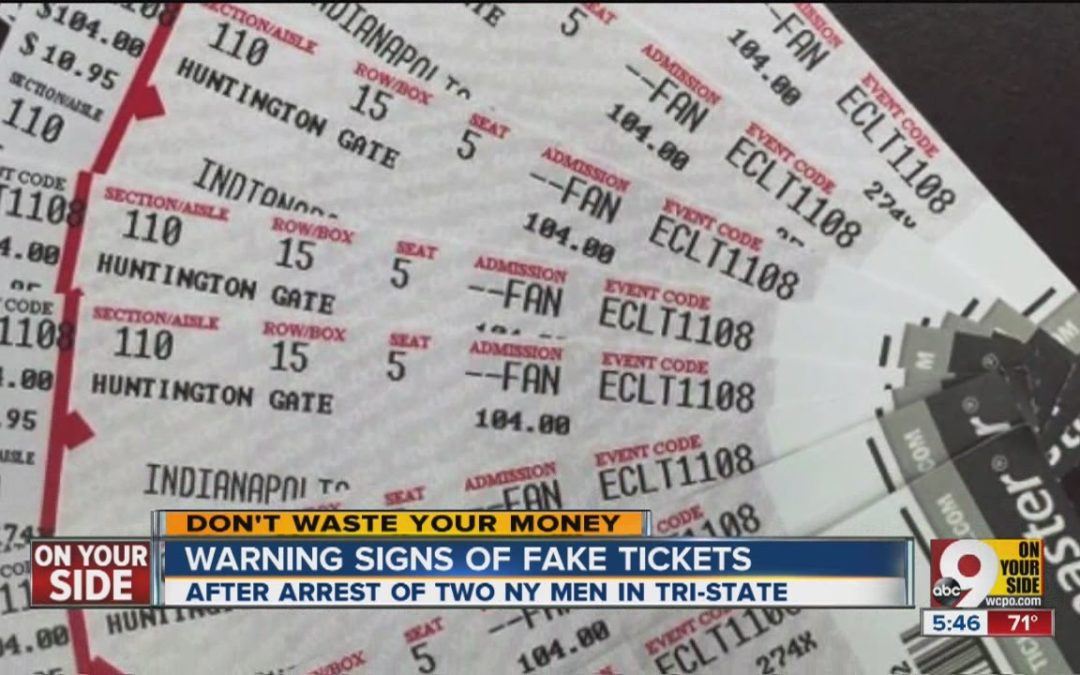 Nearly 5 million Americans purchase counterfeit tickets each year. And with the world's top 5 sports leagues attracting 158 million attendees from 2014 through 2015, counterfeiters have capitalized on the opportunity to dupe consumers into purchasing counterfeit tickets.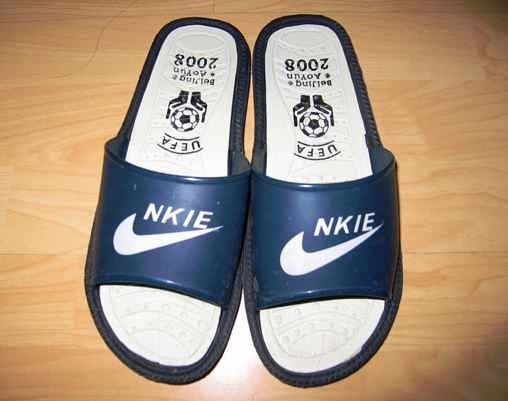 Counterfeit clothing and accessories are some of the largest counterfeit goods verticals. Luxury brands convey social status, a level of success that most people won't achieve. And in order to show affluence, some of these people purchase counterfeit clothing and...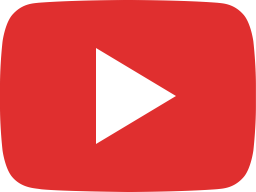 BIN Webinar - KolourOptik Technology for Enhanced Banknote Security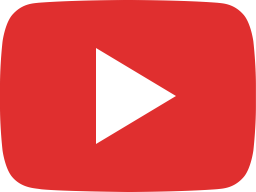 Stop Counterfeiting Before It Starts - Virtual Brand Protection Forum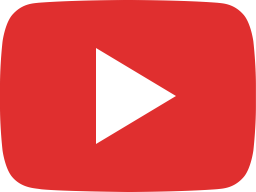 Nanotech - Sidoti Conference Investor Presentation 2021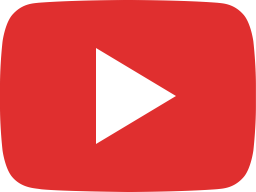 Nanotech AGM 2021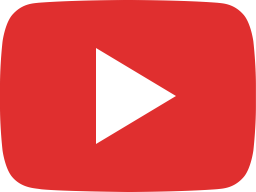 LiveOptik™ PROTECT Security Foil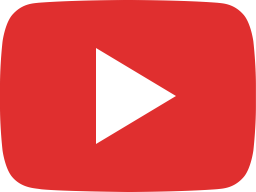 Nanotech Security Waves Quality Control System

Financial Market Data
copyright © 2019
QuoteMedia
. Data delayed 15 minutes unless otherwise indicated (view
delay times
for all exchanges).
RT
=Real-Time,
EOD
=End of Day,
PD
=Previous Day.
Market Data
powered by
QuoteMedia
.
Terms of Use
.