About Us
Finding companies early and providing capital markets expertise.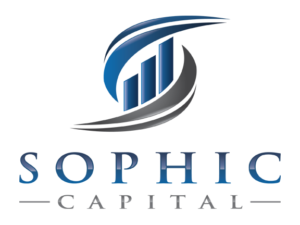 Sophic Capital
Sophic Capital is a full-service capital markets advisory and investor relations firm for public and private growth companies. We specialize in developing complete capital markets strategies for companies across all stages of development and all sectors of the market.
Our team collectively has more than 50 years of experience in capital markets and relevant industry sectors spanning multiple jurisdictions. The versatility and relationships Sophic brings enables us to deliver extensive, customized, and actionable strategies for early-stage growth companies.
Our depth of knowledge in the technology, clean technology, and industrial markets combined with decades of experience working in the capital markets, makes Sophic Capital an ideal partner to help lower your cost of capital, and accelerate your growth.
If you are planning an IPO, need access to capital, or looking to better connect with the investment community through a communication strategy, Sophic Capital is here to plan, execute, and deliver a strategy to achieve your goals.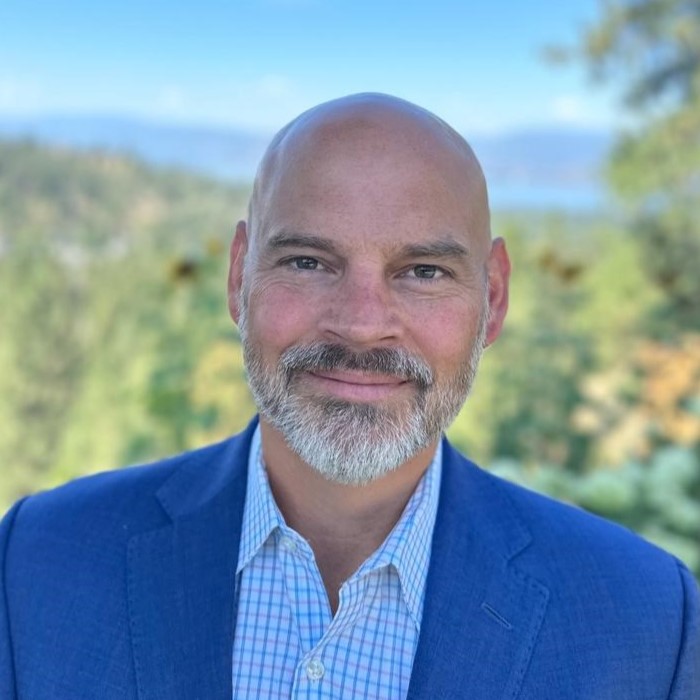 Sean Peasgood
President & CEO
Prior to founding Sophic Capital, a full-service capital markets advisory and investor relations firm, President and CEO Sean Peasgood spent almost a decade as a sell-side equity research analyst in Toronto, covering large cap, cross border technology stocks at a CIBC World Markets as well as a diverse portfolio of renewable and special situation stocks of all cap sizes at a partner-owned dealer. 
Since 2013, Sophic Capital has helped public and private growth companies navigate the capital markets, lowering their costs of capital, expanding their investor bases, and reaching their growth objectives.
Marcel Valentin
Vice President
Marcel spent 5 years on Bay Street researching technology and clean technology companies. For ten years prior to that, he was an electronics and software engineer, gaining hands-on experience designing analog radio frequency circuits, high-speed digital controls, power systems, gigabit laser communications, mixed-signal printed circuit boards, and HDL, C, C++, Java and LabVIEW software. Marcel is also an author, having published the book Pearl in the Garbage Dump, accounting for the time he lived in the slums of Mumbai, India as a volunteer teacher. He joined Sophic Capital in 2014.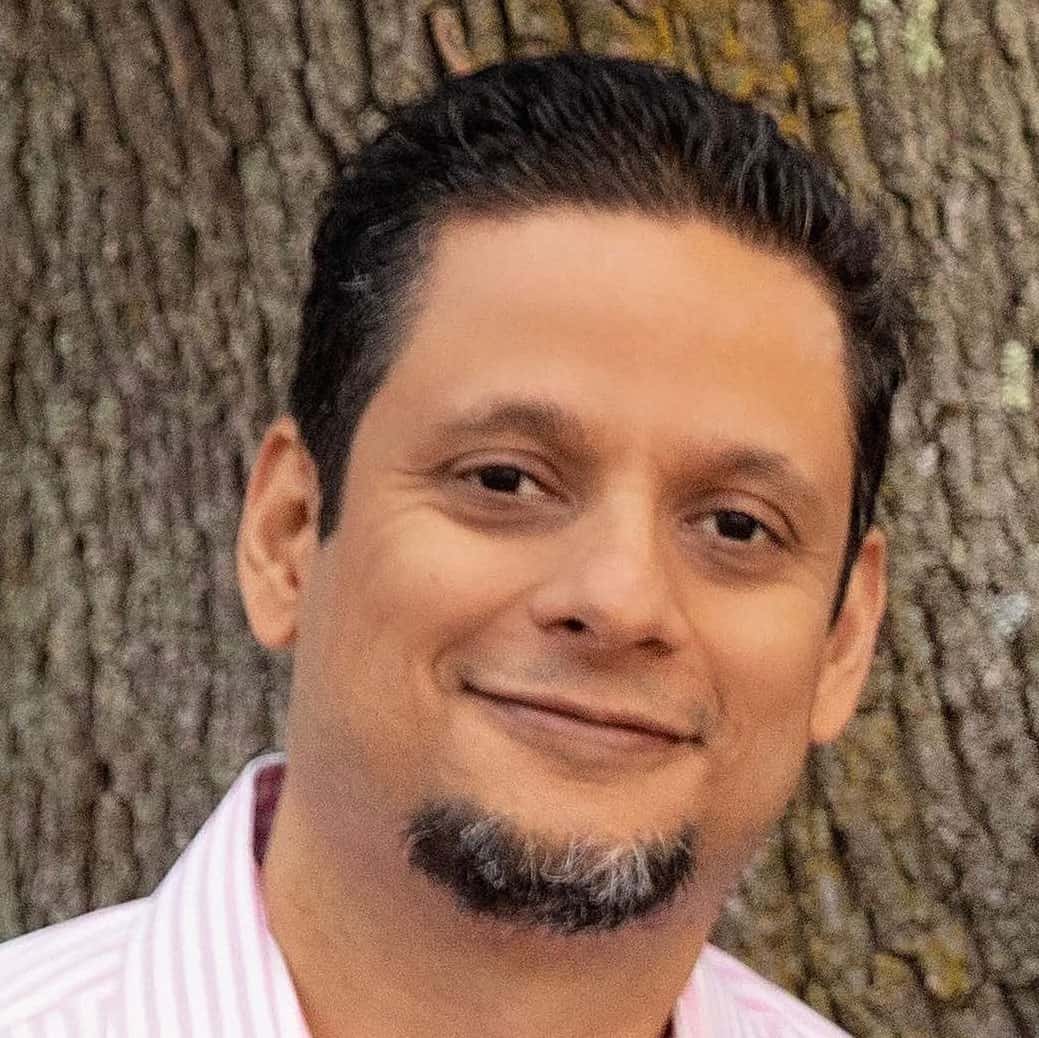 Nikhil Thadani
Vice President of Capital Markets Advisory
Prior to joining Sophic Capital in July 2020, Nikhil spent over 12 years conducting equity research for various Bay Street investment banks, specializing in technology companies across the software, hardware, eCommerce, fintech, online gaming and clean tech industries.
Prior to Bay Street, Nikhil spent 8 years working in several technology industries in Canada, USA and India in roles that included lead programmer, business analyst and project manager. During this period, he helped build early eCommerce implementations in Silicon Valley during the dot com boom. Subsequently, at American Airlines, he helped build technology solutions to manage operational costs post 2001.
He earned an MBA from the Rotman School of Management at the University of Toronto and a Bachelor of Engineering degree from the University of Mumbai.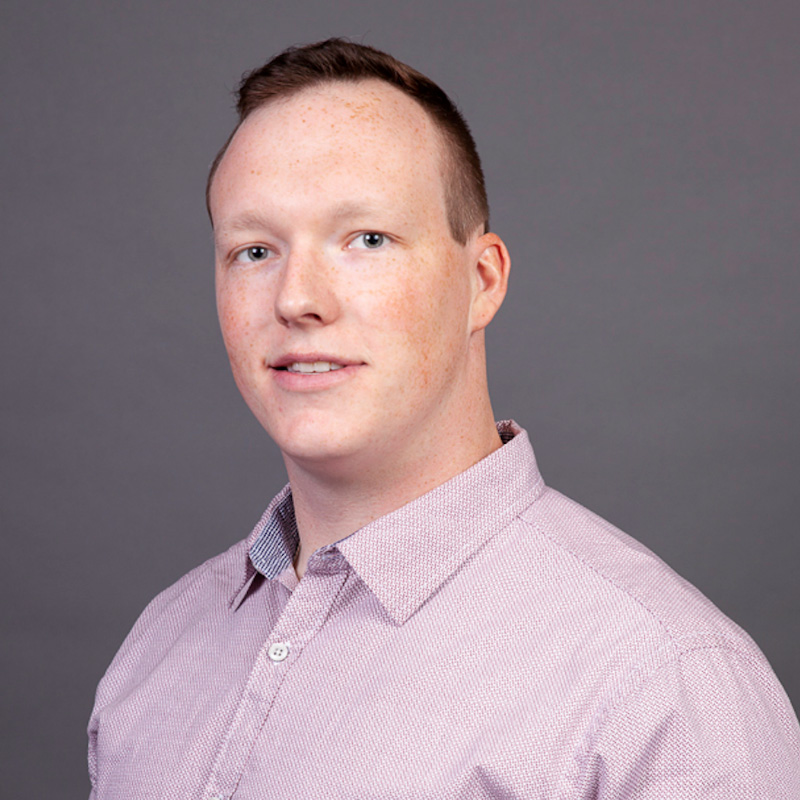 Prior to joining Sophic Capital in May 2022, Ryan worked for the Federal Government, where he assessed and managed multimillion-dollar grant & contribution projects to help drive economic development throughout Southern Ontario.
Ryan was Sophic Capital's first co-op student, where he gained initial exposure to capital markets. This opportunity has led him to pursue a career where he can leverage his technical background to help businesses compete and win in the marketplace. His interests include energy & resource management, risk advisory & regulatory compliance, and CleanTech.
He earned an MBA specializing in Strategic Management from the Lazaridis School of Business & Economics at Wilfrid Laurier University and a MSc specializing in Environmental Chemistry from the University of Guelph. He completed his undergraduate studies in the United States on a baseball scholarship where he earned a BSc in Environmental Science and a Certificate in Environmental Health and Safety from Madonna University.