Our Team
Our team collectively has almost 50 years of experience in capital markets and relevant industry sectors in multiple jurisdictions.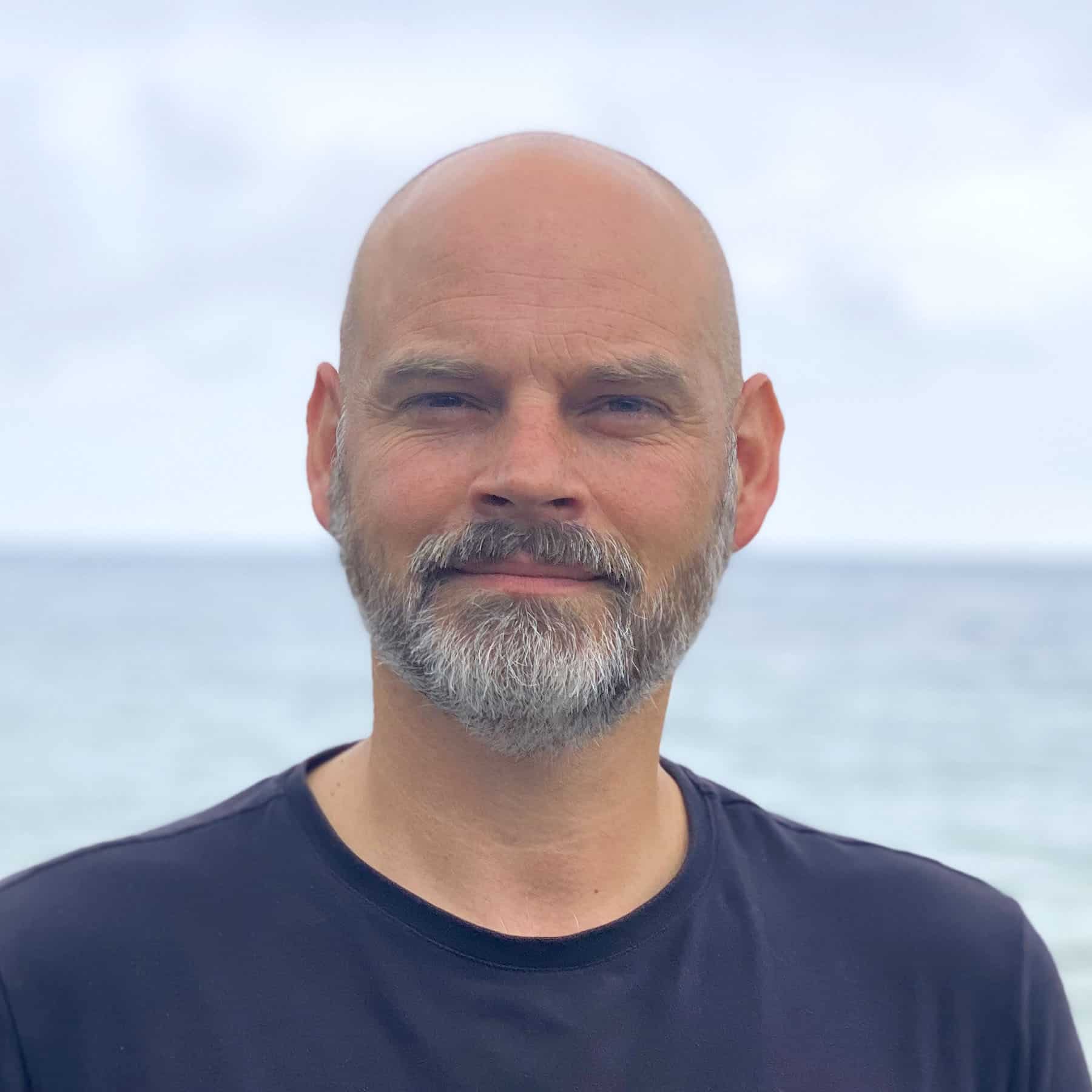 Sean Peasgood
President & CEO
Sophic Capital's President and CEO, Sean Peasgood, has enjoyed a successful career as a sell-side Analyst for over eight years. As an Analyst, he covered a diverse set of clean technology and technology stocks, including hardware and software companies that ranged from micro-cap to large-cap stocks.
Sean has experience with all segments of the capital markets: Equity Research (Technology and Clean Technology), Investor Relations, Raising Capital, Corporate Presentations, Financial Modeling, Deal and Non-Deal Roadshows,Valuation, Initial Public Offerings, Strategic Communications, Equity Sales, Mergers and Acquisitions and Investment Banking.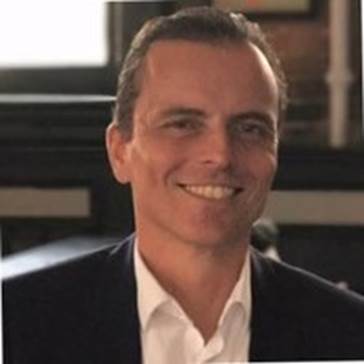 Marcel Valentin
Vice President
Marcel spent 5 years on Bay Street researching technology and clean technology companies. For ten years prior to that, he was an electronics and software engineer, gaining hands-on experience designing analog radio frequency circuits, high-speed digital controls, power systems, gigabit laser communications, mixed-signal printed circuit boards, and HDL, C, C++, Java and LabVIEW software. Marcel is also an author, having published the book Pearl in the Garbage Dump, accounting for the time he lived in the slums of Mumbai, India as a volunteer teacher. He joined Sophic Capital in 2014.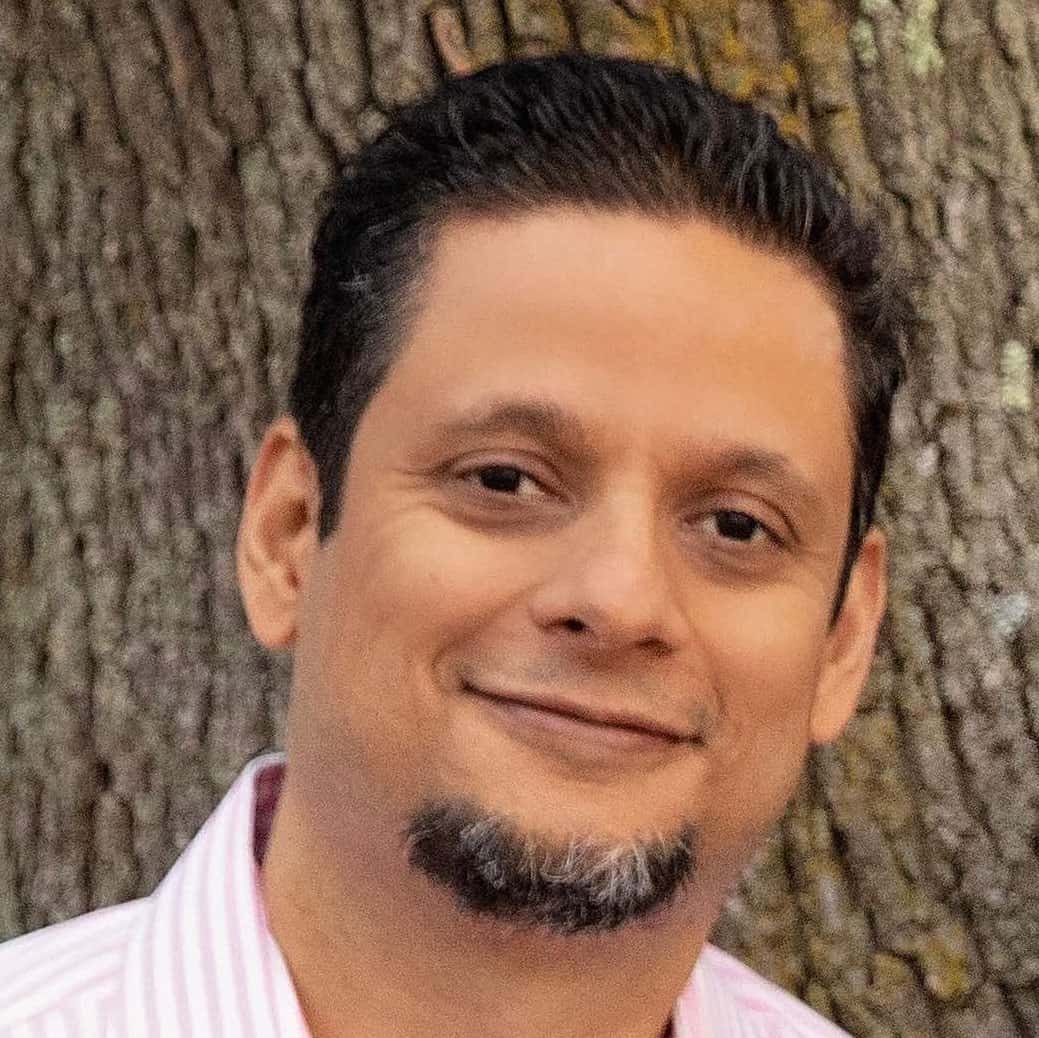 Nikhil Thadani
Vice President of Capital Markets Advisory
Prior to joining Sophic Capital in July 2020, Nikhil spent over 12 years conducting equity research for various Bay Street investment banks, specializing in technology companies across the software, hardware, eCommerce, fintech, online gaming and clean tech industries.
Prior to Bay Street, Nikhil spent 8 years working in several technology industries in Canada, USA and India in roles that included lead programmer, business analyst and project manager. During this period, he helped build early eCommerce implementations in Silicon Valley during the dot com boom. Subsequently, at American Airlines, he helped build technology solutions to manage operational costs post 2001.
He earned an MBA from the Rotman School of Management at the University of Toronto and a Bachelor of Engineering degree from the University of Mumbai.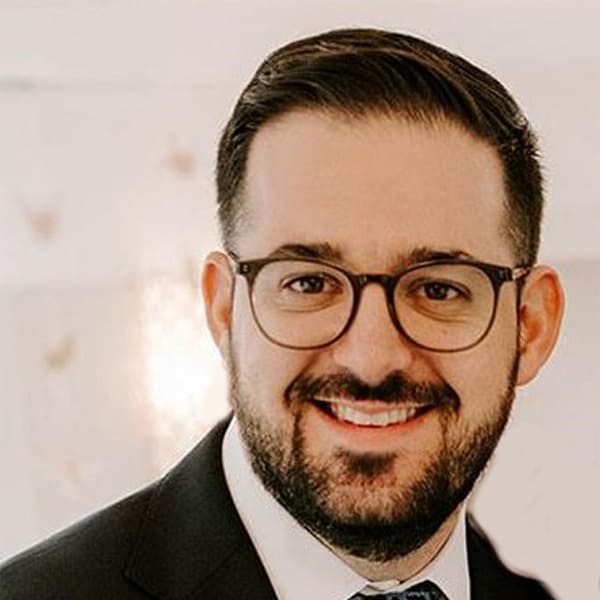 Eric Balshin
Vice President of Capital Markets Advisory
Prior to joining Sophic Capital, Eric ran a start-up US CPG direct-to-consumer brand called Yesterday, which he co-founded in 2019. Eric was instrumental in building out all aspects of the business including the company's transactional website, supply chain, operations team, financial systems, and full digital marketing system.
Previously, Eric spent twelve years on Bay Street, including six years on the sell-side covering the consumer and retail sectors, most recently as a member of Canada's top-ranked Retail and Consumer equity research team. He left the sell-side to join a Toronto-based asset manager as its first investment hire. For over five years, Eric employed an extensive due diligence process, utilizing fundamental bottoms-up analysis to identify undervalued investments across consumer facing sectors throughout North America with a focus on small and mid-cap equities.
He has a BBA from Wilfrid Laurier University and earned his CFA designation in 2012.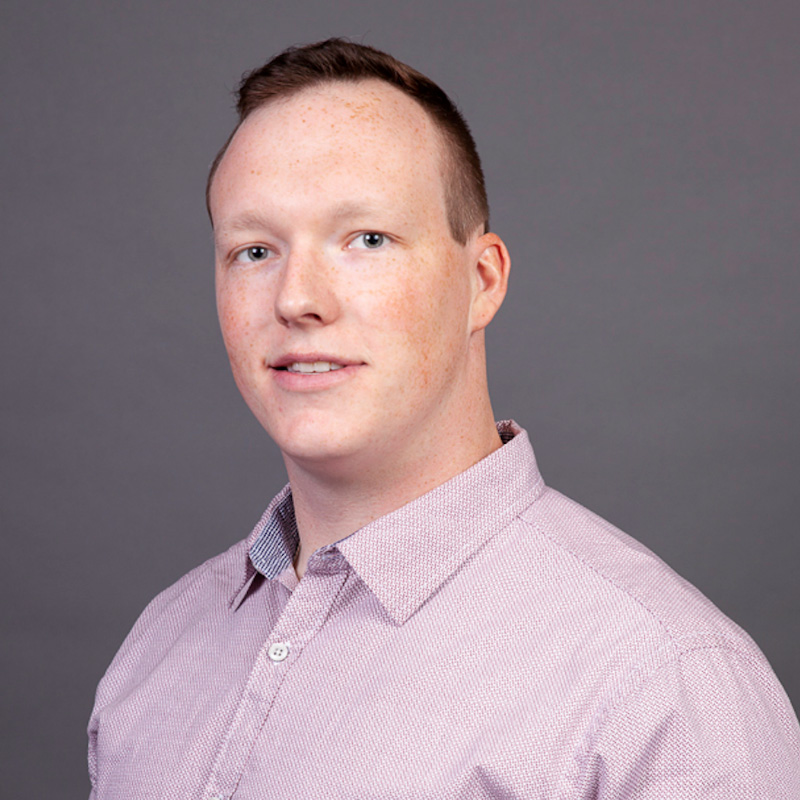 Prior to joining Sophic Capital in May 2022, Ryan worked for the Federal Government, where he assessed and managed multimillion-dollar grant & contribution projects to help drive economic development throughout Southern Ontario.
Ryan was Sophic Capital's first co-op student, where he gained initial exposure to capital markets. This opportunity has led him to pursue a career where he can leverage his technical background to help businesses compete and win in the marketplace. His interests include energy & resource management, risk advisory & regulatory compliance, capital markets & finance, and CleanTech.
He earned an MBA specializing in Strategic Management from the Lazaridis School of Business & Economics at Wilfrid Laurier University and a MSc specializing in Environmental Chemistry from the University of Guelph. He completed his undergraduate studies in the United States on a baseball scholarship where he earned a BSc in Environmental Science and a Certificate in Environmental Health and Safety from Madonna University.