Weekly Investment News and Analysis
Please see what we've been reading in technology and ESG related investing this week. Please feel free to send us what you've found interesting.
Invesment News in the Past Weeks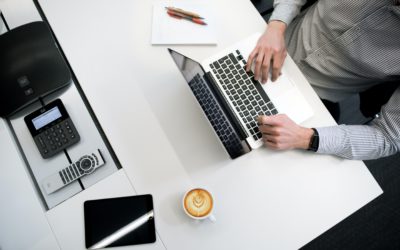 After the previous week's gain, the Dow Jones was up very modestly last week, S&P fell 0.7%, and the Nasdaq was down 0.7%. Global venture funding plateaued in October, with valuations likely to blame. Masayoshi Son owes US$4.7 billion to SoftBank following tech rout. Ant's consumer-lending unit to raise US$1.5 billion in scaled-down capital plan. BYD Co Ltd said on Tuesday it had scrapped plans to list its semiconductor unit in China, saying a move to increase investments in wafer production would significantly affect the unit's asset structure. Shares of Alibaba inched about 1% higher in premarket action Thursday after the company topped adjusted earnings expectations for the latest quarter and said it was upsizing its buyback program. Taiwan Semi stock surges toward best day since 2008 after Buffett's Berkshire reveals stake. Micron stock falls as chip maker cuts supply forecast, citing market conditions. Shares of Coinbase slipped 6% Thursday as the fallout from FTX's collapse continues to hit the broader cryptocurrency market. Microsoft and Nvidia announced plans to work together to build a cloud-based supercomputer capable of training large-scale language models like OpenAI's DALL-E 2, which translates text to images, and GPT-3, which can generate realistic-sounding news articles. Apple plans a 3D world and video service for its mixed-reality headset. Nike Inc. is opening an online store and trading platform for virtual sneakers as management pumps investment into the metaverse. Twitter may be in big trouble when it comes to generating advertising revenue: GroupM, part of WPP, the world's biggest ad company — and Twitter's biggest spender — is reportedly telling its clients that buying ads on the platform is "high-risk". Epic says more than half of all announced next-gen games are made on Unreal Engine. Federal Bureau of Investigation Director Chris Wray told lawmakers during a hearing that the FBI has national security concerns about TikTok, the popular video app owned by Chinese internet giant ByteDance. Democratic senators urge FTC to investigate Twitter.