Sophic Capital Weekly Cache
Please see what we've been reading in technology and ESG related investing this week. Please feel free to send us what you've found interesting.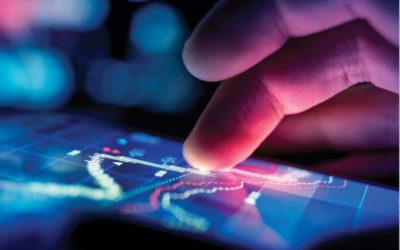 We had a busy week in Canadian capital markets, marked by fundraising in public and private markets, as well as M&A activity. Public markets interest seems focused on the crypto, healthcare tech, esports/sports betting and ESG sectors. In the USA, high profile SaaS companies issued converts & bonds. High profile IPOs performed well, with the Visa-Plaid acquisition called off, with some speculating the company could choose to go public in an enthusiastic public market.