Weekly Investment News and Analysis
Please see what we've been reading in technology and ESG related investing this week. Please feel free to send us what you've found interesting.
Invesment News in the Past Weeks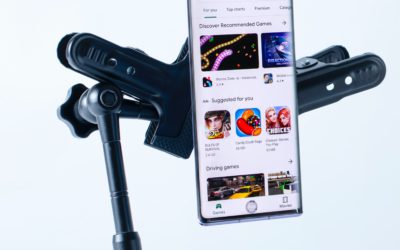 This past week was relatively quiet in terms of new public markets funding, in fact, in the United States, Barrons observed — DLocal is the only IPO this week due to the Memorial Day holiday. Next week, several companies are scheduled to go public, including TaskUs, LifeStance Health Group, and monday.com. We hosted an investor presentation for Sophic Client. In Canada, Dye & Durham (DND-TSX), following an indication of interest from a shareholder group led by management to acquire the Company, its board of directors has commenced a process to explore and evaluate potential strategic alternatives focused on maximizing shareholder value. The indication of interest would result in Dye & Durham being taken private at an approximate 23% premium to the current market value, being a per share value of $50.50 — recall the company raised $200 million in equity at $50.50/sh (in addition to convertible debt), a few months ago.