Weekly Investment News and Analysis
Please see what we've been reading in technology and ESG related investing this week. Please feel free to send us what you've found interesting.
Invesment News in the Past Weeks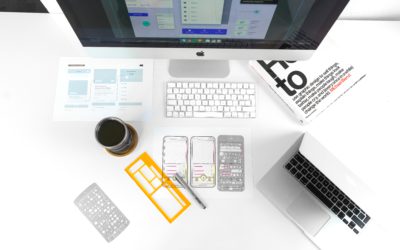 While this past week was relatively quiet in Canadian public markets, EMERGE Commerce (ECOM-TSXV) announced a $24 million acquisition funded with cash on hand. Consensus expectations call for a busy fall, with regards to "risk-on" driving public capital markets activity in Canada. Private Canadian VC backed companies announced a couple hundred million dollars of funding last week, which appears to be lower than the past few weeks. In the USA, despite lower SPAC activity leading to fewer IPOS in Q2 2021, more companies continue on the path to being public. Last week, Allbirds, Reddit, Samsara, Binance, and NordicTrack were amongst companies that announced plans to go public. Intuit could be in talks to buy Mailchimp for more than US$10 billion, and Robinhood's stock fell after Securities and Exchange Commission Chairman Gary Gensler told Barron's that banning the controversial practice of payment for order flow is "on the table" and PayPal is exploring a stock-trading service for US customers amid a boom in retail investing, CNBC first reported Monday.