Weekly Investment News and Analysis
Please see what we've been reading in technology and ESG related investing this week. Please feel free to send us what you've found interesting.
Invesment News in the Past Weeks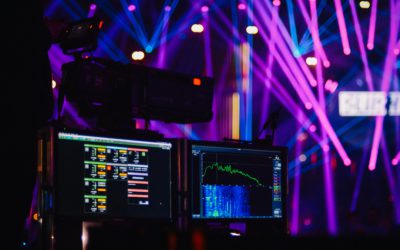 WELL Health (WELL-TSX) announced a $65 million bought deal offering of convertible debentures, and CubicFarm (CUB-TSX) announced $20 million bought deal public offering of common shares. Sophic Client, Clear Blue Technologies (CBLU-TSXV) closed a convertible debenture financing for $4.4 million, exceeding the company's funding goal. EMERGE Commerce (ECOM-TSXV) entered the B2B space with the purchase of WholesalePet.com for up to $31.2 million. Cboe Global Markets agrees to acquire NEO, strengthening global equities offering. Canadian SaaS funding in 2021 rebounded from a 2020 low, fuelled by influx of US investors. Affirm stock dropped after BNPL company announced plans for a convertible offering. MercardoLibre stock sinks after equity offering priced at a 5.1% discount. India's Paytm dropped 26% in its first day of trading. Online mattress seller Casper Sleep agreed to a buyout offer from investment firm Durational Capital Management, ending Casper's disastrous stint as a public company. Qualcomm stock hit a record high after it said it will grow without Apple. Alibaba Group slashed its revenue guidance for the full fiscal year, as the e-commerce giant grapples with China's slowing economic growth and Beijing's regulatory crackdown on the internet sector. Crypto-focused VC firm Paradigm said Monday that it had raised a US$2.5 billion venture fund, the industry's largest to date. The new fund surpassed the US$2.2 billion crypto fund Andreeseen Horowitz announced in June. Apple now believes it can ship self-driving EV as soon as 2025, Bloomberg reports. Ford and Rivian have abandoned a plan they had to jointly develop an EV together.