AnalytixInsight
ALY:TSXV; ATIXF:OTC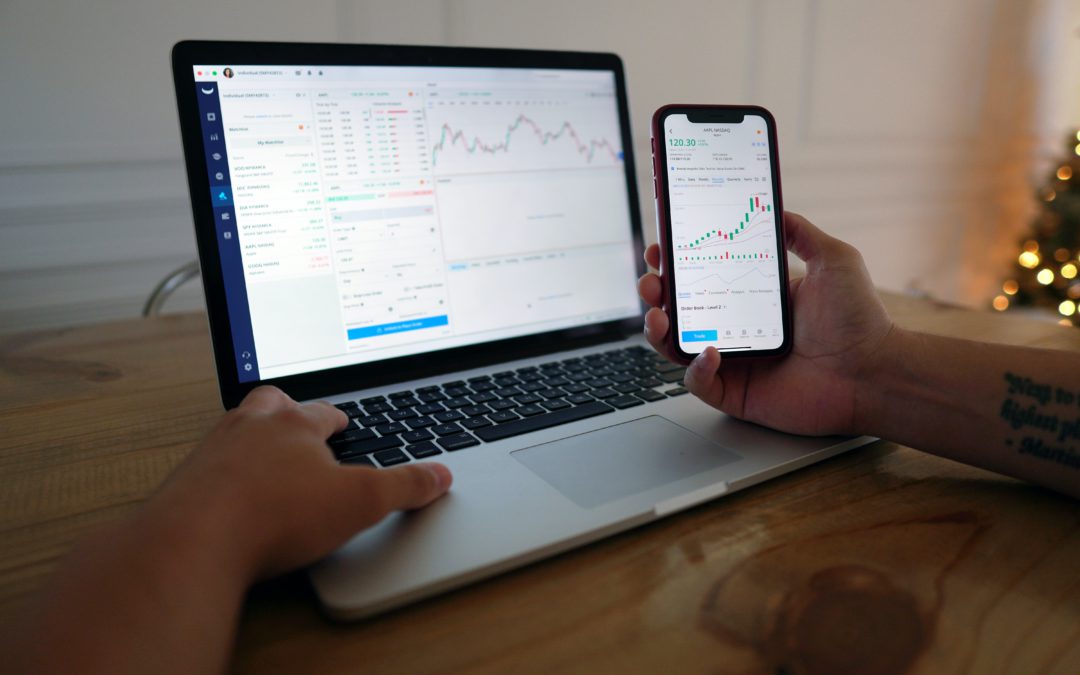 While Nasdaq closed last week up fractionally higher, September was its worst month in the year, as the index was down nearly 6%. Dow Jones fell 1.2% and S&P 500 lost 0.4% last week. OpenAI is seeking a new valuation of between US$80 billion to US$90 billion, roughly triple its level earlier this year. The startup, which is 49% owned by Microsoft, has told investors that it expects to reach US$1 billion in revenue this year and generate many billions more in 2024. CoreWeave, a cloud computing provider that's among the hottest startups in the artificial intelligence race, is finalizing a minority stake sale that values the company at US$7 billion. CoreWeave was an early adopter of Nvidia Corp. graphics chips for data centers, getting ahead of a wave of demand for powerful processors to run artificial intelligence applications. Amazon has agreed to invest up to US$4 billion in AI startup Anthropic. iPhone designer Jony Ive and OpenAI CEO Sam Altman are in advanced talks with SoftBank CEO Masayoshi Son to raise US$1 billion in capital to fund the creation of the "iPhone of artificial intelligence" that uses OpenAI's artificial intelligence software, the Financial Times reported. In a complaint filed in federal court in Seattle Tuesday, the FTC and 17 states accused Amazon of engaging in a course of conduct to exclude rivals in online marketplace services and stifle competition. Nvidia's France offices were raided by the country's competition authority this week, according to a report from The Wall Street Journal. In Canada, HS GovTech will be acquired for an all-cash consideration of $0.54, a ~150% premium. Canadian small cap tech names are beat up, and investors are beginning to notice. Shopify has invested in wholesale site Faire. The companies did not disclose the size of Shopify's stake or the value of the deal.
Sorry, there was a YouTube error.
Financial Market Data
copyright © 2019
QuoteMedia
. Data delayed 15 minutes unless otherwise indicated (view
delay times
for all exchanges).
RT
=Real-Time,
EOD
=End of Day,
PD
=Previous Day.
Market Data
powered by
QuoteMedia
.
Terms of Use
.