AnalytixInsight
ALY:TSXV; ATIXF:OTC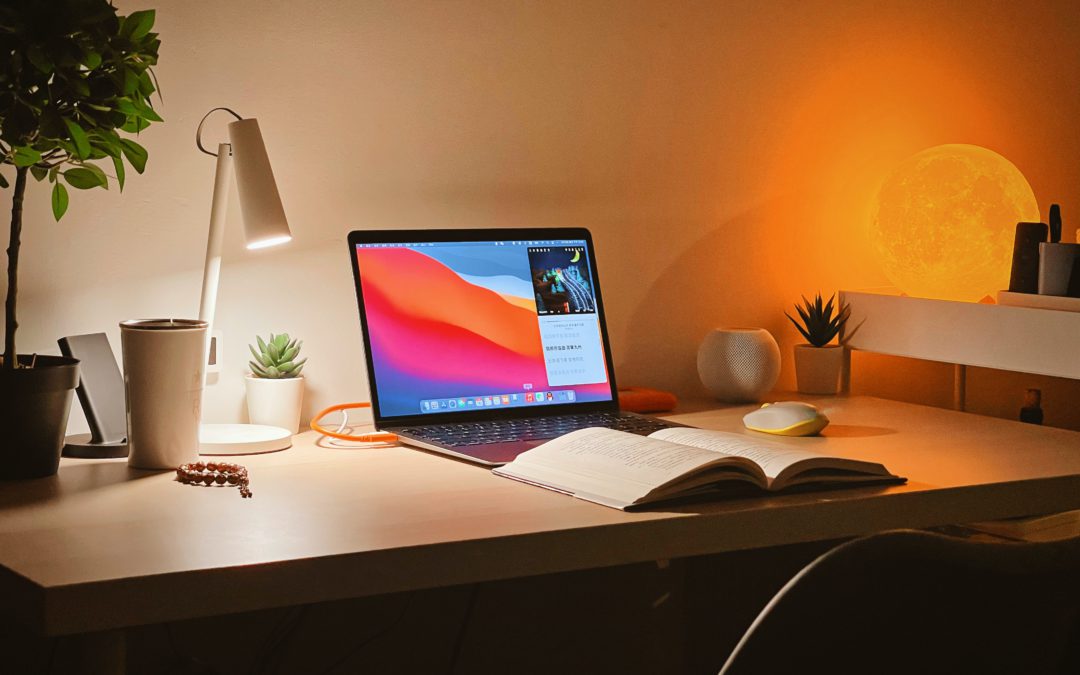 Last week, capped off yet another tough month in the markets. Selling accelerated into the end of the week. According to Morning Brew, the US stock market just had its worst month since March 2020 as the S&P dropped 8.8%, the Dow 4.9%, and the Nasdaq, 13.3%—which marks that index's worst month since 2008. While blog posts and trading memes are likely to continue — in truly market-neutral manner, businesses march on, regardless of market volatility. Sophic Client, Clear Blue Technologies (CBLU-TSXV, CBUTF-OTC, 0YA-FRA) announced the closing of the initial tranche of a unit offering, for around a million dollars. The Company expects to complete one or more additional tranches of the Offering in the coming days. VitalHub (VHI-TSXV) recently closed a $17.5 million bought deal public offering. Venture capital activity in Canada hit an all-time record high in the first quarter, with US$3.5 billion in investment across 213 deals, up from US$3 billion (across 276 deals) in the year-earlier quarter, according to KPMG. Amazon reported a quarterly loss leading to the stock having its worst day since 2006. Facebook briefly dropped 6% after Bloomberg incorrectly published disappointing forward guidance for revenue. Robinhood's net revenue dropped 43% in the first quarter as the brokerage app saw trading activity cool dramatically versus the previous year. Elon Musk raised about US$8.4 billion through the sale of 9.6 million Tesla shares this week. Fidelity Investments said on Tuesday it will offer investments in bitcoin through its 401(k) accounts later this year, marking the first such move by a major retirement-plan provider. U.S.-listed shares of China-based technology companies soared in premarket trading Friday, after The Wall Street Journal reported that Chinese regulators were preparing to pause its campaign against technology companies, as they look to stem the deterioration in China's economy.
Sorry, there was a YouTube error.
Financial Market Data
copyright © 2019
QuoteMedia
. Data delayed 15 minutes unless otherwise indicated (view
delay times
for all exchanges).
RT
=Real-Time,
EOD
=End of Day,
PD
=Previous Day.
Market Data
powered by
QuoteMedia
.
Terms of Use
.