In our second interview with HIRE Technologies Inc. [TSXV:HIRE, OTC:HIRRF] CEO Simon Dealy, we learned:
The Human Resources ("HR") staffing and consulting industry has been slow to adopt Software-as-a-Service ("SaaS") solutions;
HIRE Technologies does NOT compete against "gig" platforms like Fiverr and Upwork, and;
The story behind Pulsify, HIRE's most recent acquisition.
We continue our conversation with Mr. Dealy, focusing on the three acquisitions that HIRE closed in the second half of 2020 and deal structure.
Q: Simon, can you briefly discuss what the three acquisitions that closed in the back half of fiscal 2020 bring to HIRE?
A: Our growth strategy is to make acquisitions that are instantly accretive to our core business and have solid management. Our first acquisition in 2020 was The Headhunters, a well-known recruitment firm based in Western Canada that generated $4.1 million in revenue in 2019 and broadened our geographic and industry-sector reach. The Kavin Group, a high-growth staffing services organization concentrating on waste management and health care and serving Southern Ontario, was our second acquisition in 2020. In 2019, Kavin generated over $4 million in revenue and was placed 21st out of 400 firms on The Globe and Mail's Report on Business list of Canada's fastest growing companies. Finally, in 2020, we completed the acquisition of Taylor Ryan Executive Search Partners, a well-known executive search business focusing in real estate with an EBITDA of over $1.0 million..
Q: How does HIRE structure payments for its acquisitions?
A: We tailor acquisition structures to match the acquisition target's specific objectives while also creating an accretive deal for HIRE. We understand that no two transactions are the same, and we adapt to those differences.
Q: How do you value your staffing business acquisitions?
A: We assess staffing firms based on their EBITDA margins and organic growth rates. Then, on top of that, there are the aspects of the businesses we can improve. We often buy staffing firms for 4x to 6x EBITDA, with stickier recurring revenue contract staffing companies being closer to the upper end.
Q: And how do you value your software business acquisitions?
A: We buy software companies based on their revenue multiples and look for companies with strong growth prospects, large margins (think 80%+), and core solutions that include Human Capital Management. We also analyze how they could profit from being coupled with our staffing businesses but are also capable of operating independently.
Q: Can you give some colour on your acquisition funnel?
A: Since we completed many purchases in the last year, our acquisition funnel has risen dramatically. In terms of staffing, we have noticed that many owner-managers are speeding up succession planning, which aligns well with what we are attempting to accomplish with our partners. Furthermore, we have noticed that early-stage tech innovators are more willing to collaborate with strategic investors to help them scale their businesses.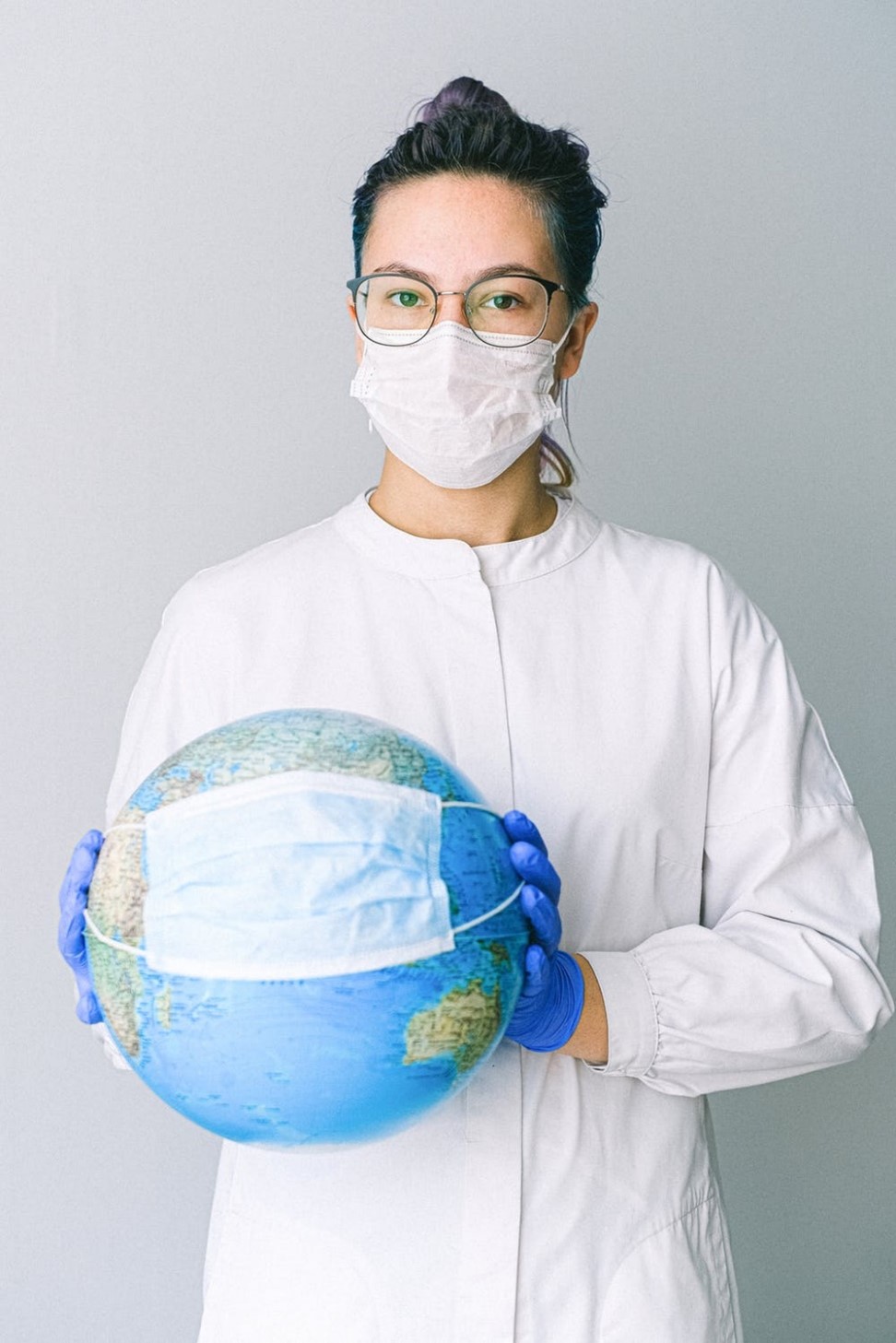 Q: Has it been easier for you to engage target companies considering all the turmoil from COVID-19?
A: While it is difficult to generalize acquisitions because each one is unique; it's been easier for us to see the process through for a variety of reasons that aren't unique to COVID-19. Owners are always eager to discuss capital access and monetizing their equity. If anything, I believe the pandemic has caused many business owners, like everyone else, to reflect on their lives and businesses. When potential partners hear about our business model, they discover that their brands and employees stay with the company after the deal is closed. They also discover that the economics of doing business with us are highly attractive. The business model that we have built is a key distinction from our perspective.
Q: Could you just further explain why you do not rebrand staffing acquisitions under one banner?
A:  Rebranding is something our competitors do, and it has sparked a lot of negative press in our sector. HIRE, on the other hand, has adopted the marketing agency model, in which large multi-national companies like Interpublic (NYSE:IPG) or Omnicom (NYSE:OMG), that have a history of being quite acquisitive, buy agencies and preserve their brand name and unique company identity.  The brand has value because it was formed by the founders, has a certain cachet among clients and is typically known for a specific service offering.
Q: Can you give us some context on HIRE's revenue profile?
A: We recorded record revenue of $5.5 million for the quarter ended March 31, 2021, over 90 percent higher than the same period a year ago. Our company grew by 7% organically in that quarter, which is nearly four times the pace of growth attained by industry peers. Our recurring contract business, which comes from large, well-known Canadian firms and government agencies, accounts for 71% of our revenue. The remaining 29% of our revenue comes from higher-margin on-demand permanent placements with contingency fees or retainers.
Q: You've spoken about your SaaS solutions before; how could SaaS help HIRE's revenue growth?
A: Since we are just getting started, we can quickly extend our SaaS revenue base, and there are many chances to enhance features and value in this area. Furthermore, because SaaS income is reported as a subscription over the duration of a contract, any seasonality in our staffing business units is reduced. Seasonality will become less pronounced as our SaaS business grows.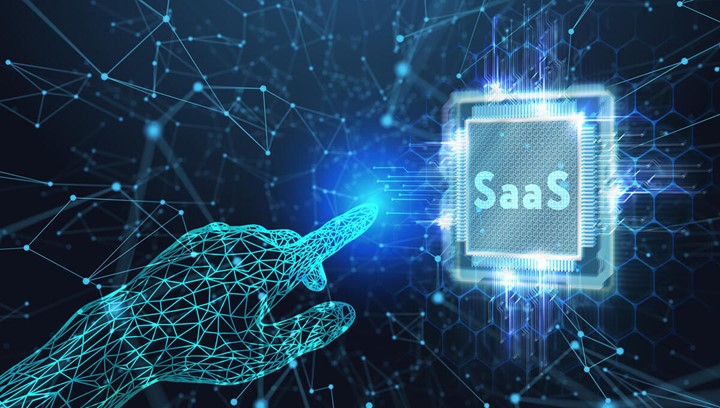 Q: And how should investors think about your valuation in the next little while?
A: Based on annualizing our Q1 2021 results, which reflect the impact of the acquisitions we acquired in 2020, I believe our revenue will double 2021 over 2020. Strong valuations in our peer group in 2022 and beyond will be driven by staffing providers' ability to offer clients technology-enabled resourcing and talent management solutions, which have taken on new importance in the post-COVID-19 era. Based on tailwinds from the domestic COVID recovery and our SaaS plan, we believe we are well positioned to achieve this. The Recruitment sector has had a solid first half of the year from a peer group and overall industry perspective, with average valuations going upward by more than 30%. As economies begin to revive, positive client demand for hiring has driven this. In addition, we have seen significant multiple growth, with underlying EBITDA multiples on public staffing firms increasing by 44%. We are highly confident in our capacity to create value for shareholders as the only Canada-focused consolidator with diversified activities spanning technology, recurring contract staffing revenue, and specialist operations taking advantage of high margin on-occurrence business. 
Q: One last question – as you've been at the helm since April 2020, can you tell us about your team and the Board please?
A: We have a solid management team and Board of Directors who have a track record of maximizing shareholder value. This gives us a lot of faith in what we can do at HIRE. With our CFO Dan Teguh, CLO Eric Loree, and a solid bench of in-house talent, we have the ideal personnel. Sean Cleary, former Chairman of People Corp., and Hamed Shahbazi, CEO of WELL Health, both serve on our Board of Directors and provide vital guidance on how to grow our business. Mr. Sunil Sharma, the Managing Director of Techstars Toronto, a technology start-up investor, is also a HIRE advisor. Sunil and I work closely together to improve the SaaS acquisition funnel.