AnalytixInsight
ALY:TSXV; ATIXF:OTC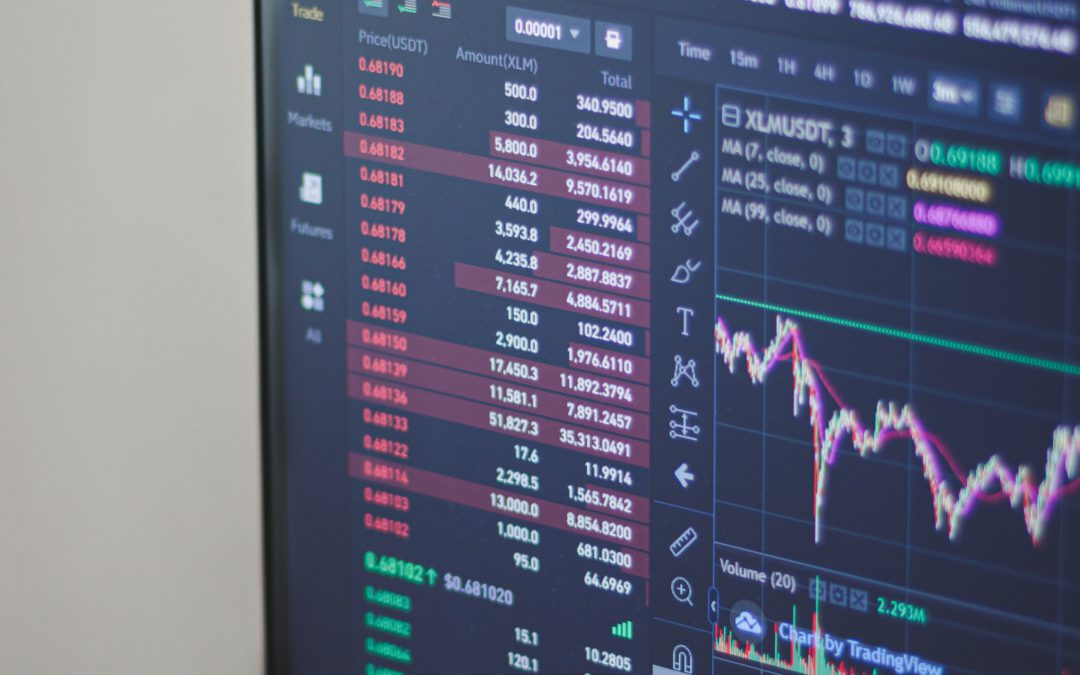 Last week, Nasdaq and growth names were more damaged as industrials, infrastructure, housing, energy sectors and some retail, travel, medical, transportation and financial names held up better. Dow Jones rose 0.6%, S&P lost 0.3% and Nasdaq fell 1.9%. SoftBank's Vision Fund unit recorded quarterly investment gains for the first time in six quarters. Nikkei reported that chip design company Arm is set to go public on the Nasdaq later this year, with an IPO valued at more than US$60 billion. Apple, Samsung, Nvidia, Intel, and other leading chipmakers will invest in the IPO. Design App Canva was valued at US$25.5 billion in the secondary market, ~36% lower than its most recent financing in September 2021. WeWork warned it has 'substantial doubt' about whether it can keep going as a business. PENN Entertainment stock jumped 20% after striking US$2 billion sports-betting deal with ESPN. Nvidia revealed a new A.I. chip, and said costs of running LLMs will 'drop significantly'. President Joe Biden signed an executive order on Wednesday aimed at regulating new U.S. investments and expertise that supports Chinese development of sensitive technologies. China's internet giants ordered US$5 billion of Nvidia chips. Baidu, ByteDance, Tencent and Alibaba have made orders worth US$1 billion to acquire about 100,000 A800 processors. GM said all of its EVs will be able to power your home by 2026. In Canada, Algonquin Power & Utilities announced the resignation of its CEO and said it was considering a sale of its renewable energy unit, after activist firms urged action to reduce debt and boost earnings. Sophic Client Legend Power announced a proposed second tranche of its offering. Sophic Client OneSoft announced release dates for Q2 2023 results, as the stock hit a 52 week high. Vancouver fusion energy company General Fusion raised $33.5 millionin what it called the first close of its Series F raise.
Twitter feed is not available at the moment.
Sorry, there was a YouTube error.
Financial Market Data
copyright © 2019
QuoteMedia
. Data delayed 15 minutes unless otherwise indicated (view
delay times
for all exchanges).
RT
=Real-Time,
EOD
=End of Day,
PD
=Previous Day.
Market Data
powered by
QuoteMedia
.
Terms of Use
.