HempFusion
CBD.U:TSX; CBDHF:OTC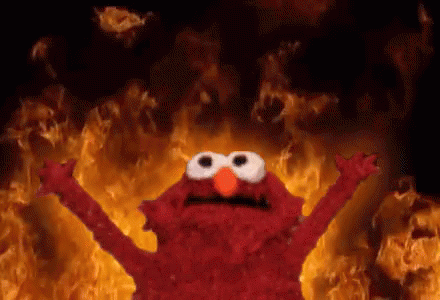 After a strong start, 2021 obliterated Canadian sub-$100 million market cap stocks. As of November 30, the median stock in this group was trading at only ~38% of its 52-week highs.
Not down 38% – DOWN 62%!
As Jeff Bezos said over 20 years ago:
"The stock is not the company. And the company is not the stock."
The same is true for THIS list of Canadian micro- and small cap names that have been pounded by 2021 tax loss selling.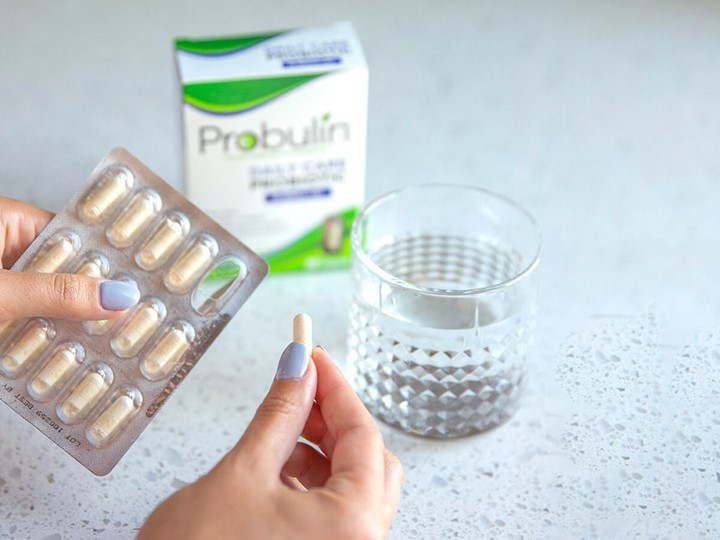 Although women represent about 48% of all CBD purchases, HHempFusion's CEO believes they could grow to over 80% over time.
Find out why and how HempFusion has positioned itself to benefit as women become the dominant CBD consumers.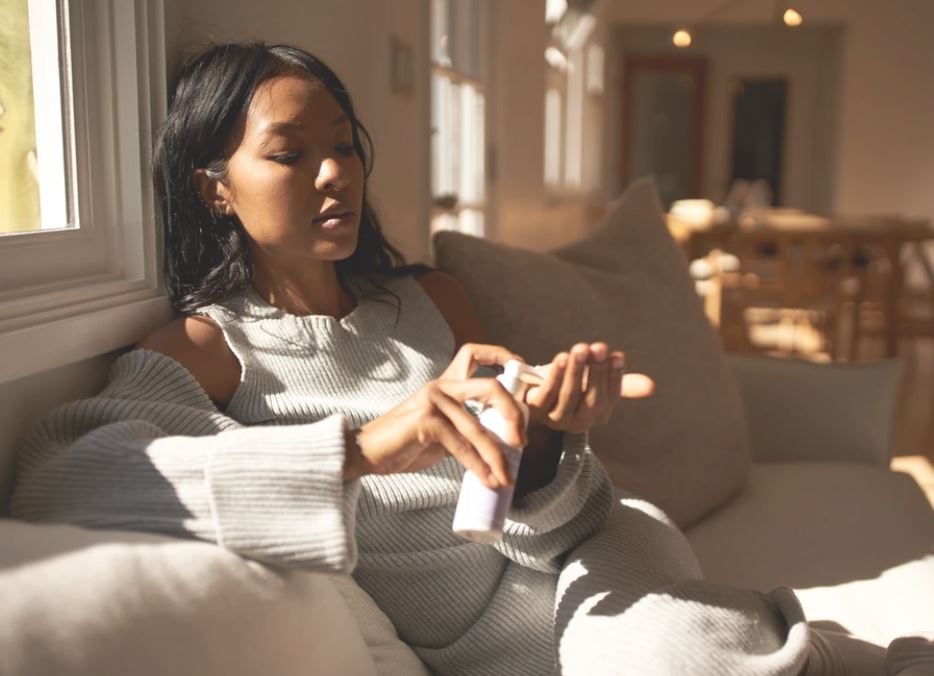 HempFusion Wellness is a leading health and wellness company offering premium probiotic supplements. Management continues to grow the Company's direct-to-consumer, business-to-business, online, and white label channels and has expanded its number of retail doors via its Apothecanna and Sagely Naturals acquisitions. Two hemp-CBD Bills in Congress could open those doors to HempFusion's hemp CBD products.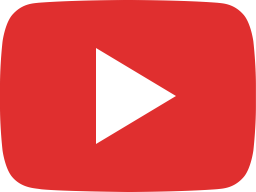 Is HempFusion One Of The Most Undervalued Stocks On The Market Today? CEO Interview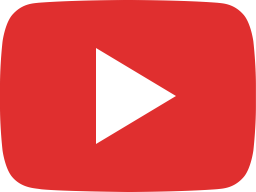 HempFusion Wellness reports strong second quarter as e-commerce revenue soars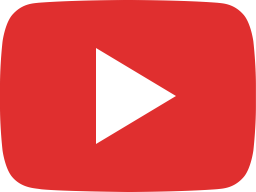 HempFusion looking to expand on success in 2020 with major growth in 2021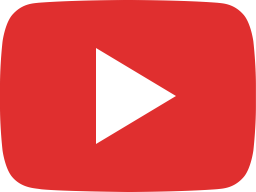 HempFusion Wellness CEO talks through recent Apothecanna acquisition and launch of its CBD gummies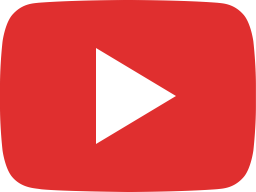 Big Update For HempFusion Wellness w/ CEO Jason Mitchell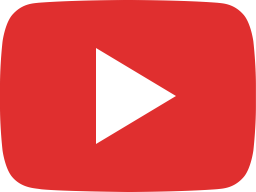 HempFusion Wellness to buy female-focused CBD product group Sagely Enterprises

Financial Market Data
copyright © 2019
QuoteMedia
. Data delayed 15 minutes unless otherwise indicated (view
delay times
for all exchanges).
RT
=Real-Time,
EOD
=End of Day,
PD
=Previous Day.
Market Data
powered by
QuoteMedia
.
Terms of Use
.