Investment Research for Your Business
"Thought leadership should be an entry point to a relationship. Thought leadership should intrigue, challenge, and inspire even people already familiar with a company. It should help start a relationship where none exists, and it should enhance existing relationships." -Daniel Rasmus
Sophic Capital: Latest Research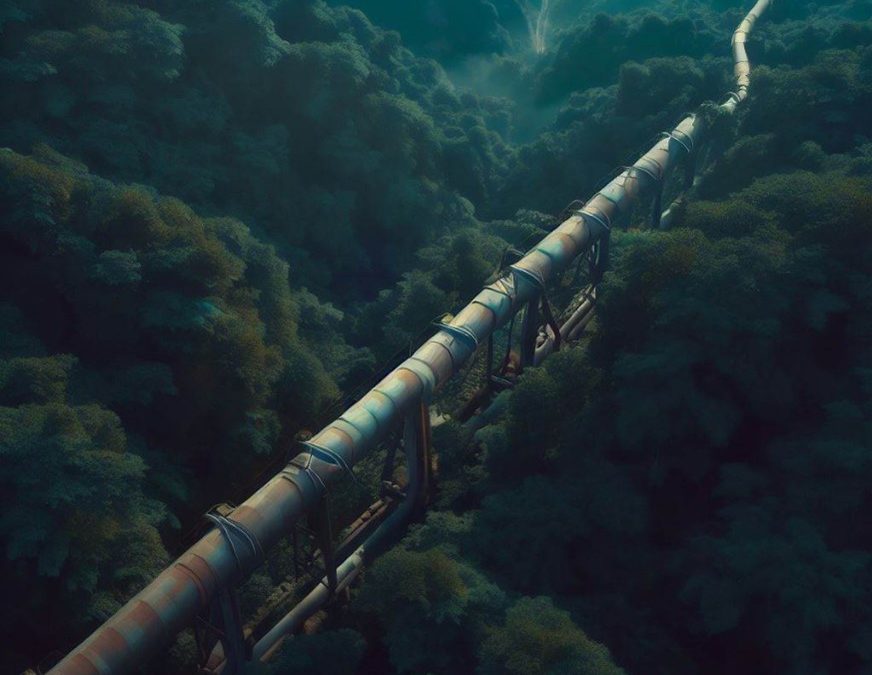 AI Pipeline Generating Recurring Revenue from Major Brands Not All "AI" is AI Like most investors, we at Sophic Capital see artificial intelligence (AI) making headlines, following NVIDIA's big announcements to accelerate enterprise adoption of generative AI,...

Kraken Robotics has been winning large defence contracts with several NATO Navies, including the Danish and Polish Navies. The Company has also done business with the U.S. Navy, Government of Canada, and several global defense contractors.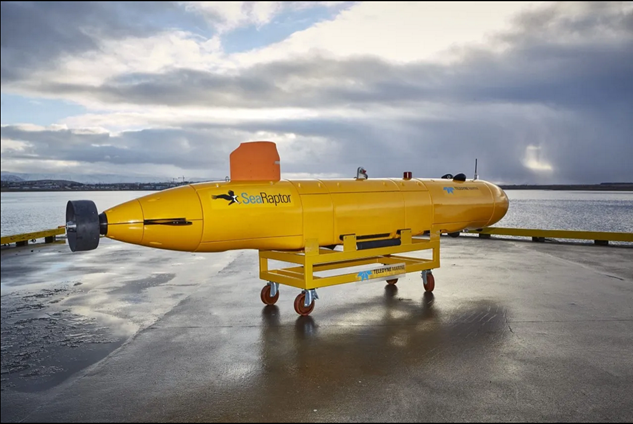 Recap  In Sophic Capital's Bottoms up for Navies we discussed how key countries are investing in subsea defence to safeguard the worlds waterways. In this fourth report in our series, we highlight companies in the defence and commercial marine technology markets and...
Sophic Capital: Latest Research
Sophic Capital: Past Research