Luckbox
LUCK:TSXV, LUKEF:OTC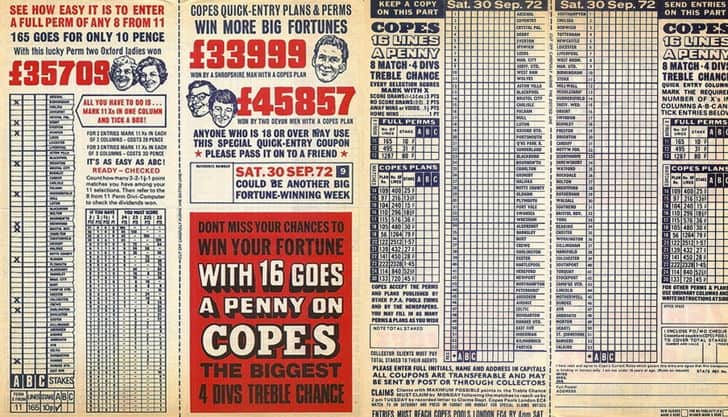 Esports offers an absurdly large number of betting opportunities.Esports bettors are a young and growing demographic – a generation that grew up with video games.Luckbox's stock (TSXV:LUCK) is one of the few ways investors can invest in esports betting.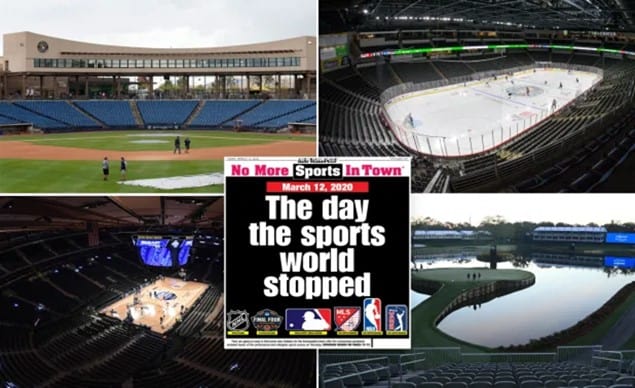 esports betting accelerated in 2020 as traditional sports leagues suspended matches but esports leagues continued. This is not a short term blip. esports bettors are a young and growing demographic that has grown up with video games. Today's fans will be tomorrow's bettors where as traditional sports bettors are a shrinking market. esports bettors require community and trust. Luckbox management's esports and betting backgrounds, building of community, as well as an Isle of Man license that is one of the strongest for consumer protection are some reasons why Luckbox can dominate esports betting..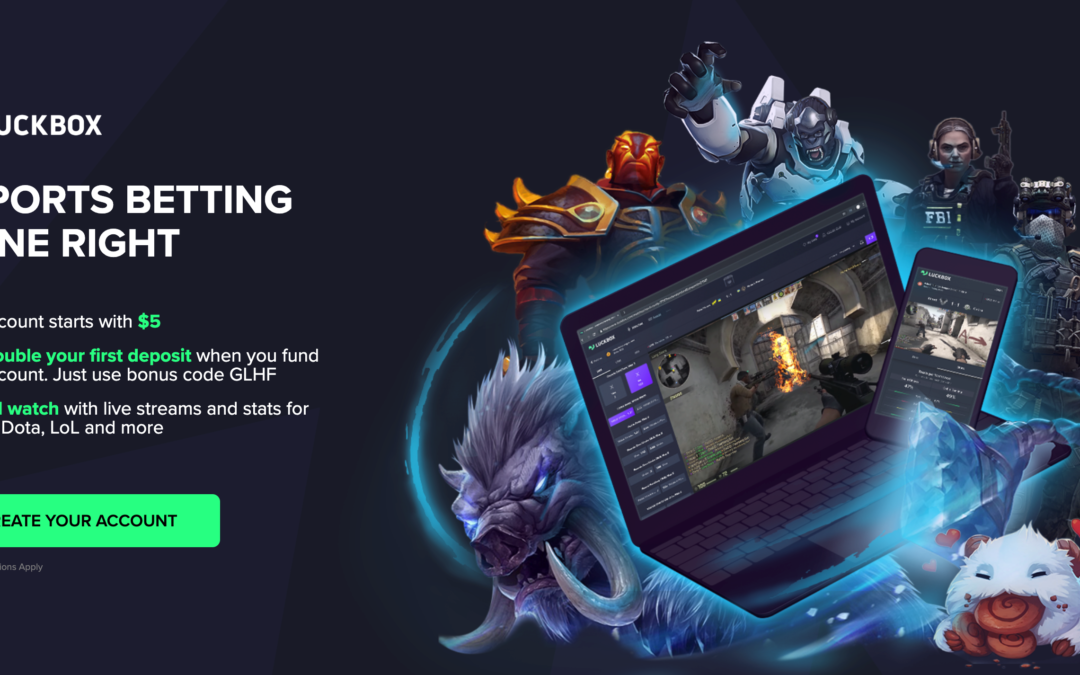 esports audiences are surpassing those of traditional sports leagues, including NFL and MLB.esports betting could be a $12 to $15 billion business in 2020 and attracts a younger and growing demographic.Luckbox is a privately held esports betting firm.We spoke with Luckbox CEO Quentin Martin to learn about the opportunity.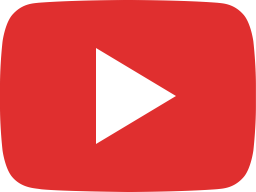 Real Luck Group Annual General Meeting 2021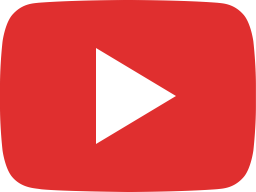 Real Luck Group (Luckbox) Investor Webinar July 2021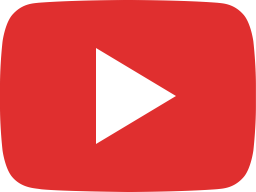 Real Luck Group CEO Thomas Rosander presents at the Sidoti Microcap Conference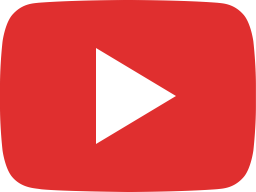 Real Luck Group Investor Call With New CEO Thomas Rosander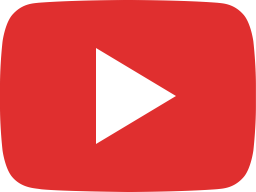 Real Luck Group Ltd. (TSX-V: LUCK) (OTCQB: LUKEF) Webcast | SNN Network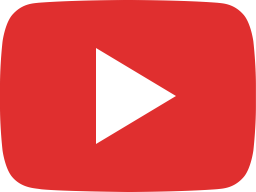 Real Luck Group on Esports Betting Platform, Luckbox, Competitive Landscape and Value Catalysts

Financial Market Data
copyright © 2019
QuoteMedia
. Data delayed 15 minutes unless otherwise indicated (view
delay times
for all exchanges).
RT
=Real-Time,
EOD
=End of Day,
PD
=Previous Day.
Market Data
powered by
QuoteMedia
.
Terms of Use
.