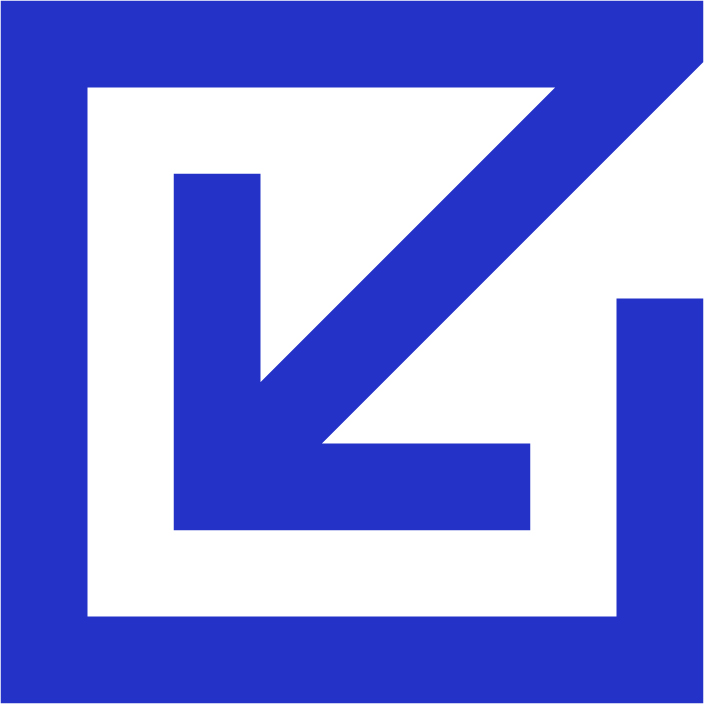 Reklaim
MYID:TSXV; MYIDF:OTC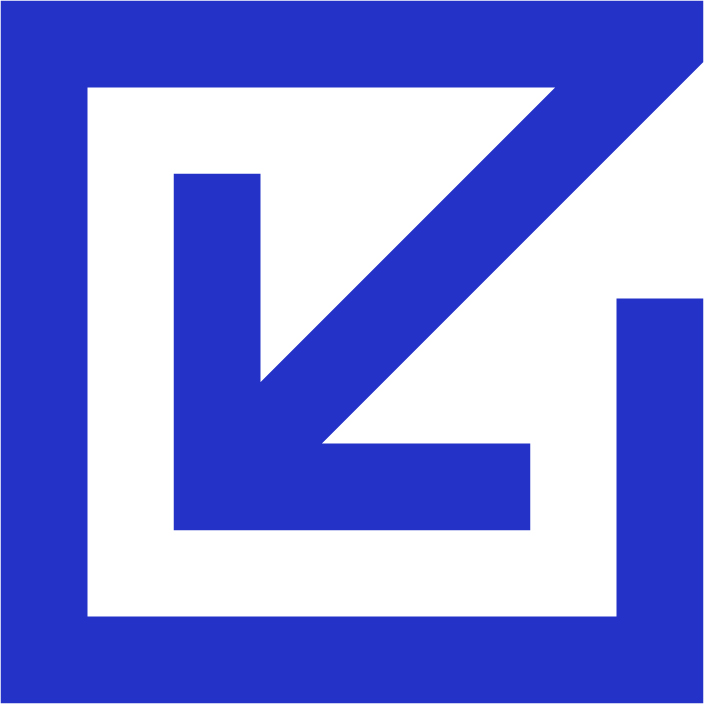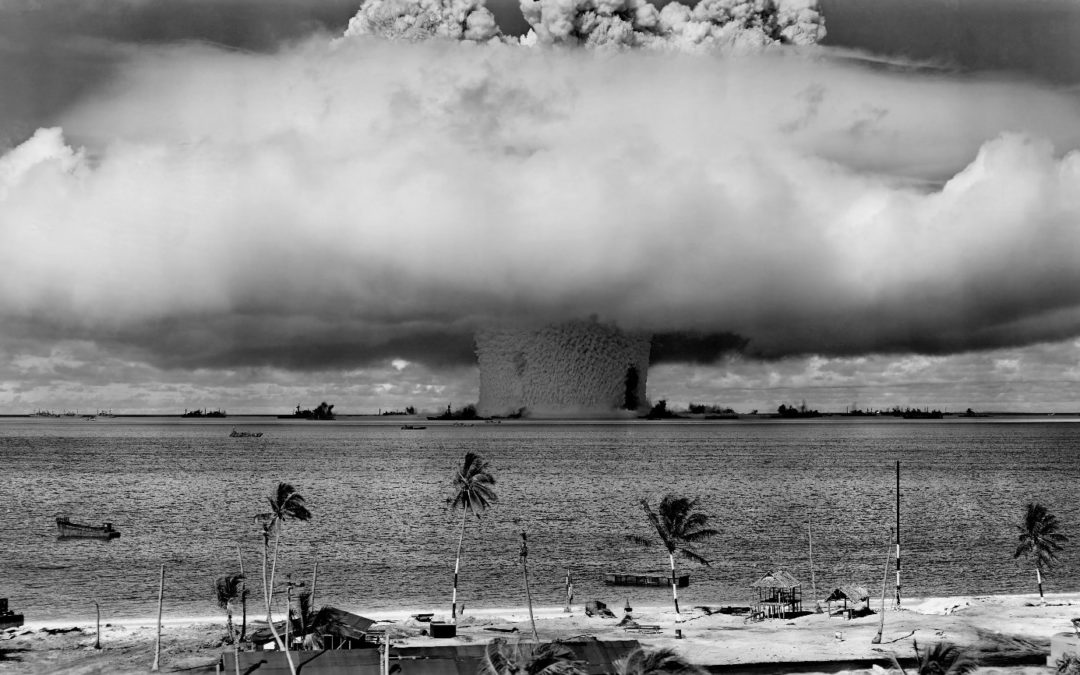 Apple allows users to opt-out of app tracking. Google Chrome, Firefox, and Safari have clamped down on cookie-tracking. 30 state governments are moving data privacy bills through their houses (California, Virginia, and Colorado already have laws). The result – data businesses could see either increased litigation or revenues disappear.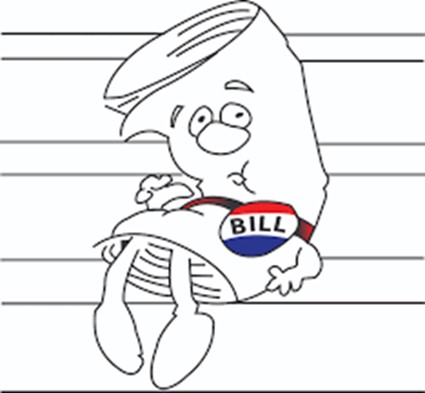 Facebook data from 533 million people in 106 countries was published on a hacking forum this past April. Facebook seemed to shrug it off. Most companies do and have dismissed consumer data breaches for decades. Governments are fighting back, enacting data privacy rules that could destroy the revenue models of businesses reliant upon the collection of consumer data without consent.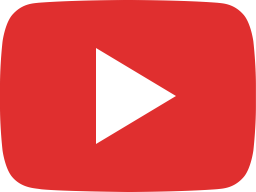 Reklaim: Democratizing Data for Consumers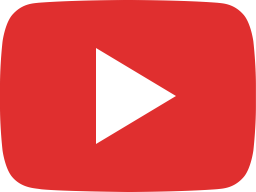 Reklaim: Empowering Consumers to Reclaim Control of their Online Data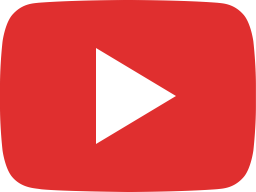 Killi on Rebranding Company to "Reklaim", Importance of Consumer Facing Brand and Building Out Scale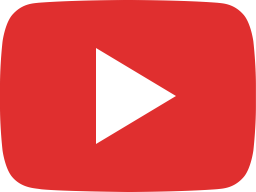 Reklaim The Genesis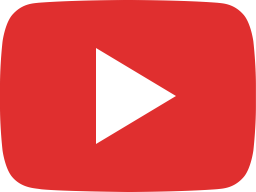 Reklaim Webinar: The Rise of Contextual & Changes to Targeting in AdTech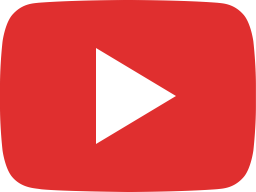 Investor Webinar June 30

Financial Market Data
copyright © 2019
QuoteMedia
. Data delayed 15 minutes unless otherwise indicated (view
delay times
for all exchanges).
RT
=Real-Time,
EOD
=End of Day,
PD
=Previous Day.
Market Data
powered by
QuoteMedia
.
Terms of Use
.