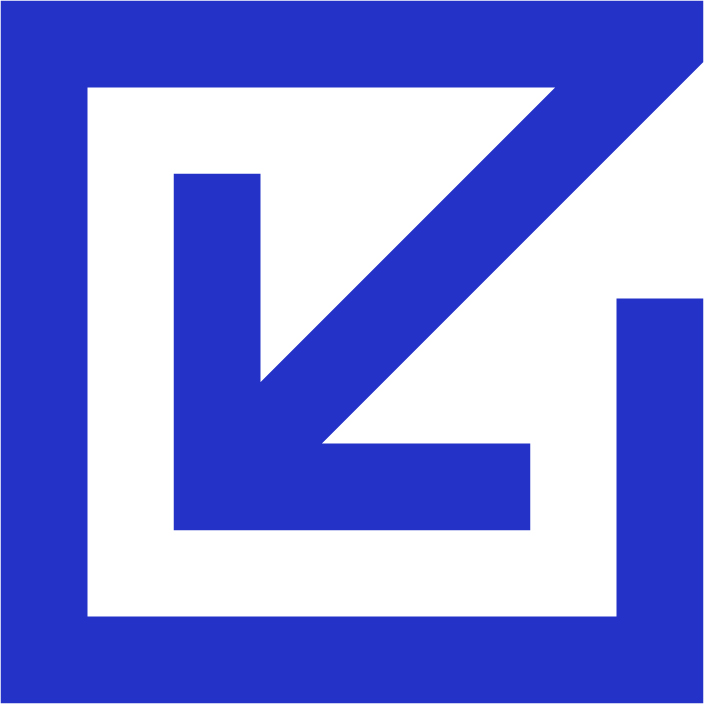 Reklaim
MYID:TSXV; MYIDF:OTC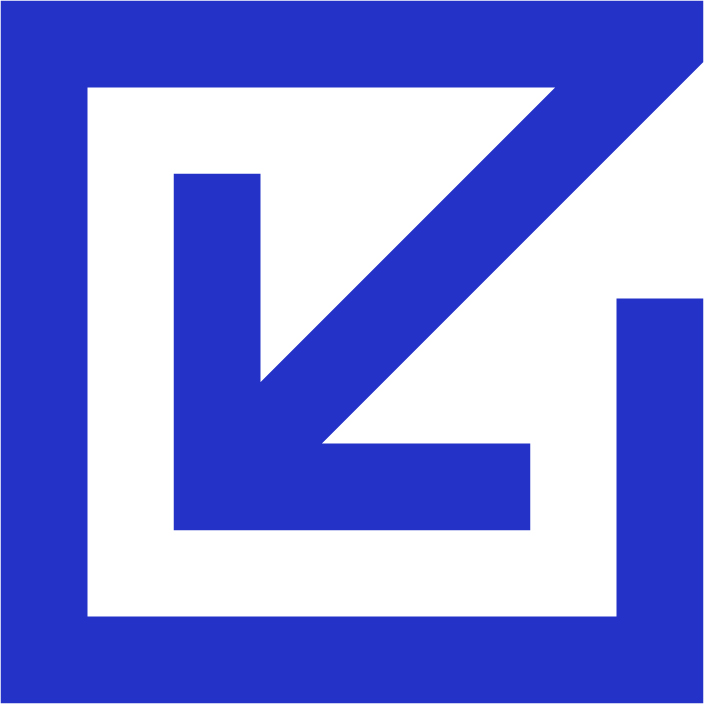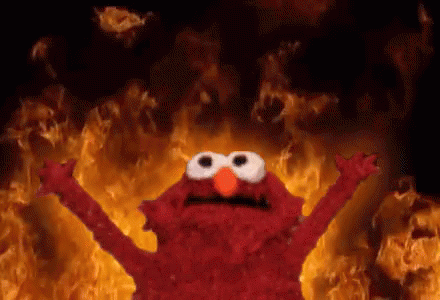 After a strong start, 2021 obliterated Canadian sub-$100 million market cap stocks. As of November 30, the median stock in this group was trading at only ~38% of its 52-week highs.
Not down 38% – DOWN 62%!
As Jeff Bezos said over 20 years ago:
"The stock is not the company. And the company is not the stock."
The same is true for THIS list of Canadian micro- and small cap names that have been pounded by 2021 tax loss selling.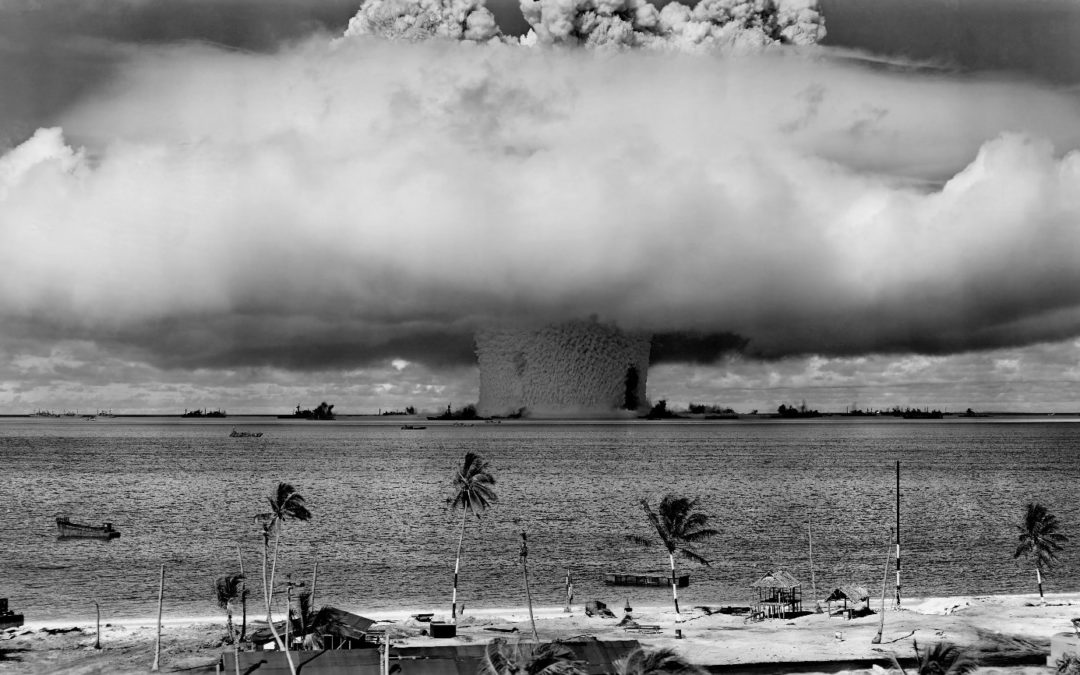 Apple allows users to opt-out of app tracking. Google Chrome, Firefox, and Safari have clamped down on cookie-tracking. 30 state governments are moving data privacy bills through their houses (California, Virginia, and Colorado already have laws). The result – data businesses could see either increased litigation or revenues disappear.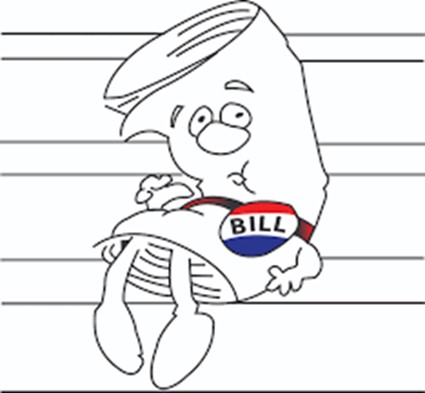 Facebook data from 533 million people in 106 countries was published on a hacking forum this past April. Facebook seemed to shrug it off. Most companies do and have dismissed consumer data breaches for decades. Governments are fighting back, enacting data privacy rules that could destroy the revenue models of businesses reliant upon the collection of consumer data without consent.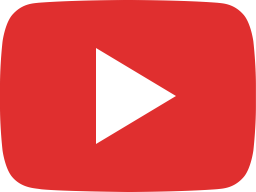 Reklaim Cashback Chrome Extension Walk Through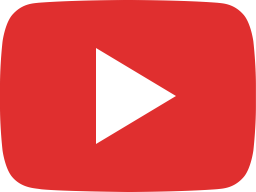 Reklaim: Giving Users Control of their Data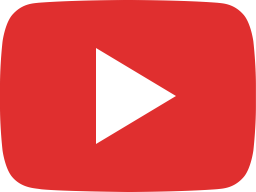 AWT Exclusive Reveal #13 $MYIDF Reklaim, Founder/CEO Neil Sweeney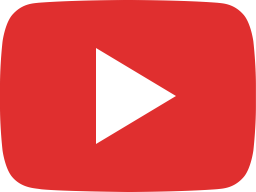 Reklaim: Empowering Consumers to Reclaim Control of their Online Data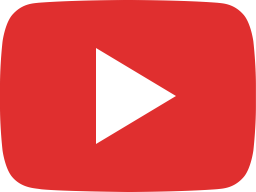 Reklaim Discusses Q3 2021 Financial Results, Reaching Target Customers and Tailwinds for 2022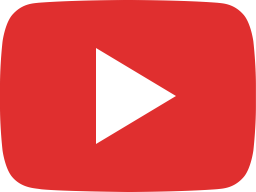 Reklaim: Democratizing Data for Consumers

Financial Market Data
copyright © 2019
QuoteMedia
. Data delayed 15 minutes unless otherwise indicated (view
delay times
for all exchanges).
RT
=Real-Time,
EOD
=End of Day,
PD
=Previous Day.
Market Data
powered by
QuoteMedia
.
Terms of Use
.