Most Brands are Missing a Crucial Marketing Channel for a Lucrative Demographic
In our Esports & Advertisers: A Primer report, we discussed the difficulties brands have marketing to those under 35 years of age ("Under-35s"). Part of the reason is that Under-35s don't respond to traditional advertising, knowing that they have many options for products and services. More importantly, Under-35s need to trust brands and often rely upon influencers, those who have expertise in specific topics. Perhaps the best, untapped channel for brands to target influencers that appeal to Under-35s is via the gaming and esports markets.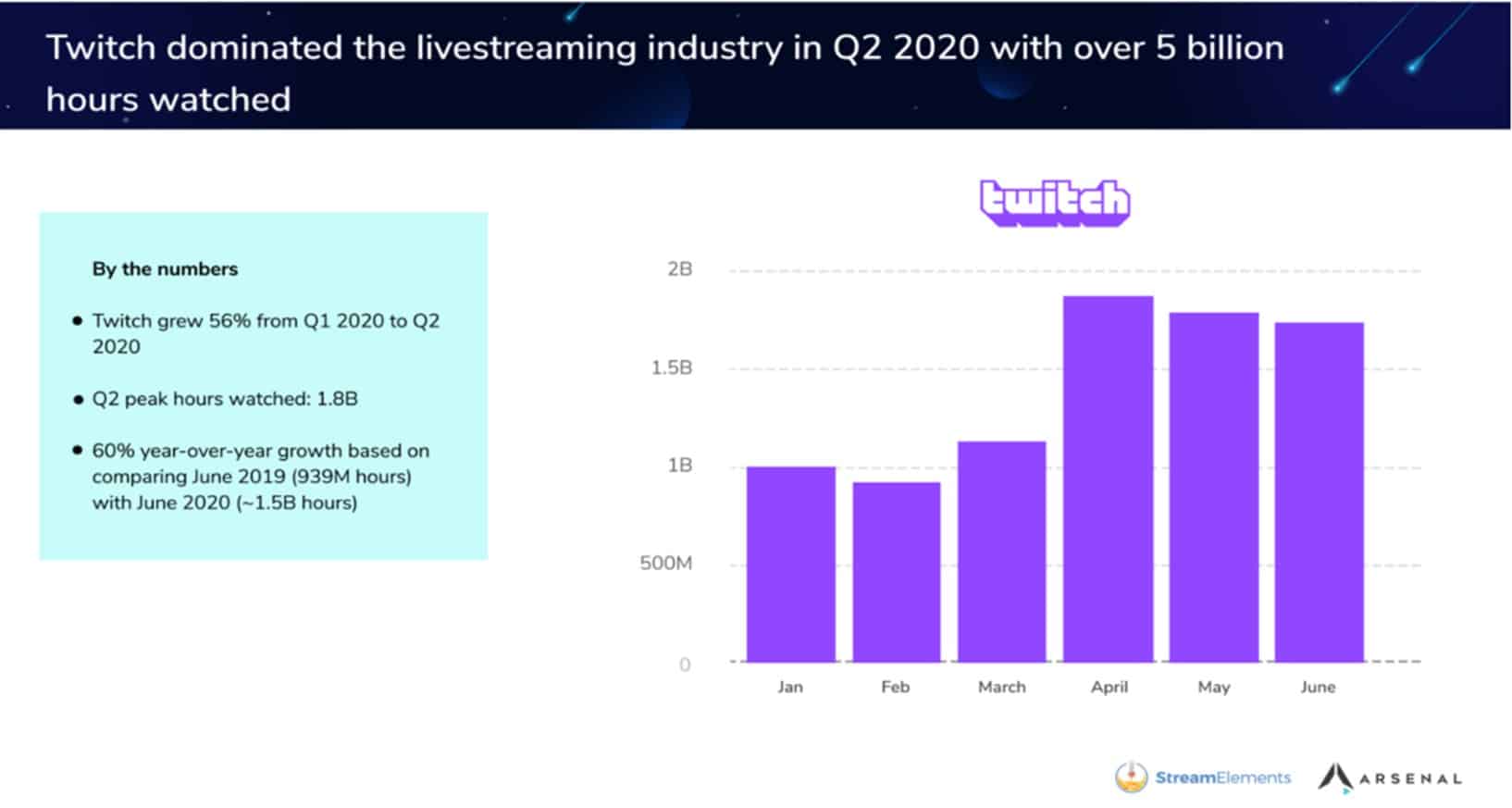 Gaming and esports marketing to Under-35s is a nascent industry. Few brands have successfully navigated gaming and esports marketing. Fewer even know if gaming and esports marketing is beneficial to their brands, never mind who are the influencers that could best support their marketing campaigns and how to court them.
Brands recognize that gaming and esports channels are important, and they plan to allocate more spending to the U.S. market (below). However, this still does not solve the questions of what esports channels, what influencers, and how to get the influencers aboard?
Reciprocity's Marketing Veterans Have an esports Strategy to Attract Brands
Reciprocity is a private gaming and esports company led by veteran marketers who have extensive & relevant industry relationships. Management has evolved Reciprocity into three parts, which all fit together in order to get advertisements to Under-35s' eyeballs:
Gaming Community Network ("GCN"): 100% owned gaming and esports advertising agency based out of Los Angeles, CA. GCN designs and constructs ad campains and distributes them through their network of over 100 million unique views: websites, influencers, streaming, over-the-top and social platforms, pro teams, and tournament/event producers. GCN ultimately seeks to provide an authentic and scalable solution for marketers to connect and engage young consumers who are passionate and dedicated to gaming and esports.
LGD.REC: Reciprocity has a 49% ownership in this esports team formed co-owned with Chinese esports organization LGD Gaming. LGD.REC competes in China's CrossFire Pro League and CrossFire Mobile League. The goal of this partnership is to make LGD.REC become the most internationally oriented and commercially operated esports team in China.
Rainbow7 ("R7"): Reciprocity has 40% ownership in this League of Legends esports team in the LATAM pro-league. League of Legends is one of the most played online games worldwide, with 8 million peak concurrent daily users and over 100 million monthly active users. R7 recently won the LATAM league and is now competing in the world championship. Currently, it is available in 145 countries and is free to play.
The combination of Reciprocity's GCN agency and its two international esports teams presents an opportunity for brands to reach Under-35s via esports. GCN has the power to reach this demographic through multiple gaming and esports properties. LGD.REC and R7 have 32 million social media followers – in other words, the teams and its players are influencers, which is important to advertisers. Driving influencer messaging or content through GCN's reach is what Reciprocity's marketing veterans can do best. They have done similar work in other industries – now they are applying their talents in gaming and esports.

Greenfield Expansion Potential
We believe that Reciprocity, a Sophic Capital client, has a sound strategy to continue building marketing expertise in gaming and esports. So far, it has targeted two international regions – China and South America, to develop an international following of gaming and esports enthusiasts – a tough but meaningful demographic that needs to trust brands and that relies upon influencers to validate products and services. Reciprocity provides advertisers those influencers and the channels for influencers to reach this demanding demographic that brands have difficulty connected with. Instead of organically building a presence in China and South America, it acquired its fan base in those regions. There is no reason why Reciprocity's management cannot continue to grow its network of influencers and their followers given the team's depth of experience and track record.