AnalytixInsight
ALY:TSXV; ATIXF:OTC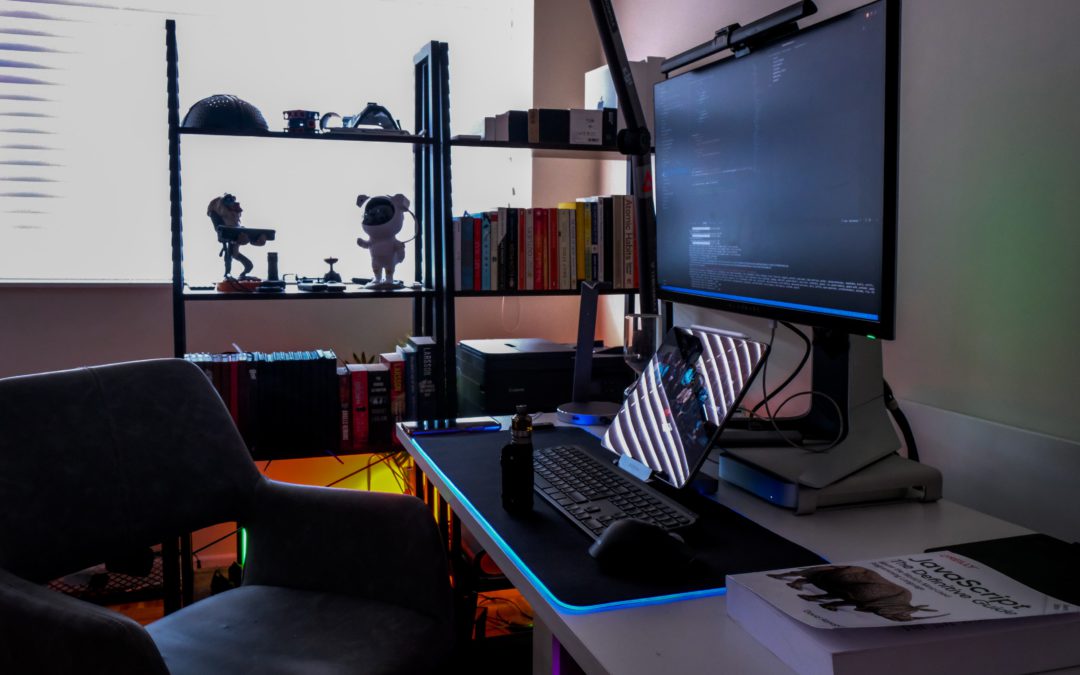 Last week, the Dow Jones closed down 0.1%, the S&P 500 rose 0.4%, and the Nasdaq was up 2.15%. Apple is again planning to issue debt to reward its shareholders by buying back its stock and paying dividends, according to a regulatory filing. Meta launched its first ever corporate bond offering on Thursday, without disclosing either the size of the deal or its pricing. SoftBank has raised as much as US$22 billion in cash from deals that would sharply reduce its stake in Alibaba over the coming years. PayPal jumped 14% after the fintech launched a massive US$15 billion stock buyback and received the backing of Elliot Management. Coinbase stock jumped after BlackRock, Instagram platform announcements. Pinterest popped 20% on earnings that weren't as terrible as expected. Airbnb stock slumped despite record-breaking bookings. DraftKings stock shot up after a narrower-than-expected loss, and revenue that climbed above forecasts. Robinhood lays off 23% of staff, closes two offices in fresh round of cuts. Oracle layoffs have begun, according to reports. Amazon is buying iRobot for US$1.7 billion. Unity Software, the U.S. developer best known for software used to design video games, is in talks to spin off its China unit. Shipments to iPhone assembler Pegatron's factory in China were being held for scrutiny by Chinese customs officials a day after the company's senior executive met with U.S. House Speaker Nancy Pelosi. In Canada, CGI announces its intent to repurchase 939,000 shares held by CDPQ. Shopify is making a US$100 million investment in Klaviyo. Semtech confirmed buyout talks with Sierra Wireless. Canalyst is being acquired by Chicago-based Tegus in a massive BC tech exit of $400-500 million. FreshBooks has secured a US$100 million debt facility.
Twitter feed is not available at the moment.
Sorry, there was a YouTube error.
Financial Market Data
copyright © 2019
QuoteMedia
. Data delayed 15 minutes unless otherwise indicated (view
delay times
for all exchanges).
RT
=Real-Time,
EOD
=End of Day,
PD
=Previous Day.
Market Data
powered by
QuoteMedia
.
Terms of Use
.