AnalytixInsight
ALY:TSXV; ATIXF:OTC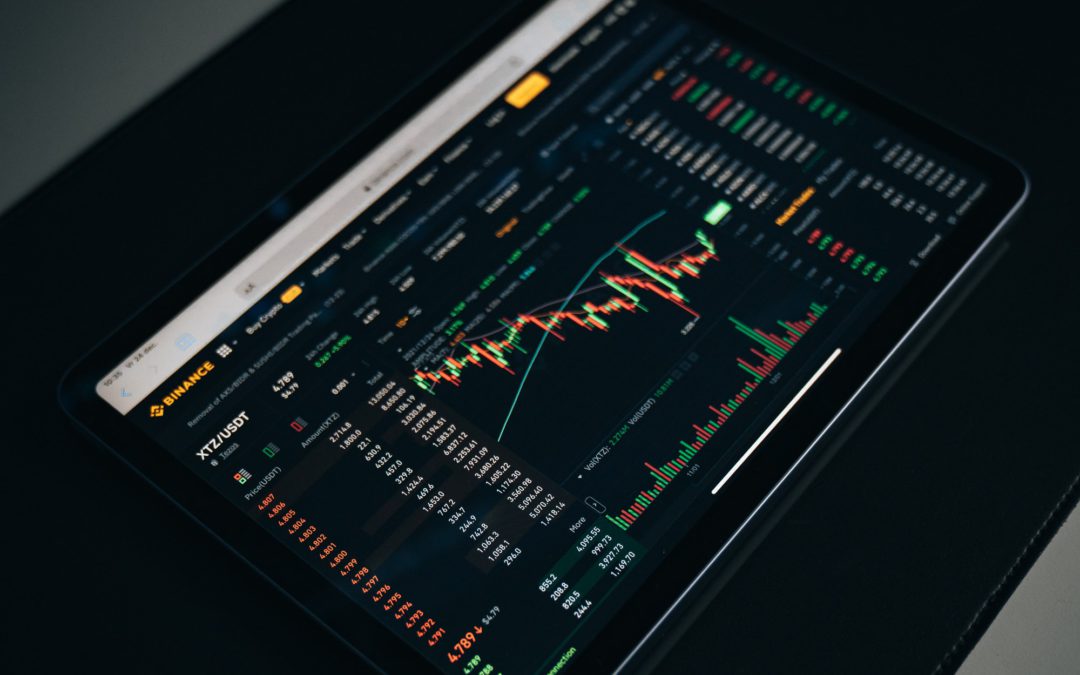 This past week was yet another tough one for tech investors, as the NASDAQ continued to slide, and several high growth stocks in the USA and Canada fell lower. While timing the market is impossible, companies continue to execute, and we witnessed several high profile private funding rounds. Sophic Client, GameSquare Esports (GSQ-CSE, GMSQ-OTC) hosted a corporate update webcast, after pre-announcing Q4 2021 revenue was up 3x q/q and ahead of expectations. Shopify plunged by the most since March 2020 after a report that the company terminated contracts with several warehouse and fulfillment partners. 1Password, the password manager startup, has landed a $744.3 million Series C in a Hollywood star-studded round of financing. The company claims the funding round raises its valuation to $6.8 billion. The round is the largest a Canadian company has raised to date, the startup claimed. Canalyst, a leading provider of financial data and analytics, has raised $70 million in a Series C financing led by Dragoneer Investment Group. Sonder began trading on the Nasdaq, after completing its previously announced business combination with Gores Metropoulos II, a California-based special purpose acquisition company (SPAC). Andreessen Horowitz is planning to raise US$4.5 billion for crypto investments as the digital asset frenzy continues. Microsoft will acquire Activision Blizzard in all-cash deal valued at US$68.7 billion to mark its biggest-ever deal. SoFi stock soared after clearing final regulatory hurdle to become a bank. Netflix reported lower than forecast subscriber growth. Robinhood started rolling out crypto wallets to 1,000 people on its 1.6 million-strong waitlist. Mastercard struck an NFT payments deal with Coinbase amid a wave of recent crypto partnerships. Meta is working on plans to allow users to create and sell non-fungible tokens as Facebook's parent company seeks to join the rush of companies trying to capitalize on the digital collectible craze.
Twitter feed is not available at the moment.
Sorry, there was a YouTube error.
Financial Market Data
copyright © 2019
QuoteMedia
. Data delayed 15 minutes unless otherwise indicated (view
delay times
for all exchanges).
RT
=Real-Time,
EOD
=End of Day,
PD
=Previous Day.
Market Data
powered by
QuoteMedia
.
Terms of Use
.