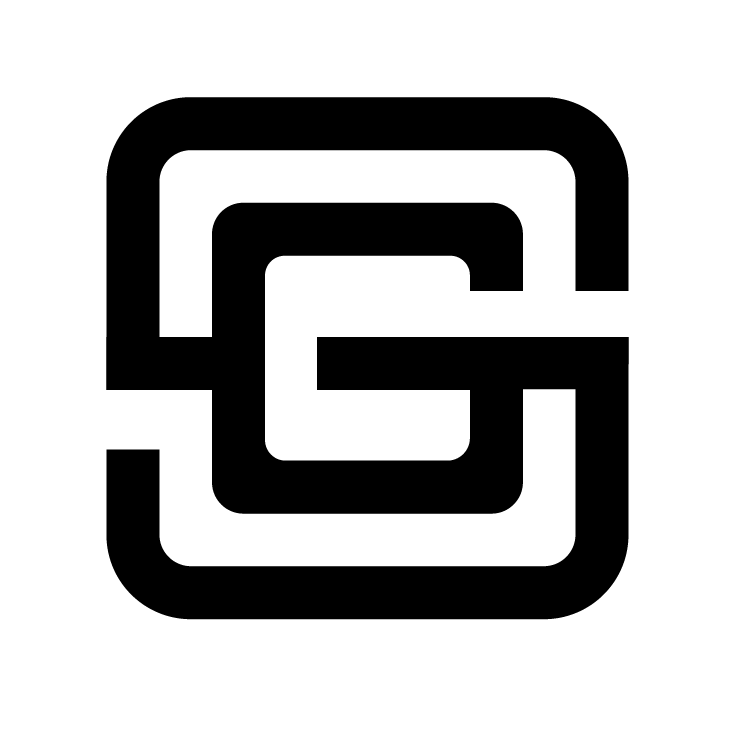 GameSquare
GSQ:CSE, GMSQF:OTC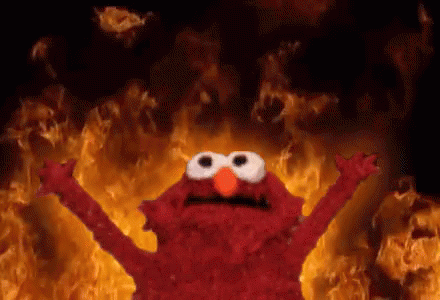 After a strong start, 2021 obliterated Canadian sub-$100 million market cap stocks. As of November 30, the median stock in this group was trading at only ~38% of its 52-week highs.
Not down 38% – DOWN 62%!
As Jeff Bezos said over 20 years ago:
"The stock is not the company. And the company is not the stock."
The same is true for THIS list of Canadian micro- and small cap names that have been pounded by 2021 tax loss selling.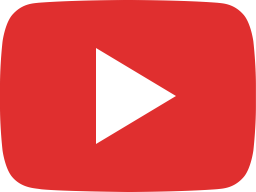 Gamesquare; An Introduction to President Kevin Wright & Future Plans for the Company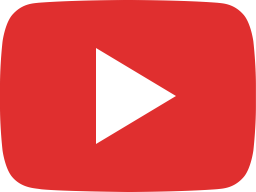 Gamesquare; Discussing the Company's Incredible New Partnership & More Exciting News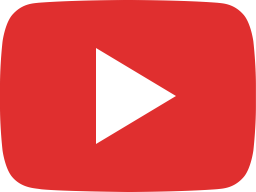 Gamesquare; Major Announcement as Tony Hawk Joins the Team as a Special Advisor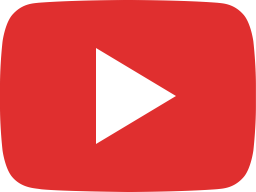 Gamesquare; College Esport's Current Trajectory & Financial Updates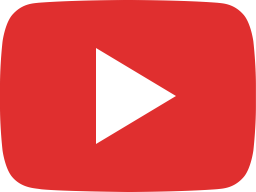 Sophic Capital - GameSquare Esports Investor Presentation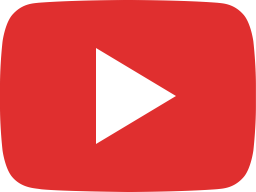 GameSquare; Shedding Light on the Business Side of the Gaming Industry

Financial Market Data
copyright © 2019
QuoteMedia
. Data delayed 15 minutes unless otherwise indicated (view
delay times
for all exchanges).
RT
=Real-Time,
EOD
=End of Day,
PD
=Previous Day.
Market Data
powered by
QuoteMedia
.
Terms of Use
.