Luckbox
LUCK:TSXV, LUKEF:OTC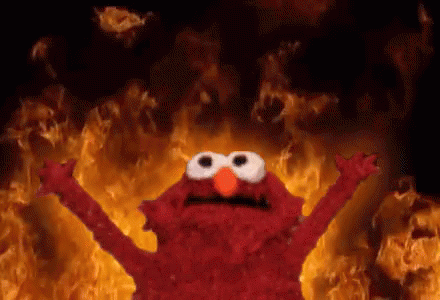 After a strong start, 2021 obliterated Canadian sub-$100 million market cap stocks. As of November 30, the median stock in this group was trading at only ~38% of its 52-week highs.
Not down 38% – DOWN 62%!
As Jeff Bezos said over 20 years ago:
"The stock is not the company. And the company is not the stock."
The same is true for THIS list of Canadian micro- and small cap names that have been pounded by 2021 tax loss selling.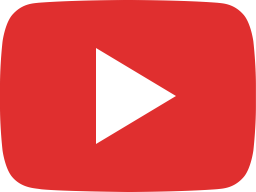 Real Luck Group Annual General Meeting 2021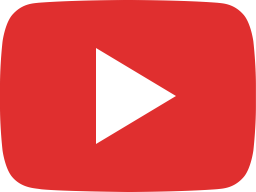 Real Luck Group (Luckbox) Investor Webinar July 2021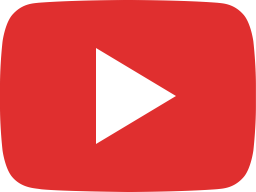 Real Luck Group CEO Thomas Rosander presents at the Sidoti Microcap Conference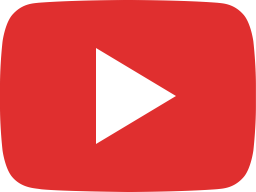 Real Luck Group Investor Call With New CEO Thomas Rosander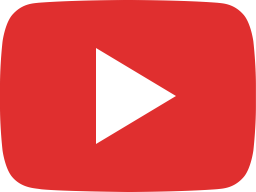 Real Luck Group Ltd. (TSX-V: LUCK) (OTCQB: LUKEF) Webcast | SNN Network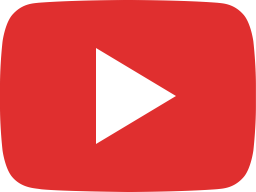 Real Luck Group on Esports Betting Platform, Luckbox, Competitive Landscape and Value Catalysts

Financial Market Data
copyright © 2019
QuoteMedia
. Data delayed 15 minutes unless otherwise indicated (view
delay times
for all exchanges).
RT
=Real-Time,
EOD
=End of Day,
PD
=Previous Day.
Market Data
powered by
QuoteMedia
.
Terms of Use
.