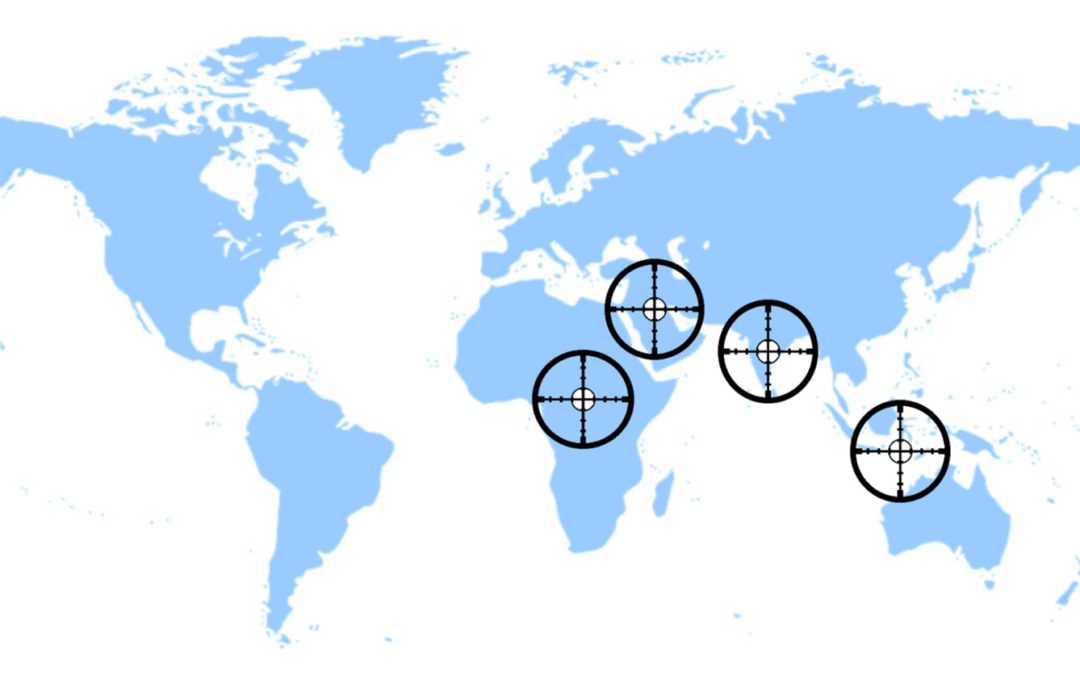 Swarmio Media is targeting the largest and youngest gaming markets where the greatest demand for its latency-reduction technology and gamer platform exists. Where these markets are may surprise you, but management has extensive relationships with telecom operators there. Gaming/Online communication, SaaS, and telco services companies are trading at less than half their 52-week highs. Now is the time to visit Swarmio Media.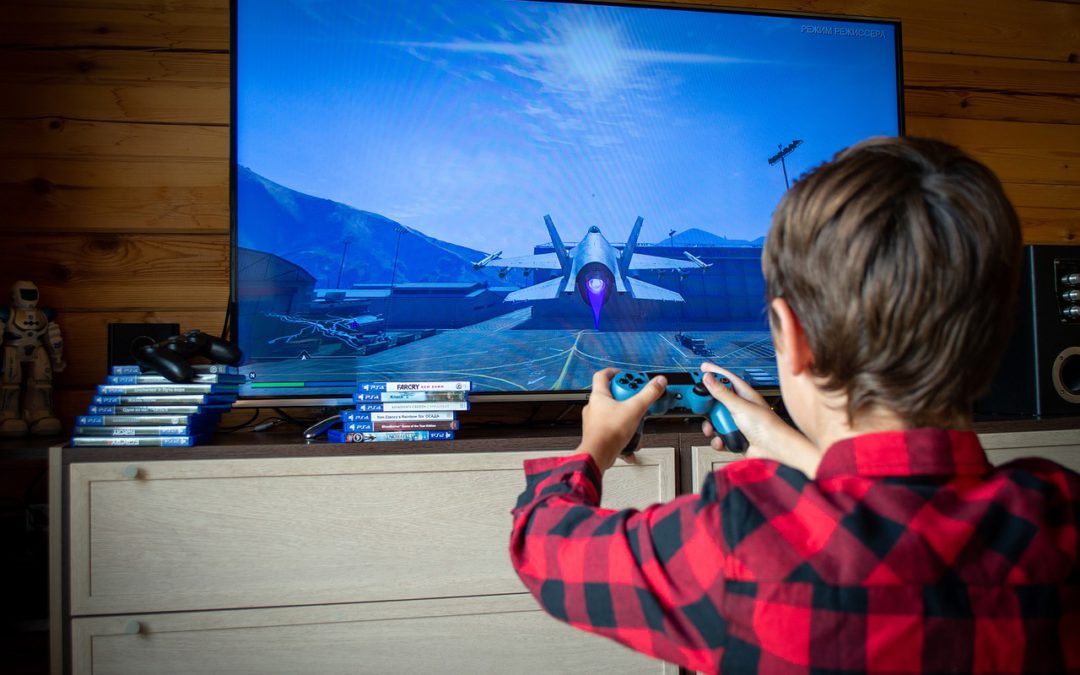 Sophic Capital client Swarmio Media [TSXV:SWRM] offers telecom operators a patented edge/cloud solution that helps them to attract, keep, and monetize the next generations of potential long-term subscribers through gaming.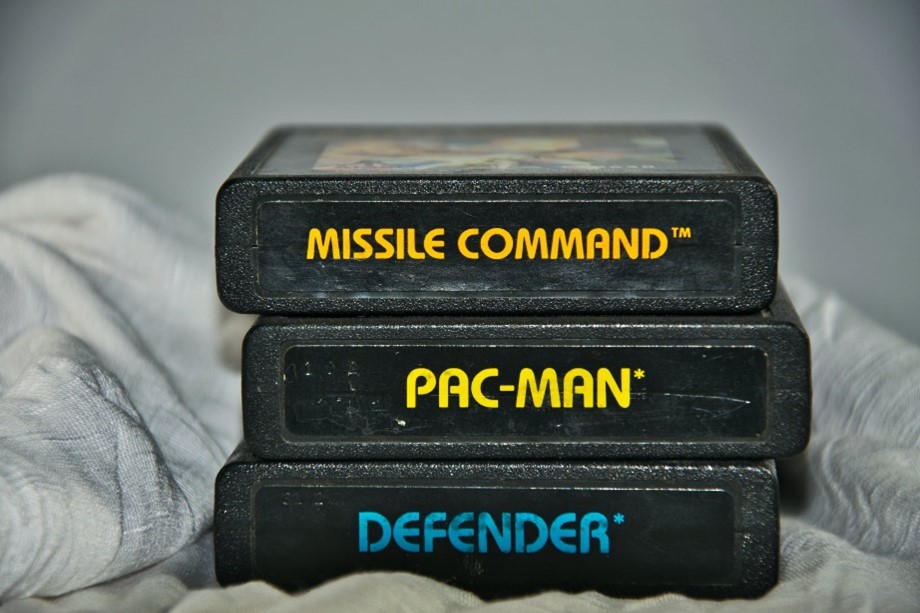 The 2019 global gaming market was worth about US$192 billion and could grow to almost US$400 billion by 2026. Gen-Z, the world's largest demographic, prefers gaming to any other form of entertainment. Although telcos are absent from gaming, edge gaming presents opportunities to attract new Gen-Z subscribers and provide new revenue streams from existing customers. Only 1 company can bridge these stakeholders.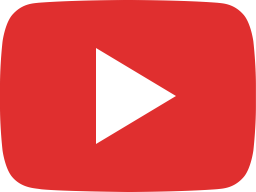 ONLINE GAMING Swarmio Media's Platform Strategy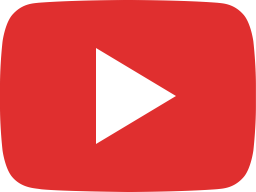 Users Are Spending More and More Money On Gaming — w/ Vijai Karthigesu of Swarmio Media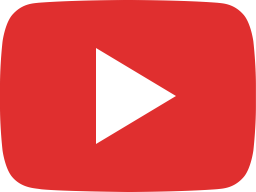 Ember Gaming Platform Walkthrough with Aseef Khan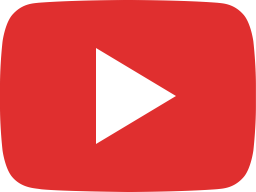 Swarmio Media & Globe Telecom Launches Ember Gaming Platform In The Philippines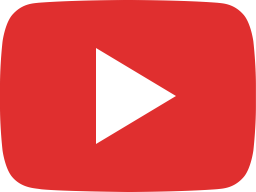 Swarmio Media announces Ember esports and gaming platform launch with etisalat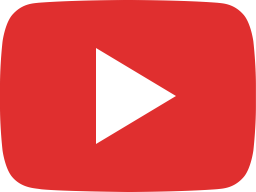 Swarmio Media Holdings Inc. (CSE: SWRM) (OTC: SWMIF) Webcast | Planet MicroCap Showcase 2022

Financial Market Data
copyright © 2019
QuoteMedia
. Data delayed 15 minutes unless otherwise indicated (view
delay times
for all exchanges).
RT
=Real-Time,
EOD
=End of Day,
PD
=Previous Day.
Market Data
powered by
QuoteMedia
.
Terms of Use
.