No Results Found
There are no articles for this topic. Please check back later.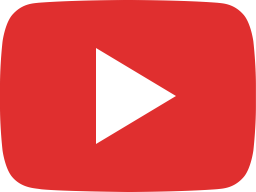 Levelling up or a glitch in the system: Will eGaming become a money-maker for telcos?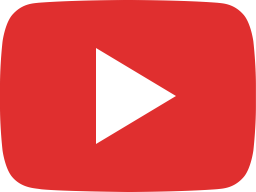 PTC'20 — Karthigesu – Harnessing the Power of Esports to Reach the Millennials and Digital Natives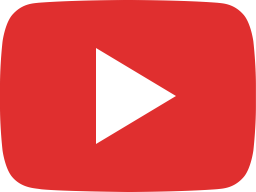 From Strategy to Reality: Edge Use Cases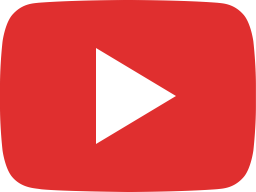 Full Show | Gift The Rift 2018 | $100,000 Charity LoL Tournament - September 1, 2018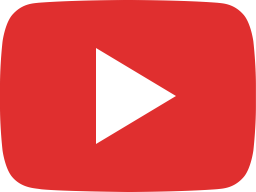 Gift The Rift - Event Recap feat. Pokimane, Imaqtpie, Voyboy, Lilypichu & friends

Financial Market Data
copyright © 2019
QuoteMedia
. Data delayed 15 minutes unless otherwise indicated (view
delay times
for all exchanges).
RT
=Real-Time,
EOD
=End of Day,
PD
=Previous Day.
Market Data
powered by
QuoteMedia
.
Terms of Use
.