Recap 
In Sophic Capital's Unmanned Underwater Vehicles – The Most Challenging Technologies to Develop report, we illustrated why developing unmanned underwater vehicles (UUV) is more challenging than developing spacecraft. We also stated that implementing UUVs can lower operational costs for navies as well as save lives. For these reasons, navies across the world have embarked upon UUV programs and deployments. In this report, we examine Russian and Chinese UUV developments. We'll follow this with a report about major UUV developments in other navies, a report about UUV OEMs, and then a final report about Sophic Capital client Kraken Robotics [TSXV:PNG, OTC:KRKNF], whom we believe is THE global leader in UUV sensors and systems.
Military Resources Allocated to UUVs
Russia
On July 31, 2022, Russia published a doctrine stating that when it comes to the seas, the U.S. and NATO represent challenges and threats to national security. The document specifies that the U.S. threat is its:
"strategic course for dominance in the world's oceans and their global influence on the development of international processes, including those related to the use of transport communications and energy resources of the world's oceans." NATO's threat is its "movement of the military infrastructure … to the borders of the Russian Federation and the increase in the number of exercises in the waters of the seas adjacent to the territory of the Russian Federation." In response, the doctrine calls for "equipping maritime infrastructure facilities with modern systems for safe operation (including robotic systems)" and the "formation, development and implementation of a set of priority technologies, allowing to create advanced systems and samples of weapons, military and special equipment, including marine robotic complexes for various purposes based on artificial intelligence".
This doctrine does not mean that Russia has not embarked on UUV development. In 2021, Russian news agency  TASS revealed that the country's SARMA (a remotely operated, modular UUV) will be able to operate independently under the ice for up to three months, while transmitting data and receiving new tasks. And during his annual address in 2019, President Putin disclosed the development of Poseidon, a nuclear-capable drone launchable from nuclear submarines. Russia plans to build 30 Poseidon UUVs (Exhibit 1).
Exhibit 1: Russia's Nuclear-Powered Poseidon UUV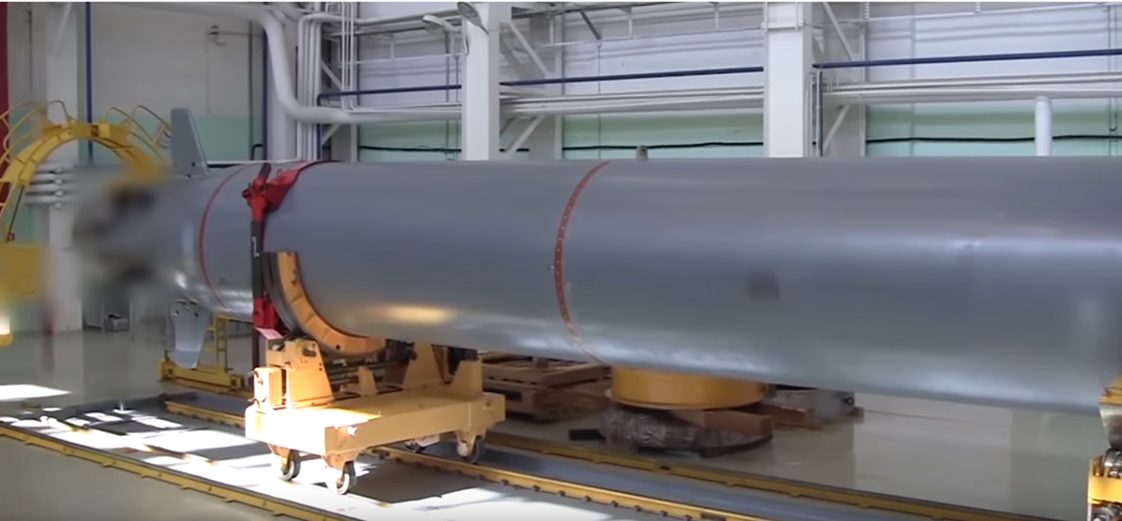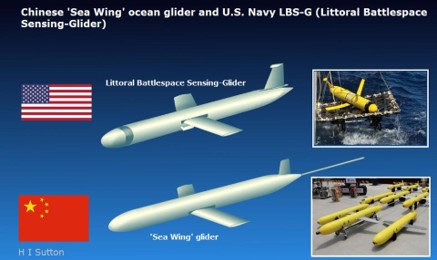 Then in September 2022, satellite imagery (Exhibit 2) revealed two submersibles, believed to be extra large UUVs. Perhaps more impressive is reports that a Chinese research team has developed an unmanned drone that can "swim" and "fly".  The drone has 2 extendable wings and 4 propellors, allowing it to fly at speeds of up to 120km/hour (Exhibit 3). China also operated the HSU-001 underwater drone, similar to the UK's CETUS and MANTA drone (Exhibit 4).
Exhibit 2: China's extra-large UUV at Sanya Naval Base on Hainan Island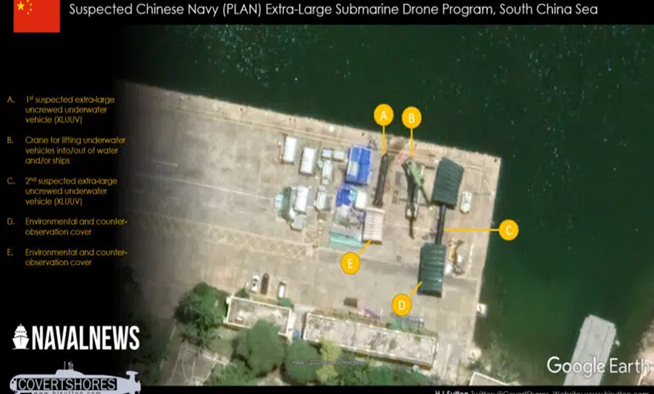 Exhibit 3: A Chinese Unmanned Drone that can swim and fly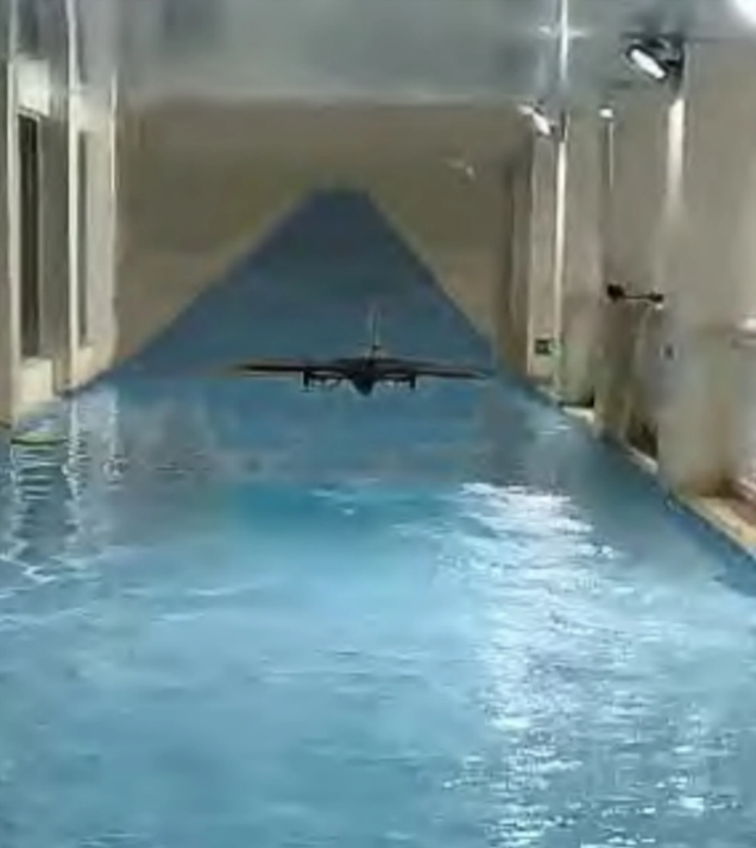 Exhibit 4: China's HSU-001 underwater drone on display at a military parade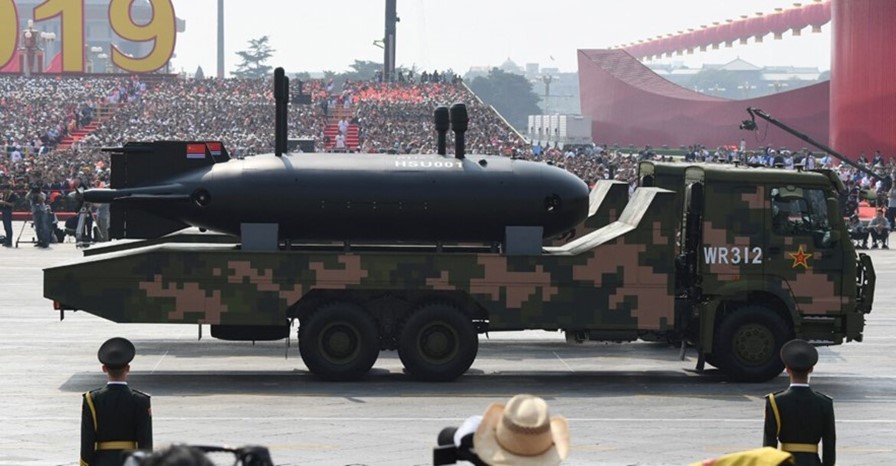 Although we do not know how much China will spend on UUV development and purchases, we believe that it will continue to pursue UUV programs beyond its extra-large UUVs. China's defence spending is more than Japan, South Korea, the Philippines, and India combined. China will spend 1.45 trillion yuan (US$229 billion) in 2022, dwarfing its neighbours, and second to only the U.S.
Coming Up…
In our next UUV report, we'll look at major UUV developments by other navies.
Disclosures
Kraken Robotics [TSXV:PNG, OTC:KRKNF] has contracted Sophic Capital for capital markets advisory and investor relations services.