Weekly Investment News and Analysis
Please see what we've been reading in technology and ESG related investing this week. Please feel free to send us what you've found interesting.
Invesment News in the Past Weeks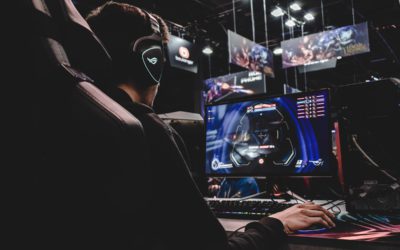 Epic Games and Facebook appear to be pushing back against app store policies, which could have far reaching implications. Several high profile companies are expected to go public this fall & Robinhood is garnering lots of attention (including, gracing the cover of this week's Barrons).