Weekly Investment News and Analysis
Please see what we've been reading in technology and ESG related investing this week. Please feel free to send us what you've found interesting.
Invesment News in the Past Weeks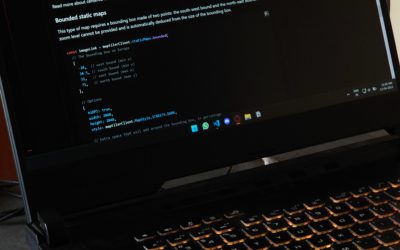 Last week, Dow Jones was up 0.4%, S&P 500 was up 1.65%, Nasdaq rose 3%. More data confirmed last week's data of falling private valuations: For the first time in more than a decade, returns for venture funds were negative for three consecutive quarters last year, according to research firm PitchBook Data, as investors finally began to mark down startups that had ballooned in value. Initial data for the fourth quarter also show a negative quarterly return. Tiger Global is looking to offload some of its startup stakes. Snowflake is reportedly nearing the acquisition of search startup Neeva. Software company New Relic is in talks to be sold to private equity. EU approved Microsoft's US$69 billion acquisition of Activision. Buffett exited TSMC while hedge funds Coatue, Tiger Global bought. Billionaire Stanley Druckenmiller's family office pumped a combined US$430 million into Nvidia and Microsoft stocks in big, bold AI bets. The manufacturing cost of Apple's mixed reality headset exceeds US$1,500 per unit. But internal projections give it the potential to eventually be as big as the iPad or the Apple Watch, as the company adds features and reduces the price with subsequent versions. Almost 5 million people are using Netflix's ad tier. YouTube says revenue rose to US$40 billion, boosted by subscriptions. Disney is reportedly preparing a standalone ESPN streaming service. Instagram is reportedly testing a Twitter competitor — and the first leaked images indicate a summer release. In Canada, Sophic Client OneSoft reported Q1 revenue growth of 72%, and expects approximately 50% revenue growth in 2023and to achieve near cash-neutral monthly operations late in 2023. Sophic Client Kraken received $1.1 million of synthetic aperture sonar orders. Sophic Client Clear Blue Technologies received a $300,000 roadway expansion project in Oregon. Year to date, Clear Blue's bookings are $4.6 million, of which $4 million is expected to be recognized in 2023. Canadian venture capital continues to fall back to pre-pandemic levels, according to CVCA. Despite seeing a decline in venture funding both quarter-over-quarter and year-over-year, Québec attracted more investment than any other Canadian region in the first quarter of 2023.