Weekly Investment News and Analysis
Please see what we've been reading in technology and ESG related investing this week. Please feel free to send us what you've found interesting.
Invesment News in the Past Weeks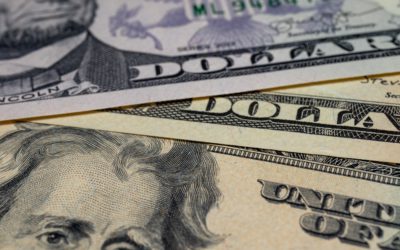 Markets and investors are feeling a bit optimistic, with the Dow Jones up 1.8% last week, S&P 500 up 2.5%, and Nasdaq composite up 4.3%, while indices may be due for some consolidation here, deal-flow is likely not far behind after a very muted 2022. Sophic Clients, Clear Blue Technologies closed the final tranche of an oversubscribed $2.5 million private placement and Jasper Commerce announced a $500K unit financing. Sophic Clients Legend Power Systems, OneSoft Solutions and Real Luck Group announced a positive end to 2022, which bodes well for 2023. Shopify shares surged more than 12% on Wednesday after the e-commerce software provider raised prices for its subscription plans. Victoria-based holding company WeCommerce is set to consolidate with its parent company, Tiny Capital. Stripe reportedly approached investors about raising more capital — at least US$2 billion — at a valuation of US$55 billion to US$60 billion. According to The Wall Street Journal, Stripe would not use the money toward operating expenses but rather to cover a large annual tax bill associated with employee stock units. It is not clear if any discussions are ongoing. Activist investor Elliott Management has reportedly snapped up a multibillion-dollar stake in Salesforce. Buzzfeed soars 200% on plans to use OpenAI to help write stories. Shares of Intel dropped nearly 10% in after-hours trading after the chip giant reported weak earnings, sales forecast. Amazon launches RxPass, a US$5/month Prime add-on for all-you-need generic drugs covering 80 conditions. Japan and the Netherlands are poised to join the US in limiting China's access to advanced semiconductor machinery. The Netherlands will expand restrictions on ASML Holding NV. After years of bumbling along, investment in the energy transition appears to be taking off. Businesses, financial institutions, governments and end users around the world sunk US$1.11 trillion into low-carbon technologies, according to a new report from BloombergNEF.