Weekly Investment News and Analysis
Please see what we've been reading in technology and ESG related investing this week. Please feel free to send us what you've found interesting.
Invesment News in the Past Weeks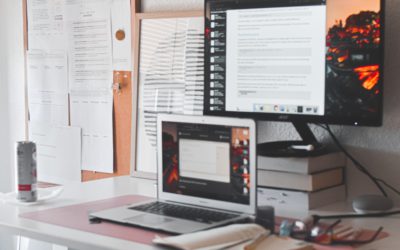 Sophic Client GameSquare Esports (GSQ-CSE, GMSQF-OTC, Sophic Client) announces US$3.0 million Private Placement led by Goff Capital and the Jones Family and a new strategic investor to further strengthen the Company's shareholder base. In a recent report, we examine, Sophic Client, Edge Total Intelligence (CTRL-TSXV) offerings as edgeTI's software provides enterprises a single point of control software enabling the rapid coordination and execution of informed decisions. This is a US$23 billion industry, and edgeTI is establishing itself to grow in this industry. Shopify told employees on Thursday that it will raise all employees' base salaries, The Information has learned. The salary increases will come into effect starting in July, according to a person familiar with the matter. The move follows The Information's report that Shopify was suffering from staff defections, even as Shopify's stock plunge this year has reduced the value of recent stock grants. Canada Pension Plan Investment Board (CPP Investments) today announced that it has invested US$425 million in VerSe Innovation Private Limited, one of India's leading content technology platform companies. PokerStars and FanDuel join forces to strike major partnership deal with Maple Leaf Sports & Entertainment. Gartner forecasts global tech spending to hit US$4.4 trillion this year, up 4%. Buffett's Berkshire reveals stake in HP; shares surge almost 10%. Twitter shares surge after disclosure Elon Musk has taken stake. Amazon, Alphabet and others are quietly rolling out drone delivery across America. Cash App discloses security breach impacting over 8 million users. Apple Pay surpasses Venmo and PayPal as teens' favorite payment app, shows Piper Sandler survey. Meta Platforms' financial arm, Meta Financial Technologies, has been exploring the creation of a virtual currency for the metaverse, the Financial Times reported.