Weekly Investment News and Analysis
Please see what we've been reading in technology and ESG related investing this week. Please feel free to send us what you've found interesting.
Invesment News in the Past Weeks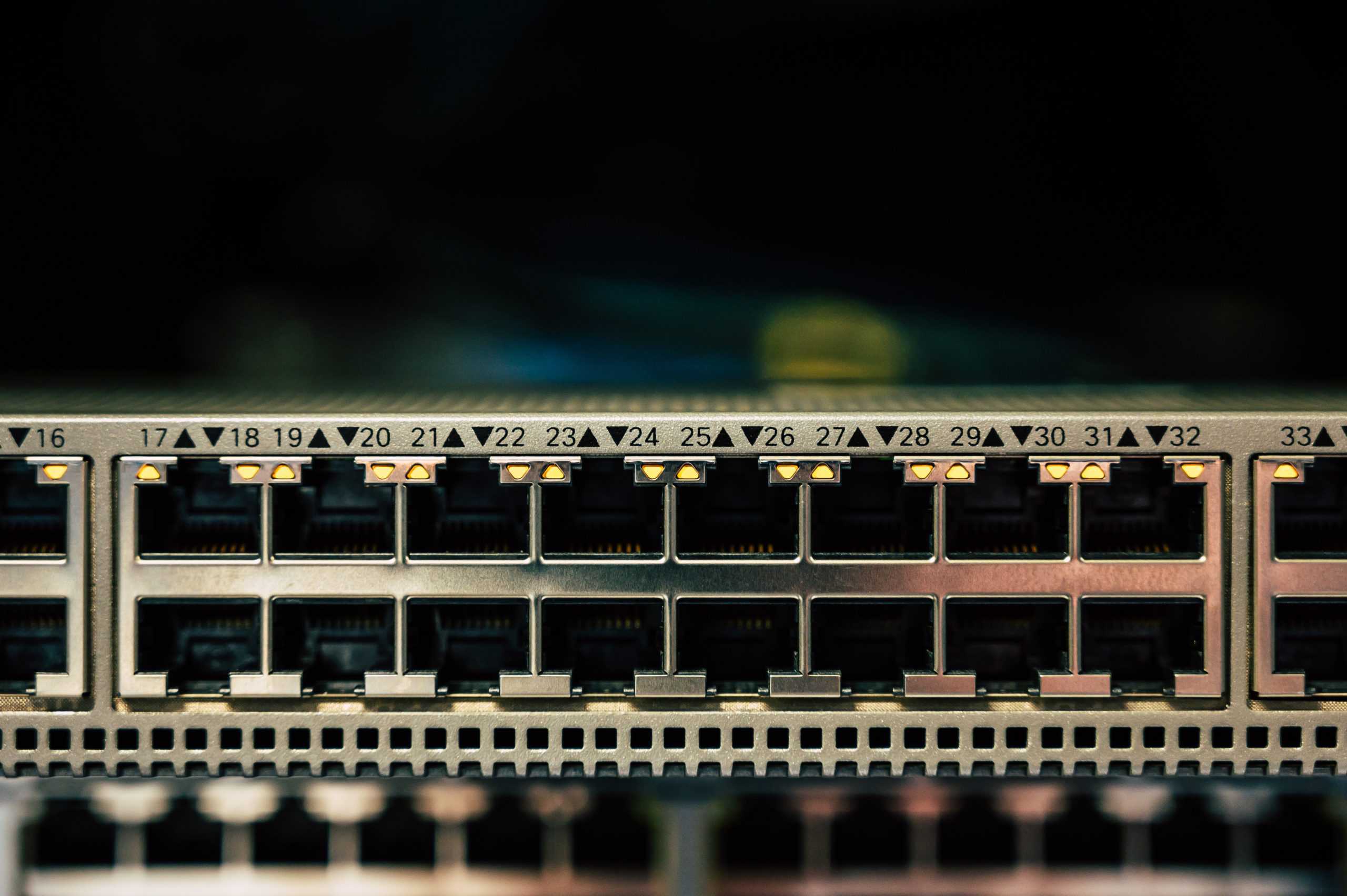 The holiday shortened past week saw muted capital markets activity in public equity markets in Canada and the USA, on the heels of a turbulent few weeks. In Canada, Sophic Client, AnalytixInsight (ALY-TSXV, ATIXF-OTCQB) announced a transformative regulatory approval as an online financial broker by the Italian financial markets regulator. As a result, the platform will allow users to trade stocks, options, and derivatives in Italy and later in other European countries. Quisitive (QUIS-TSXV) announced a major acquisition in the financial services vertical. In the USA, we're looking forward to Coinbase's direct listing in mid-April. The Invesco Solar ETF (TAN-NYSE), had a strong finish to the week following Biden infrastructure plan, as did Sophic client, UGE International (UGE-TSXV, UGEIF-OTC).