Weekly Investment News and Analysis
Please see what we've been reading in technology and ESG related investing this week. Please feel free to send us what you've found interesting.
Invesment News in the Past Weeks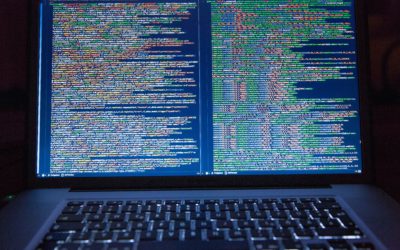 This past week was perhaps the most subdued in the past few months in Canadian tech and clean tech capital markets activity. After a few months of intense activity, we're not too surprised. Within Sophic clients, AnalytixInsight (ALY-TSXV, ATIXF-OTC), made a very significant announcement of a product launch by its 49% owned unit, MarketWall, with Intesa Sanpaolo, a major European bank. As well, Sophic spoke with Ayre Group Ventures about Sophic Client, Mijem (private) and Bitcoin SV. New listings in the USA, were relatively quiet as well. Coinbase, according to some is being classified as a "broken IPO", disregarding the reference price. We are intrigued by Discord, and Microsoft no longer being in M&A discussions, likely suggesting Discord go public.