AnalytixInsight
ALY:TSXV; ATIXF:OTC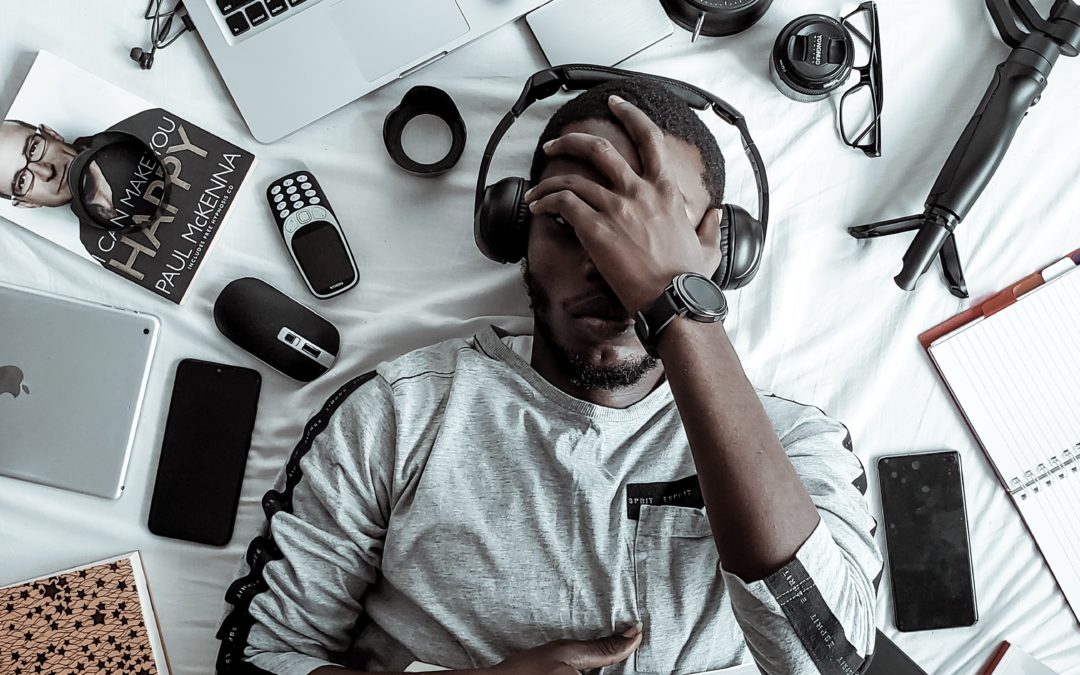 Nearly two-thirds of tech companies that went public via IPO this year are trading below their IPO price, according to data provided by Dealogic. The weak performance is a reflection of both the market, which has turned jittery over the past few months, and the massive increase in the number of companies going public. Of the 132 tech IPOs, 85 are trading below their IPO price as of the close of the market Monday. Looked at another way, the stock prices of newly public tech companies rose an average of 24% a month after their IPO this year, compared to 41% last year. And as time went on, this year's offerings performed even worse. This lack lustre performance extends to small cap Canadian listed stocks as well, Sophic Capital looked at the performance of tech and tech adjacent, sub $100 million market stocks as of Nov 30th; we found that the median stock is this group is trading ~65% below its 52 week high, which makes this year's tax loss selling even more pronounced than usual. The jury is still out on whether this will lead to  a better January effect. Against this backdrop, companies continue to execute, last week, EMERGE (ECOM-TSXV) achieved record Gross Merchandise Sales of $10 million in November 2021, exceeding entire reported GMS from Q3 2021. A few weeks ago, Sophic Client Clear Blue Technologies (CBLU-TSXV), provided a bullish outlook, as customer planning for telecom system rollouts and wireless lighting construction planning for 2022 is very active. In the USA, SEC Chair, Gary Gensler signaled tighter SPAC regulations could be coming soon. China is preparing a blacklist of which kinds of tech companies won't be able to use VIEs to raise foreign capital and sell shares abroad, but it will likely grandfather in companies that have already used the legal structure to bypass rules banning foreign investment.
Sorry, there was a YouTube error.
Financial Market Data
copyright © 2019
QuoteMedia
. Data delayed 15 minutes unless otherwise indicated (view
delay times
for all exchanges).
RT
=Real-Time,
EOD
=End of Day,
PD
=Previous Day.
Market Data
powered by
QuoteMedia
.
Terms of Use
.