AnalytixInsight
ALY:TSXV; ATIXF:OTC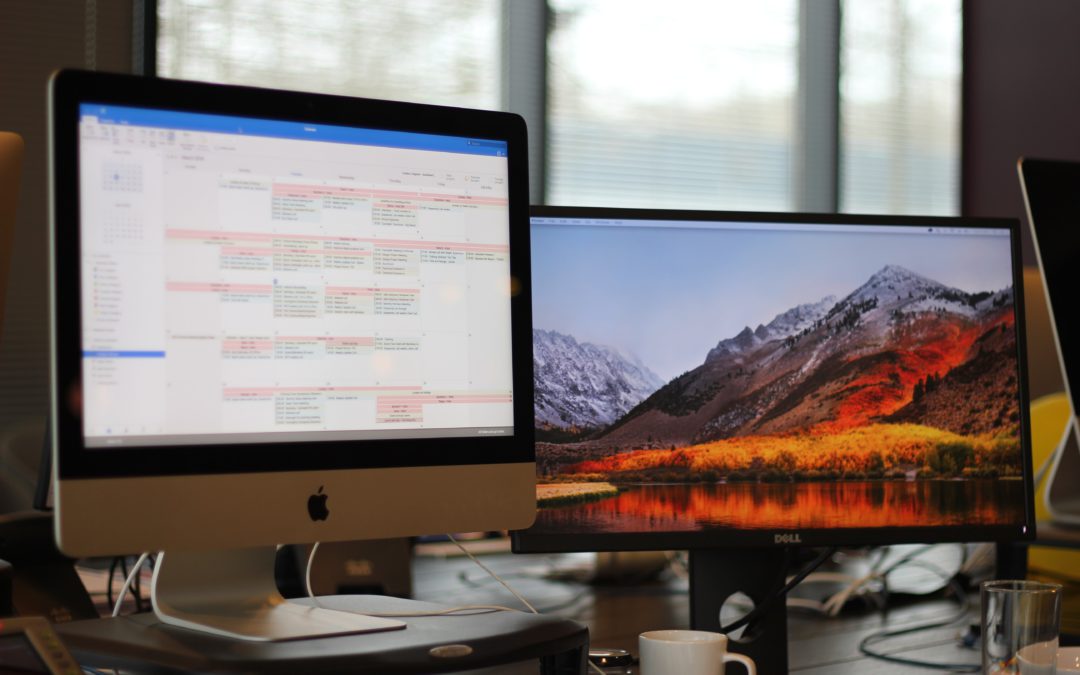 Last week, the Dow Jones fell 4.2%, the S&P 500 fell 4%, and the Nasdaq composite fell 4.4%. Hedge funds are piling back into their favorite FANG stocks amid rising uncertainties in the stock market as investors grapple with elevated inflation and a Federal Reserve that is still expected to raise interest rates, according to Goldman Sachs. Global spending on technology, which includes cloud services, is expected to rise about 3% this year, well below the 10% annual growth in 2021 and the nearly 7% gain the year before, according to Gartner. The US IPO market faced the worst year in two decades. So far this year, traditional IPOs have raised only US$5.1 billion, Dealogic data shows. Typically, at this point in the year, traditional IPOs have raised around US$33 billion. Instacart orders and revenue grew in the second quarter as consumers stuck to online grocery delivery despite rising prices and store reopenings, a promising sign for investors as the company prepares for an initial public offering as soon as later this year. An army of Tesla fans in South Korea holds a collective stake of more than US$15 billion, putting them among its top shareholders, report says. The U.S. and China are nearing an agreement that would allow American regulators to inspect the audit records of Chinese companies listed in New York. China's Pinduoduo to enter US market in first international step. T-Mobile and SpaceX Starlink say your 5G phone will connect to satellites next year. Sophic Client, UGE International (UGE-TSXV, UGEIF-OTC) CEO Nick Blitterswyk discussed the solar boom and how Biden's climate bill could benefit business on ' on Fox Business. Eguana (EGT-TSXV) announced a US$33.0 million strategic investment by ITOCHU Corporation and provides update on US$5 million second tranche loan from Western Technology investment. Sophic Client Swarmio (SWRM-CSE, SWMIF-OTC) announced that it received $802,275 in secured debt from various private lenders. Open Text (OTEX-NYSE, OTEX-TSX) plans to acquire Micro Focus at US$6 billion valuation.
Sorry, there was a YouTube error.
Financial Market Data
copyright © 2019
QuoteMedia
. Data delayed 15 minutes unless otherwise indicated (view
delay times
for all exchanges).
RT
=Real-Time,
EOD
=End of Day,
PD
=Previous Day.
Market Data
powered by
QuoteMedia
.
Terms of Use
.