AnalytixInsight
ALY:TSXV; ATIXF:OTC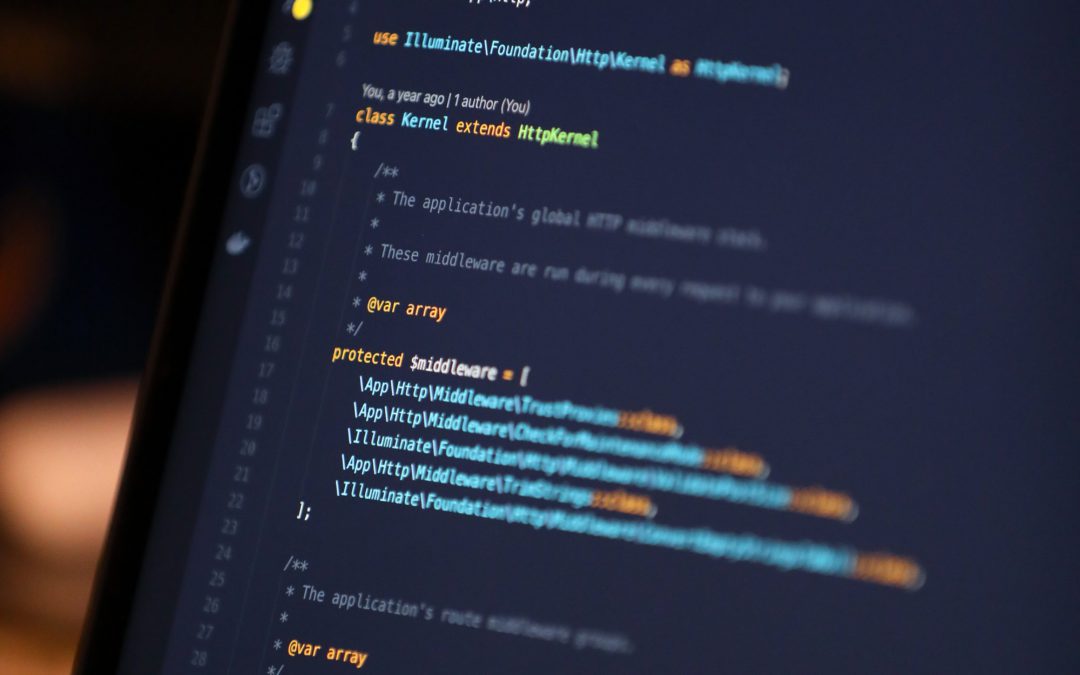 Late last week, major stock indices suffered another leg down, with the NASDAQ having an especially bearish close on Friday. Clio, a Canadian provider of cloud-based legal technology, announced it had achieved "Centaur" status, a title reserved for private SaaS companies that achieve more than US$100 million in annual recurring revenue (ARR). To date, approximately 150 companies globally have passed this threshold, making this designation seven times rarer than the now plentiful tech unicorn. Elon Musk said SpaceX's Starlink will not go public for another three to four years, CNBC reported. Twitter will now give Elon Musk 'firehose' data access to settle bot complaints, and the Texas Attorney General opened an investigation of Twitter bots. Twitter, at the same time, is gearing up for its most ambitious quarter of user growth, leaders of the social media company's consumer products division told staff on Tuesday. Alibaba shares dropped 8% after Jack Ma's Ant Group and regulator squash talk of revived IPO. At the same time, DiDi Global and two other Chinese firms soared on WSJ report that probe will end. U.S.-listed shares of Chinese tech firms rose amid signs that Beijing's crackdown on the Chinese tech sector is easing. Roku stock rebounded 20% amid reports of a possible acquisition by Netflix. Apple's mixed reality headset is now said to be coming in Q2 2023 and the company announced a Buy Now Pay Later feature amid a services push. Meta is reportedly scaling back plans for its AR glasses, pivoting away from marketing Portal as a consumer device. Meta also halted development of Apple Watch rival with two cameras. Seventy-three percent of "affluent" investors in Asia intend to hold some form of digital assets by the end of 2022, according to a new report from consulting firm Accenture. TSMC plans to start mass production of new 3nm 'M2 Pro' chip later this year.
Sorry, there was a YouTube error.
Financial Market Data
copyright © 2019
QuoteMedia
. Data delayed 15 minutes unless otherwise indicated (view
delay times
for all exchanges).
RT
=Real-Time,
EOD
=End of Day,
PD
=Previous Day.
Market Data
powered by
QuoteMedia
.
Terms of Use
.