AnalytixInsight
ALY:TSXV; ATIXF:OTC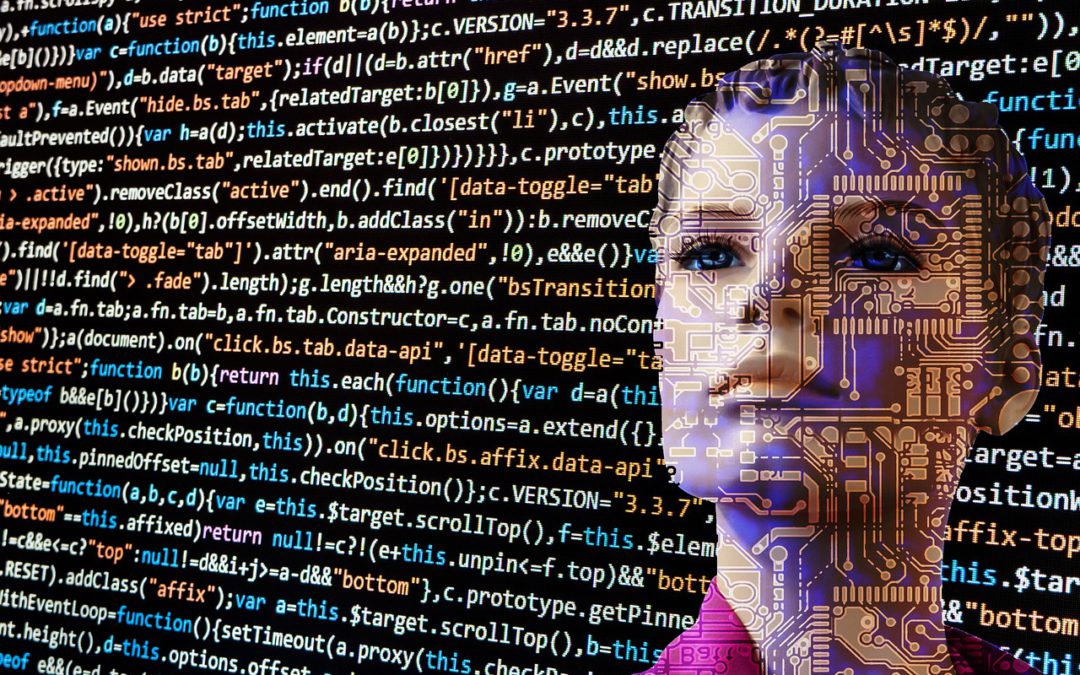 Each day, humans create about 2.5 quintillion bytes of data (FYI: there are 18 zeros in one quintillion). By 2025, we will generate about 185 times more data. With adoption of ERP and CRM systems in the 1990s and cloud-based computing and IoT devices in the 2000s, enterprises are using artificial intelligence and machine learning ("AI/ML") to unlock valuable insights from these big data sets. AnalytixInsight is a pure play AI/ML firm, against a backdrop where investors do not have many publicly traded small cap stocks to benefit from this secular theme.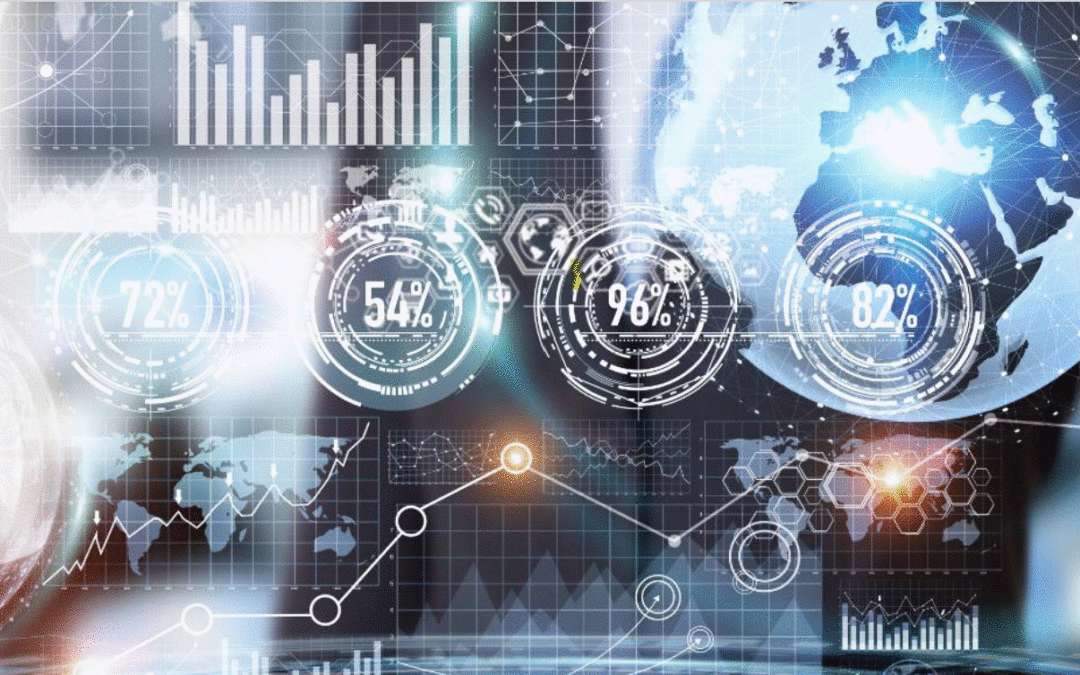 AnalytixInsight Inc. is an artificial intelligence/machine learning firm that transforms massive amounts of data into knowledge. With clients including The Wall Street Journal and Refinitiv, AnalytixInsight is now moving into it's largest market opportunity – workflow optimization. Sophic Capital interviewed CEO Prakash Hariharan to learn more about this market opportunity the Company's, solutions, and its history.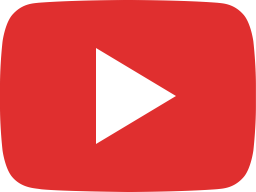 AnalytixInsight VP: Our AI Platform is Multi-Industry Capable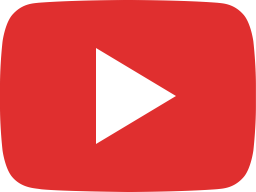 AnalytixInsight Inc. (TSXV: ALY) - 2020 TSX Venture 50

Financial Market Data
copyright © 2019
QuoteMedia
. Data delayed 15 minutes unless otherwise indicated (view
delay times
for all exchanges).
RT
=Real-Time,
EOD
=End of Day,
PD
=Previous Day.
Market Data
powered by
QuoteMedia
.
Terms of Use
.