AnalytixInsight
ALY:TSXV; ATIXF:OTC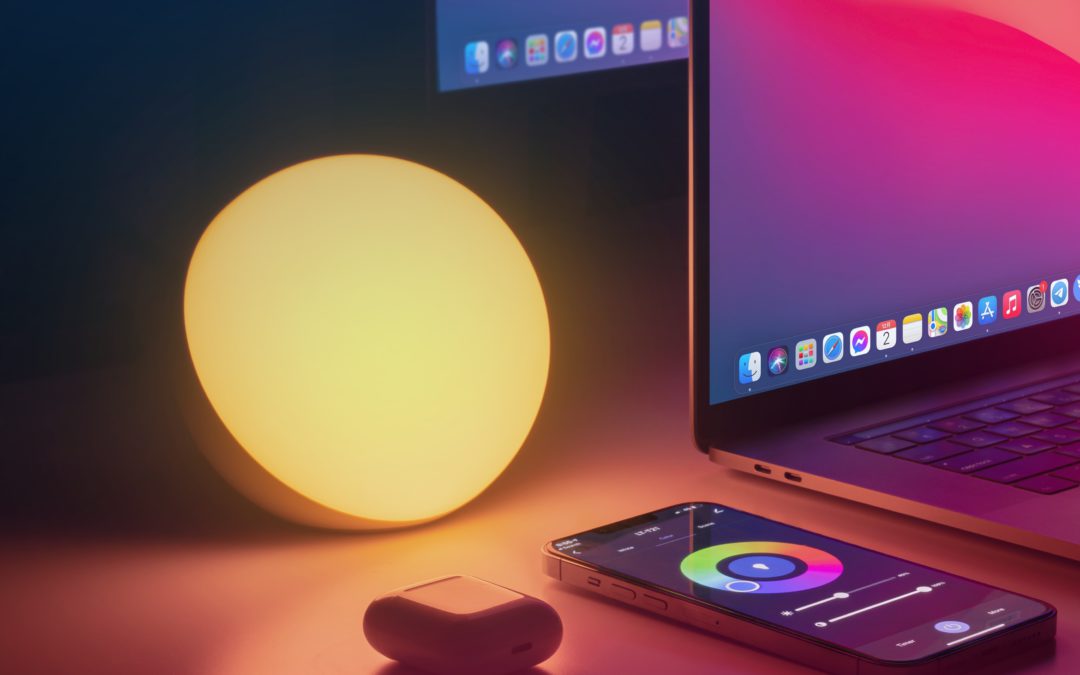 Thank you for your support through 2021, we hope you and your loved ones are enjoying a restful holiday season. Canadian software firm, Dye & Durham Ltd. soared as much as 21% after reaching a deal to buy Australian data services firm Link Administration Holdings Ltd. for about $3.2 billion. Sophic Client, GameSquare Esports (GSQ-CSE, GMSQ-OTC), a stock we recently called out as a tax loss buying candidate, had a nice move (gaining ~35%) last week, as the Company's execs were profiled in Business Insider. China Mobile, the wireless carrier that was among the state-owned firms forced to delist from the U.S. by the Trump administration for alleged ties to the Chinese military, is seeking to raise the equivalent of US$7.6 billion in a Shanghai initial public offering. It would be the biggest domestic IPO in a decade, according to Bloomberg. The Securities and Exchange Commission announced Tuesday that electric vehicle maker Nikola will pay US$125 million to settle charges that it misled investors about its products. Subscription-based streaming video services worldwide spent nearly US$50 billion on content in 2021, an uptick of 20% from last year, according to new data released by research firm Ampere Analysis. Venture capital invested a record US$30 billion in crypto in 2021, more than quadruple previous high, this comes as Apple, among other tech companies is quickly losing talent to lucrative crypto startups. Semi CapEx to hit US$152 billion in 2021 as market on track for US$2 trillion by 2035. TSMC, the world's largest foundry, intended to spend between US$25 billion and US$35 billion on new manufacturing capacities as demand for its services is setting records.
Sorry, there was a YouTube error.
Financial Market Data
copyright © 2019
QuoteMedia
. Data delayed 15 minutes unless otherwise indicated (view
delay times
for all exchanges).
RT
=Real-Time,
EOD
=End of Day,
PD
=Previous Day.
Market Data
powered by
QuoteMedia
.
Terms of Use
.