Weekly Investment News and Analysis
Please see what we've been reading in technology and ESG related investing this week. Please feel free to send us what you've found interesting.
Invesment News in the Past Weeks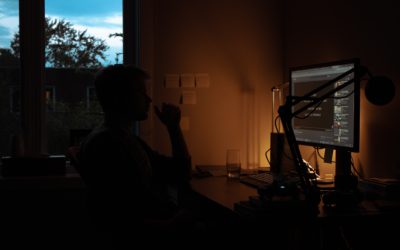 Last week, the stock market performed better in the latter half, as S&P 500 and Nasdaq rebounded from key tests Thursday morning, and went on to top resistance on Friday. Dow Jones ened the week up 1.75%, S&P 500 was up 1.9%, and Nasdaq was up 2.6%, 10-year US Treasury yield rose to 3.96%, after falling by 11 basis points Friday. Chip designer Arm intends to list in New York. Instacart's revenue and profit climbed ahead of a potential public listing. Twitter's revenue, adjusted earnings fell about 40% in month of December. Tesla wants to grow car sales from 1.3 million in 2022 to 20 million. Fisker shares rocketed up 30% as the EV maker sees potential for profit and strikes a 'game changer' deal for charging stations. Salesforce shares jumped 15% despite a weak revenue forecast. Meta unveiled a new large language model that can run on a single GPU, the Company also plans four new AR/VR devices in next four years. Elon Musk's bid to implant brain chip into humans was reportedly rejected by the feds over safety risks. U.S. House panel approved a bill giving Biden power to ban TikTok. Amazon is letting employees use their stock to finance home purchases and even second homes. Visa and Mastercard are reportedly pressing pause on new crypto partnerships in the wake of stunning industry collapses. In Canada, CGI announced its intent to repurchase 3.34 million of its shares held by CDPQ. Northleaf Capital Partners has held the final close of its latest private equity fund, pulling in US$675 million. Shopify built Indigo's new website in three days following ransomware attack. Canada is removing TikTok from government-issued devices. Sophic Client UGE achieves notice to proceed milestone for rooftop community solar project in Queens, New York. Sophic Client LuckBox's CEO, Thomas Rosander did a short interview on innovation in esports betting.