Weekly Investment News and Analysis
Please see what we've been reading in technology and ESG related investing this week. Please feel free to send us what you've found interesting.
Invesment News in the Past Weeks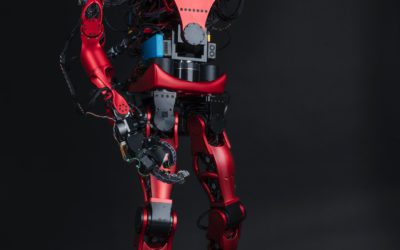 Thinkific Labs Inc (THNC-TSX), filed a preliminary and short form base shelf prospectus for up to an aggregate of $300 million. D2L filed to go public on TSX, the company expects to raise a nine-figure sum at valuation of more than US$1 billion through its IPO. We attended the company's investor day a few years ago – and it's great to see another iconic Canadian tech company go public on the TSX. We counted well over $100 million in funding for private Canadian innovation companies last week, and saw announcements totalling nearly a billion dollars towards VC funds. We published on Clear Blue Technologies' (Sophic Client, CBLU-TSXV, CBUTF-OTC, 0YA-FRA) ability to automate and digitize day-to-day operations for providing clean wireless power off-grid, while collecting data as a competitive advantage. With over 400 customers, including Orange and Telefonica, it's Clear Blue sky for the Company. In the USA, venture capital-backed companies completed initial public offerings, reverse mergers and acquisitions worth a record US$582.5 billion so far this year, according to new data from PitchBook. This is the first time U.S. VC exit value has surpassed US$500 billion. Magic Leap, the troubled augmented reality company that underwent mass layoffs and a CEO change last year, has raised US$500 million at a valuation of close to US$2 billion. Stock chart website TradingView was valued at US$3 billion. GitLab jumped 35% in its Nasdaq debut after the code-sharing company priced IPO above expected range. Bitcoin once again hit record highs even as Coinbase wants SEC blocked from crypto and Jamie Dimon called bitcoin 'worthless', while Vladimir Putin sees value in cryptocurrencies – but says it's too early to tell if they can settle oil trades and Stripe is building a crypto team.