Weekly Investment News and Analysis
Please see what we've been reading in technology and ESG related investing this week. Please feel free to send us what you've found interesting.
Invesment News in the Past Weeks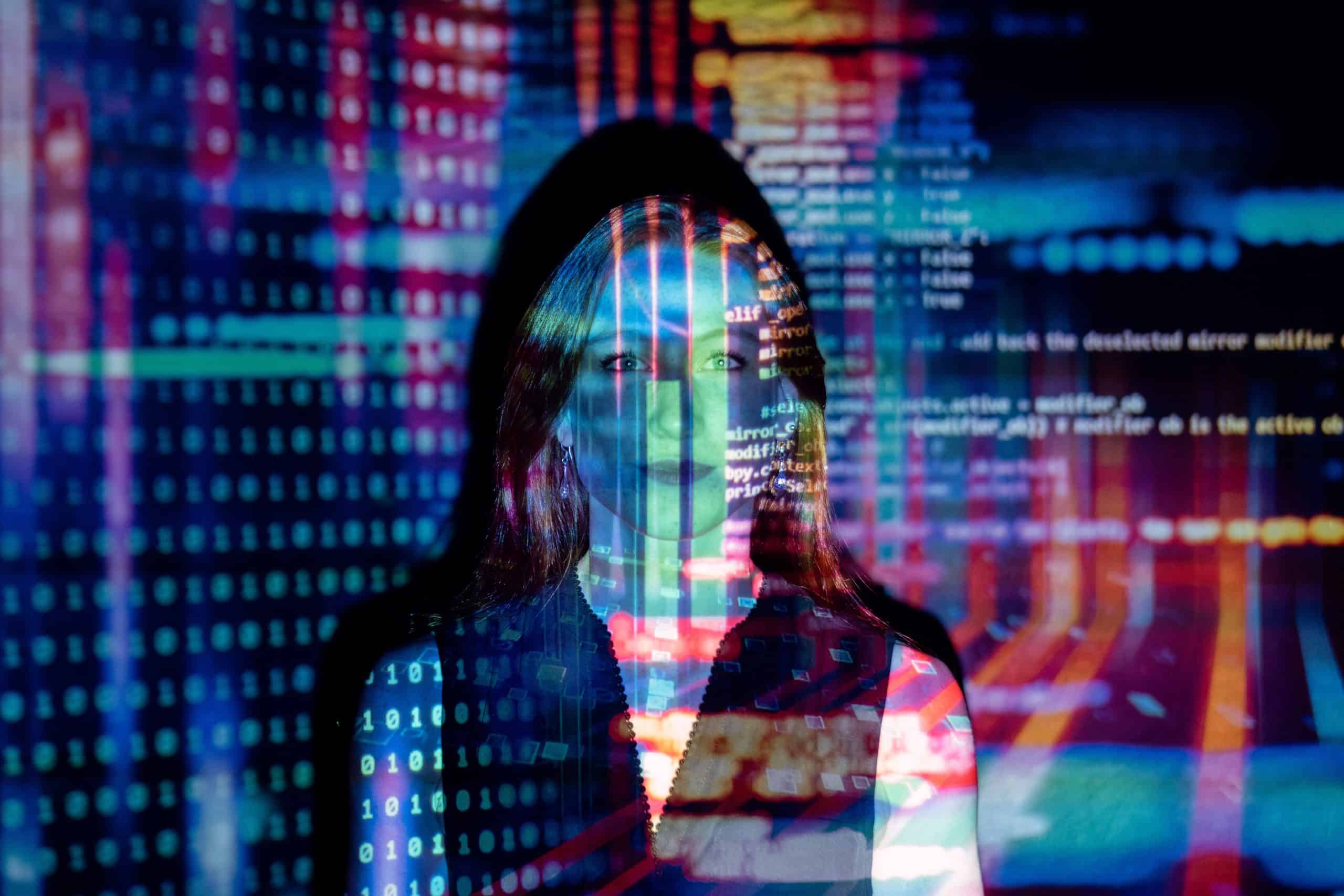 2021 is off to a busy start in Canadian capital markets, with regards to public equity offerings, private financings and M&A. Specifically, in the small-medium cap space, Emerge Commerce & Converge appear to be executing very rapidly on their M&A plan. We're looking forward to additional details for mobile sports betting in New York, which bodes well for theScore and eventually Sophic Client, Luckbox. In the USA, we're also excited to watch the potential public market debut of Roblox, Affirm, Bakkt and SoFi, among others.