Weekly Investment News and Analysis
Please see what we've been reading in technology and ESG related investing this week. Please feel free to send us what you've found interesting.
Invesment News in the Past Weeks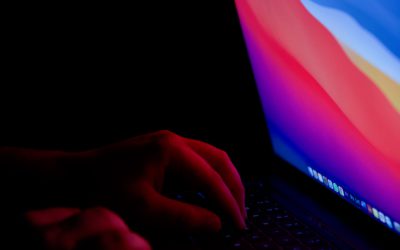 The market had another down day Friday, as the NASDAQ closed the week down about 1%, after a bit of a reprieve the previous week. Meanwhile, bearish headlines continue to pile up. Fidelity cut Stripe and Reddit valuations amid the tech stock downturn. Forbes and Seatgeek scrapped their SPAC plans. Tiger Global Management, has lost more than 50% of its value in 2022 including a 14.3% drop in May, according a report by CNBC. Microsoft cut earnings and revenue guidance, citing a stronger U.S. dollar. Venture capital investment is declining faster in China than anywhere else, according to data from Preqin. The pace of investing fell 44% in the first four months of the year to US$24.7 billion compared to a year earlier. Elon Musk has a "super bad feeling" about the economy and needs to cut about 10% of Tesla jobs. At the same time, tech blog, The Verge, had a candid take on Elon Musk's recent news, in a take, which many non Tesla bulls are well familiar — Elon Musk says Tesla's fake robot might be ready by September 30th. GM is slashing prices for the Chevy Bolt amid high demand for electric vehicles. Sophic Client, Clear Blue Technologies (CBLU-TSXV, CBUTF-OTC, 0YA-FRA) closed a second tranche of a unit offering, for a total of $1.64 million raised. Sophic Client, Swarmio Media Holdings Inc. (SWRM-CSE, SWMIF-OTC) announced the closing of an oversubscribed private placement of common shares for proceeds of $1.16 million. Clear Blue was also recognized as #13 on the "Future 50 Fastest-Growing Sustainable Companies in Canada".