Weekly Investment News and Analysis
Please see what we've been reading in technology and ESG related investing this week. Please feel free to send us what you've found interesting.
Invesment News in the Past Weeks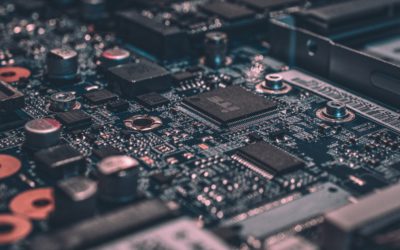 While the Tik-Tok drama continues to unfold, high profile companies including SpaceX, Robinhood, Airbnb, Ant Financial, Palantir move ahead to either raise capital or go public. Palantir also plans to move its headquarters from the Bay Area to Denver, which could aid the trend of tech companies being more widely located, which we believe is a tailwind for the Canadian tech ecosystem. For example, Odyssey Interactive's founders previously worked in the United States but opted to establish the company in Canada, because of the strong startup ecosystem in Canada.