Weekly Investment News and Analysis
Please see what we've been reading in technology and ESG related investing this week. Please feel free to send us what you've found interesting.
Invesment News in the Past Weeks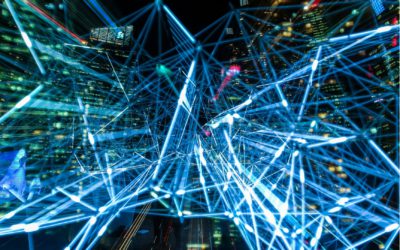 After a few weeks of volatility in Canadian capital markets, last week saw a bit of an uptick in activity. That said, we're hearing investors are pushing back on some richly valued new issues. We're excited to see MDA (a Canadian company we've known as 15 years as sell side equity analysts) could be a public company once again. In the USA, Robinhood has filed confidentially for a US IPO. Both Robinhood & SoFi have indicated they will let retail investors buy into IPOs. We're also watching Coursera's IPO, as many influential investors COVID could forever change education. WeWork could go public via a SPAC. In the US too, recent IPO debuts by Vizio and DigitalOcean suggest investors could be more price sensitive with regards to new issues than in the past few months.