Weekly Investment News and Analysis
Please see what we've been reading in technology and ESG related investing this week. Please feel free to send us what you've found interesting.
Invesment News in the Past Weeks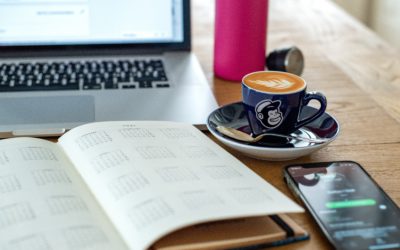 The recent stock market rally could be at a turning point, following a strong week. While indexes' gains were modest, they did find support, and broke key resistance. The Dow Jones was up 0.2%, S&P 500 gained 1.1%, and the Nasdaq was 2.1%. NYSE president says IPO proceeds fall more than 90%. "Our pipeline is tremendous — the reason companies aren't coming to market is because all the volatility in the market," said President Lynn Martin. Tech selloff catches up with private startups. People involved in the trades say they are seeing discounts from around 30% to 40% to as much as 80% off valuations from earlier fundraisings. Marvell stock falls after disappointing earnings and outlook, as CEO cites 'inventory reductions' by some customers. Shares of DraftKings Inc. jumped 2.3% in premarket trading Tuesday, after the online sports betting and fantasy sports company and Churchill Downs Inc. announced a multi-year agreement that will bring betting on horse racing to DraftKings. iPhone City lockdown ended; reportedly cost Apple US$1 billion/week. TSMC plans to make more advanced chips in US at urging of Apple. Airbnb wants to help renters list their apartments for short stays. Palantir Technologies Inc.'s raison d'etre is identifying patterns hidden within mountains of data. Yet somehow it didn't spot the risks in its own investment strategy or the danger that startups might not be able to pay their bills. Google hit with multibillion-dollar class-action lawsuit over online ad dominance in the U.K. Cyber Monday online sales hit a record US$11.3 billion, driven by demand, not just inflation, says Adobe. Sophic Client UGE International announces closing of $7.379 million private placement of Green Bonds. Sophic Client LuckBox (LUCK-TSXV, LUKEF-OTC) signs LOI to acquire leading Asian-focused iGaming platform.