Weekly Investment News and Analysis
Please see what we've been reading in technology and ESG related investing this week. Please feel free to send us what you've found interesting.
Invesment News in the Past Weeks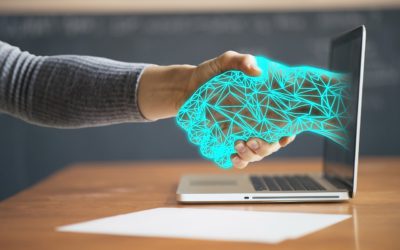 As we've been pointing out in this column for a while, Canadian tech VC and public markets activity has been witnessing a major increase in activity – unlike anything we've ever witnessed in our over a decade on the sell-side. The Globe & Mail recently pointed out that Canadian VC funding records for the second consecutive quarter in Q2, puts the sector on track to surpass the all-time high for a single year, set during the dot-com bubble a generation ago. Public markets are likely not far behind either, and we have witnessed very strong IPO in activity in Canada in the recent past. The Senate passed Bill C-218, legalizing single-event sports betting in Canada – we expect busy capital market on the back of this bill, and have already witnessed the first signs, with Fansunite's (FANS-CSE) equity offering announced just hours after the bill was passed. In the USA, Robhinhood's much anticipated public markets debut appears a bit delayed, likely owing to its crypto business drawing questions from the US SEC. Aside from this delay, last week was very busy for US tech IPOs, even as there appear to be new privacy, and big tech related regulatory questions nearly every day in the USA and Europe.