Weekly Investment News and Analysis
Please see what we've been reading in technology and ESG related investing this week. Please feel free to send us what you've found interesting.
Invesment News in the Past Weeks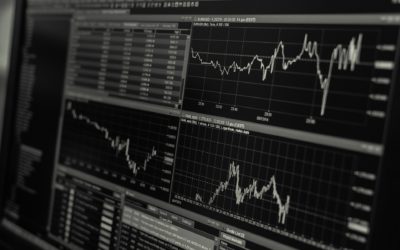 Vancouver blockchain tech startup, LayerZero Labs is the latest Canadian company to join the country's growing group of unicorns, as it raised $135 million that values LayerZero at $1 billion. LayerZero's financing was tri-led by notable venture capital firms Sequoia Capital, Andreessen Horowitz, and FTX Ventures, which is the fund launched by crypto exchange FTX. As Canadian VC seems more active in tumultuous public markets, Mogo (MOGO-TSX, MOGO-NASDAQ) announced the formation of Mogo Ventures to manage its $124 million investment portfolio. SoftBank founder Masayoshi Son has told the company's top executives to slow down investments, as the Japanese investment giant tries to raise cash amid a global stock market turmoil, the Financial Times reported. OnlyFans, the subscription-based social platform, has spoken with several blank check companies known as SPACs about a merger to take it public, Axios reported. The SEC is taking aim at SPACs with proposed rules to make disclosures more like those in a traditional IPO. Apple is planning to cut production of some of its most popular products due to macroeconomic factors such as the war in Ukraine and rising inflation, which are impacting demand, Nikkei Asia reported. Huawei's 2021 revenue was down 29% as U.S. sanctions hurt smartphone sales. A bug that exposed Facebook users to a swell of posts containing misinformation persisted for six months on the platform before it was fixed, The Verge reports. The DOJ backs a bill targeting business practices of Amazon, Apple and Google. The Justice Department threw its support behind bipartisan legislation forbidding large internet companies from favoring their own products and services over those from competitors, according to the Wall Street Journal. Singapore's giant Sea said on Monday it is shutting down its e-commerce business, Shopee, in India, months after the firm began recruiting sellers in the country.