Weekly Investment News and Analysis
Please see what we've been reading in technology and ESG related investing this week. Please feel free to send us what you've found interesting.
Invesment News in the Past Weeks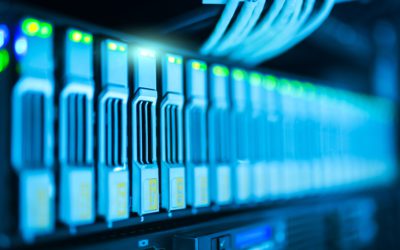 Canadian public market investors appear bullish on telehealth & health tech companies, as evidenced by their recent stock performance. We would expect increased capital allocated to this sector in the near term. The investment by a subsidiary of the investment arm of Alibaba Group into PopReach (POPR-TSXV) also appears to have resonated well with investors. Recall, such validation by a well regarded international investor was a very strong endorsement for Well Health (WELL-TSX), which dramatically improved that company's access to capital.