Weekly Investment News and Analysis
Please see what we've been reading in technology and ESG related investing this week. Please feel free to send us what you've found interesting.
Invesment News in the Past Weeks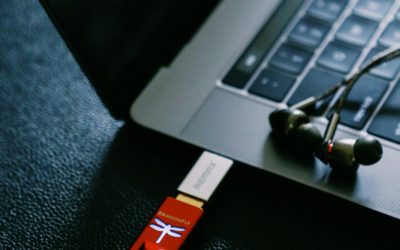 The New York Times published an interesting piece about Toronto's booming tech sector last week. Toronto is now the third-largest tech hub in North America. It is home to more tech workers than Chicago, Los Angeles, Seattle and Washington, D.C., trailing only New York and Silicon Valley, according to CBRE, a real estate company that tracks tech hiring. Interestingly, last week, we counted ~$150 million of activity in the Canadian VC ecosystem, against a backdrop of high public market volatility. SoftBank seeking US$60 billion valuation for Arm, which would imply a far higher multiple of Arm's revenue and profits than is common in the chip sector. GoTo Group, an Indonesian startup giant, raised about US$1.1 billion in one of the world's largest initial public offerings announced since the Russian invasion of Ukraine. Private-equity firm Thoma Bravo LP has struck a deal to buy Anaplan Inc. for $10.7 billion, the latest in a recent string of big leveraged buyouts. Instacart Inc., a pandemic darling that's now facing decelerating growth, is slashing its valuation by almost 40% to about US$24 billion, a move it says will help the company attract talent and adapt to market conditions. Uber stock gains after company strikes partnership with NYC taxis. Nikola stock price soars after it begins production on electric truck. Adobe slumps 11% as the software maker says halting sales in Russia will reduce yearly revenue. Shares of Okta dropped more than 7% Tuesday following reports of a data breach. Famed short-seller Jim Chanos revealed he's betting against crypto exchange Coinbase. "Coinbase is what we would call a bubble stock," he told CNBC's Scott Waper on Friday. Late Thursday night in Brussels European lawmakers reached a tentative agreement after nearly two years of negotiations on rules restricting certain business practices of Google, Apple, Meta Platforms, Amazon, Microsoft and other tech companies. Nvidia is exploring using Intel's manufacturing services.