Weekly Investment News and Analysis
Please see what we've been reading in technology and ESG related investing this week. Please feel free to send us what you've found interesting.
Invesment News in the Past Weeks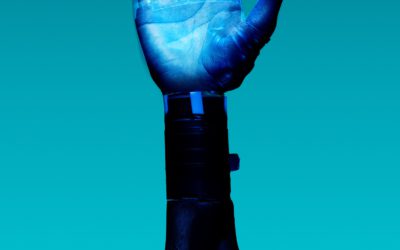 After our entry last week, highlighting a relatively quiet week in Canadian equity markets funding, this past week was perhaps one the busiest we can recall. We counted around ten different transactions in public equity markets, totaling close to a billion dollars. From our previous sell side equity research coverage list, we noted very significant developments with Mogo acquiring a stake in Coinsquare, and a share consolidation in the theScore, ahead of a potential US listing. In the USA, we would keep an eye out for Coupang and Rivian's public market debuts, we expect both to perform well. Amongst our client list, Sophic client, Luckbox (LUCK-TSXV) announced a meaningful addition to the company's management team, with the appointent of former Dunder, Mr Green and Electronic Arts executive Mr. Thomas Rosander as Chief Customer Officer.