Weekly Investment News and Analysis
Please see what we've been reading in technology and ESG related investing this week. Please feel free to send us what you've found interesting.
Invesment News in the Past Weeks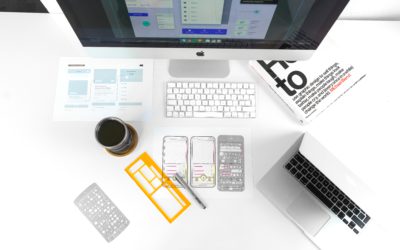 Last week saw a fair bit of news pertaining to Canadian VC activity, including a shout out from market intelligence firm CB Insights, indicating data indicates that Canadian startups this year have already raised more than double their 2020 totals. The same data set indicates that Canada's venture capital results now rival those of the entire Latin American region. In the public markets small cap space, Kraken Robotics (Sophic Client, PNG-TSXV, KRKNF-OTC) signed definitive agreement to acquire PanGeo and announced a public offering of units for approximately $10 million and Body and Mind (Sophic Client, BAMM-CSE, BMMJ-OTC) closed a US$11.1 million debt financing. Sophic Client LuckBox (LUCK-TSXV, LUKEF-OTC) CEO, Thomas Rosander investor update. In the USA, Robinhood plans to raise as much as US$2.3 billion in its upcoming stock-market debut. The popular investing app said it's offering 55 million shares priced at between US$38 and US$42 each during its roadshow. At the top end of that range, Robinhood could have a market valuation of US$35 billion. Bitcoin mining firm Core Scientific is going public via SPAC in a US$4.3 billion deal. Lastly, with overhang on US listed Chinese equities increasing, the Nasdaq could rise 10%, according to investment firm Wedbush.