Weekly Investment News and Analysis
Please see what we've been reading in technology and ESG related investing this week. Please feel free to send us what you've found interesting.
Invesment News in the Past Weeks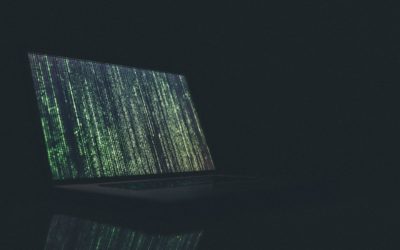 With a major unsecured notes offering announced by CGI (GIB.A-TSX, GIB-NYSE) seeking to raise US$1 billion, and funding for another couple hundred million dollars announced by private VC backed Canadian companies, September is of to a good start by the Canadian innovation sector in capital markets. In addition M&A, remains an active theme, with a major acquisition and exit announced in the space this past week. Stripe is discussing a 2022 public listing, which could be an interesting stock to look out for, as well as Sportradar, which could go public soon. SoftBank announced a Deutsche Telekom share swap deal, and in addition will borrow against its remaining T-Mobile stock, which could aid global VC funding as SoftBank's Vision Fund 2 is trying to invest more in European tech companies. On the regulatory front, a judge just ruled a massive blow against Apple's App Store business. With a Japanese acquisition, PayPal gains a buy now, pay later (BNPL) service platform, even as some US data suggested credit risk in this segment. In the ESG space, we saw ambitious long term US solar plans, per a NY Times article, which could move the US towards producing almost half of its electricity from the sun by 2050 and a major investment into car battery tech by Toyota.