Weekly Investment News and Analysis
Please see what we've been reading in technology and ESG related investing this week. Please feel free to send us what you've found interesting.
Invesment News in the Past Weeks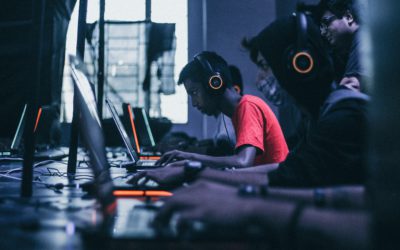 While last week saw relatively fewer innovation sector public markets transactions in Canada, we saw employee wellness software firm LifeSpeak file for a TSX IPO, VerticalScope upsized its IPO to $125 million, and Shopify reportedly invested in Stripe, bringing its total stake to over $350 million. In the USA, and Europe there appears to be increasing focus on regulations and consumer privacy, including the appointment of tech critic Lina Khan as FTC Chair, a Senate proposal for a new US agency to protect Americans' data, Google's adtech business reportedly set to face a formal EU probe by year-end, and U.K. regulators looking to examine if Google and Apple run a smartphone duopoly. Sophic client, Killi (MYID-TSXV, MYIDF-OTC) could be a way for investors to gain exposure to this theme. We're awaiting public markets debuts by PUBG maker, Krafton in South Korea, Grocery courier Boxed via a SPAC deal, and fintech provider Wise via a London direct listing.