Weekly Investment News and Analysis
Please see what we've been reading in technology and ESG related investing this week. Please feel free to send us what you've found interesting.
Invesment News in the Past Weeks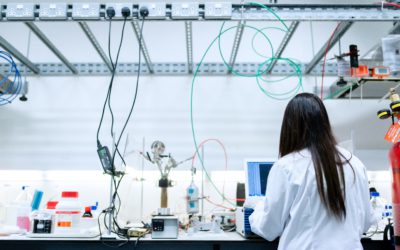 Last week was exceptionally busy in Canadian capital markets with regards to both public and private markets funding. We witnessed very robust activity with M&A and associated funding, IPO activity, a couple US listing and a few more iconic VC funding rounds – the Canadian tech funding ecosystem seems to evolving very nicely. In the small cap space, we saw a successful marketed offering by Sophic Client AnalytixInsight (ALY-TSXV, ATIXF-OTC). In addition, privately held crypto custodian Brane Capital, saw a strategic investment by DMG Blockchain Solutions — we've been tracking the company for a year, and they appear to be making good progress. In the US, Goldman Sachs' global head of internet banking, recently remarked that a "listings supercycle" for tech companies was only just beginning. We're excited! Even though, Grab pushed back its US$40 billion SPAC target date, we're keeping an eye out for this one. Robinhood could be public next month, and Didi Chuxing's IPO filing warrants deeper attention.