Weekly Investment News and Analysis
Please see what we've been reading in technology and ESG related investing this week. Please feel free to send us what you've found interesting.
Invesment News in the Past Weeks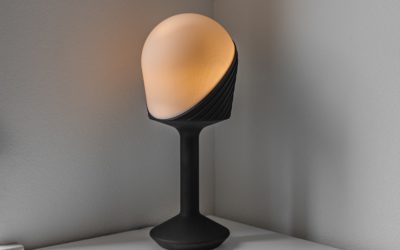 This past week witnessed several high profile Canadian VC financing announcements, even as US VCs and Hedge Funds propelled first 9-month Canadian VC to new record $10.7 billion. In their quest to develop commercial fusion power, General Fusion just reached another milestone with what it is describing as an oversubscribed $166 million Series E funding round. This is the second Series E funding round that the company has announced. Klue scored a$79 million from Tiger Global, Salesforce Ventures (October). We introduced Sophic client Swarmio Media (SWRM-CSE); Swarmio not only provides edge computing solutions for gaming but also the means for telco operators to build something demanded by the Gen-Z gamer: community. US and globally listed tech companies had a tumultuous week, as Ride-hailing giant Grab slumped 23% in its Nasdaq trading debut after blockbuster SPAC deal. India's ride-hailing app Ola plans IPO in first half of 2022. Chinese ride-hailing giant Didi Global said it would delist from the New York Stock Exchange and start preparing for a listing in Hong Kong. Cathie Wood's ARK Invest snapped up nearly US$49 million worth of Twitter shares on Tuesday, taking advantage of a slide in the stock after CEO Jack Dorsey said he would step down as CEO. Microsoft CEO Satya Nadella sold half of his stake in the company in a series of transactions last week, divesting about 840,000 shares for a total of more than US$285 million. Apple warned suppliers about diminishing iPhone 13 demand due to wait times during chip shortage.