"Thought leadership should be an entry point to a relationship. Thought leadership should intrigue, challenge, and inspire even people already familiar with a company. It should help start a relationship where none exists, and it should enhance existing relationships." -Daniel Rasmus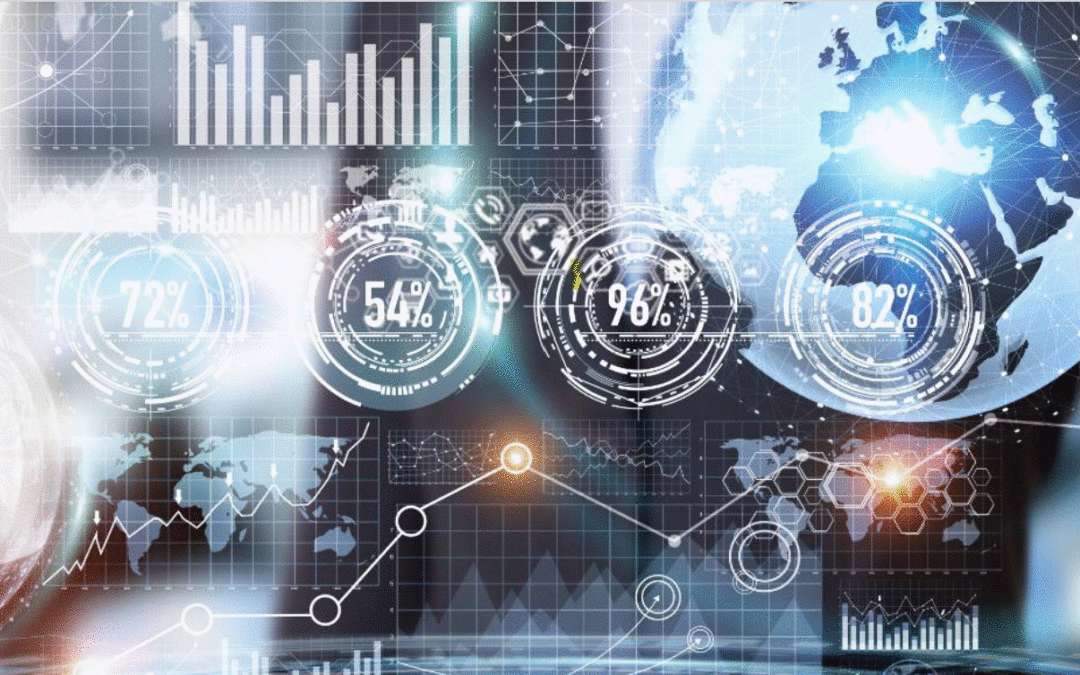 AnalytixInsight Inc. is an artificial intelligence/machine learning firm that transforms massive amounts of data into knowledge. With clients including The Wall Street Journal and Refinitiv, AnalytixInsight is now moving into it's largest market opportunity – workflow optimization. Sophic Capital interviewed CEO Prakash Hariharan to learn more about this market opportunity the Company's, solutions, and its history.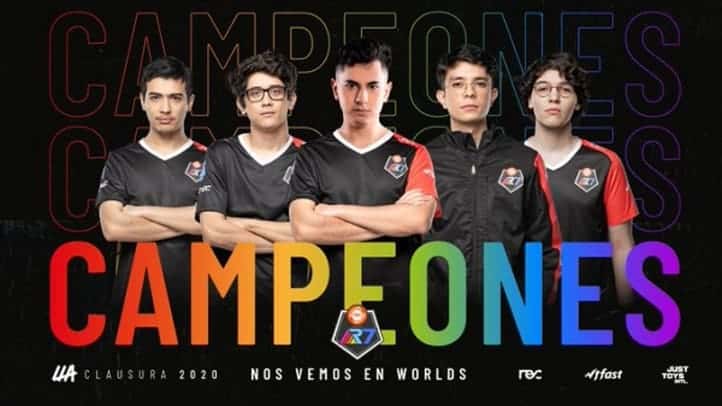 Those aged under 35 years ("Under-35s") make up almost 47% of the U.S. population, yet many brands still haven't resonated well with them. Part of the reason is that Under-35s need to trust brands before committing. A second reason for this disconnect is that brands haven't leveraged one of the most appealing channels for Under-35s – gaming & esports.Reciprocity has the gaming & esports network and industry influencers to connect brands to these young eyeballs.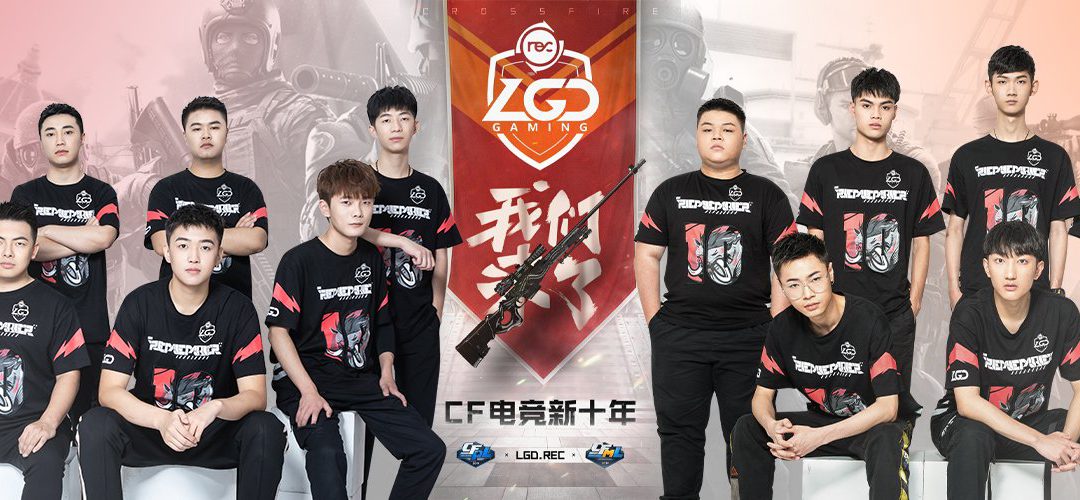 Brands cannot ignore those aged under 35 years. But these "Under-35s" don't respond to traditional advertising. What sets this lucrative demographic apart from their elders is their interest in playing video and mobile games. But few brands know how to advertise to gaming and esports markets. We know who's figured it out, though. Learn more.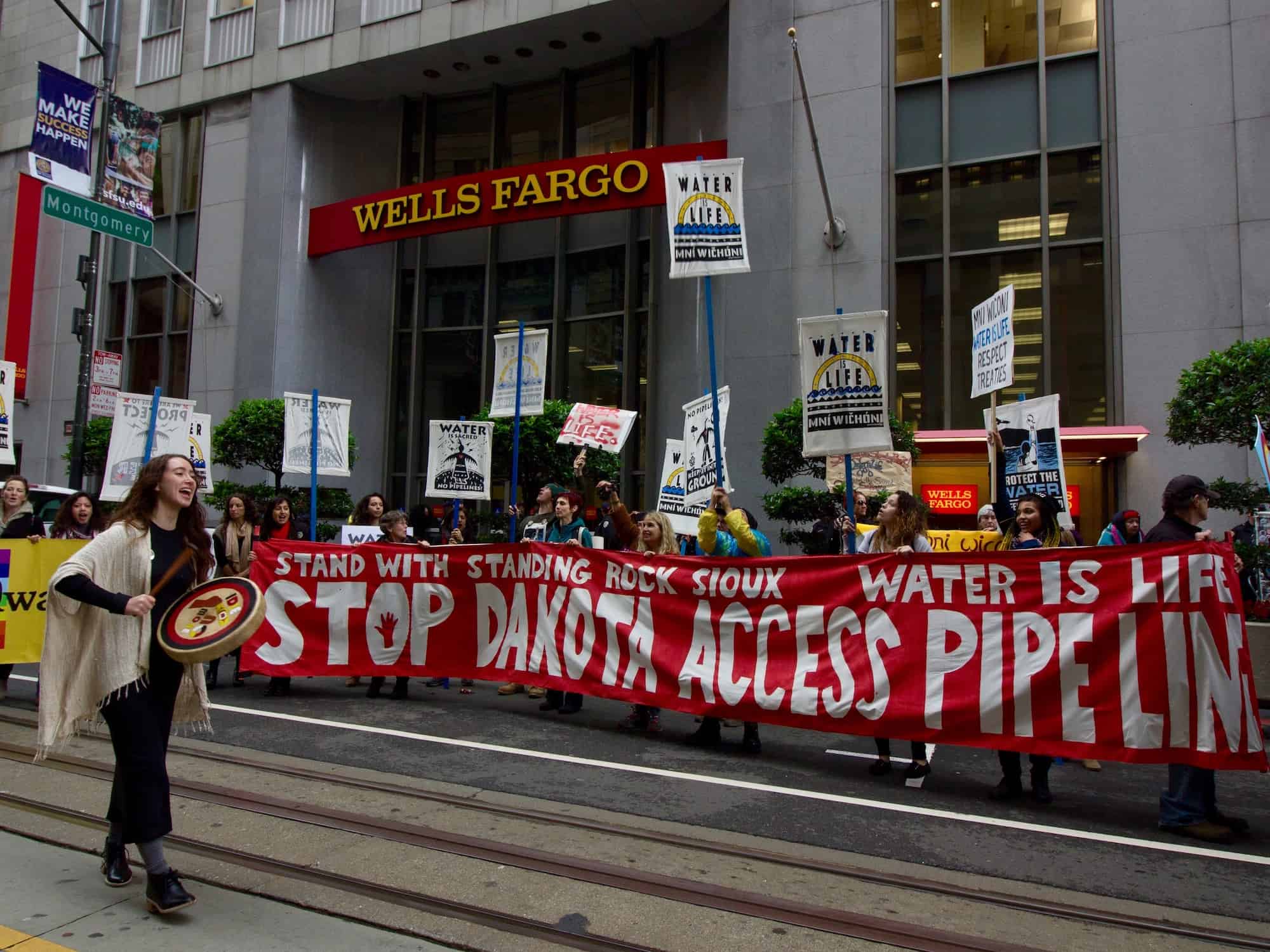 To reduce hydrocarbon dependency, many green energy activists are targeting oil and liquified natural gas ("LNG") pipelines. This focus shift away from energy producers aims to prevent the expansion of and upgrades to America's 2.7 million miles of pipeline infrastructure. One reason is that unlike oil and gas deposits, pipelines typically cross state, county, and city boundaries. This translates into more permitting requirements and legal reviews which, in some cases, can lead to a decade or more of project delays.