"Thought leadership should be an entry point to a relationship. Thought leadership should intrigue, challenge, and inspire even people already familiar with a company. It should help start a relationship where none exists, and it should enhance existing relationships." -Daniel Rasmus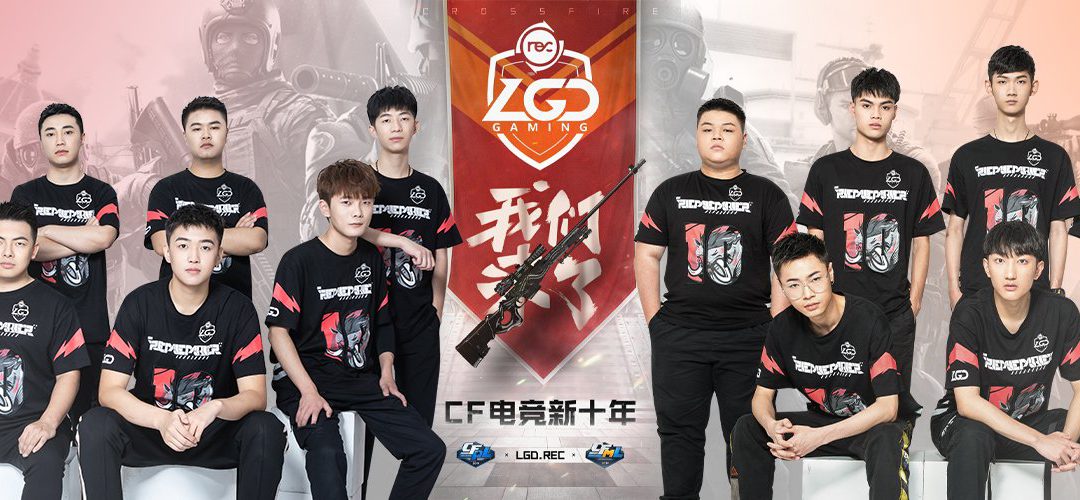 Brands cannot ignore those aged under 35 years. But these "Under-35s" don't respond to traditional advertising. What sets this lucrative demographic apart from their elders is their interest in playing video and mobile games. But few brands know how to advertise to gaming and esports markets. We know who's figured it out, though. Learn more.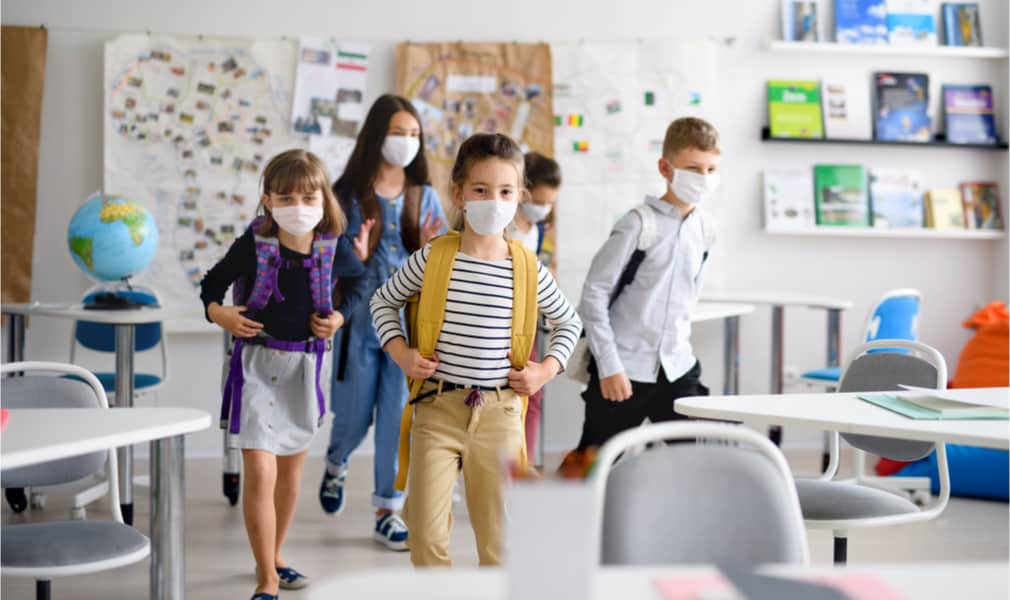 The coronavirus pandemic has wreaked havoc on our lives, livelihoods, and economies. Worse, one million people have died from COVID-19, and millions more – families, friends, and co-workers – are mourning. The threat is far from over, and with children heading back to schools and the oncoming flu season upon us, the coming months could see more disruption.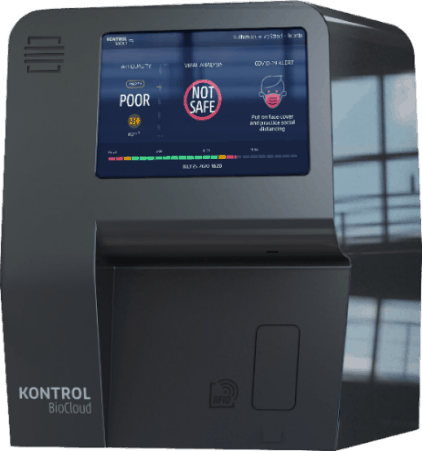 Kontrol Energy CEO Paul Ghezzi discusses Kontrol BioCloud®, a detector of airborne COVID-19.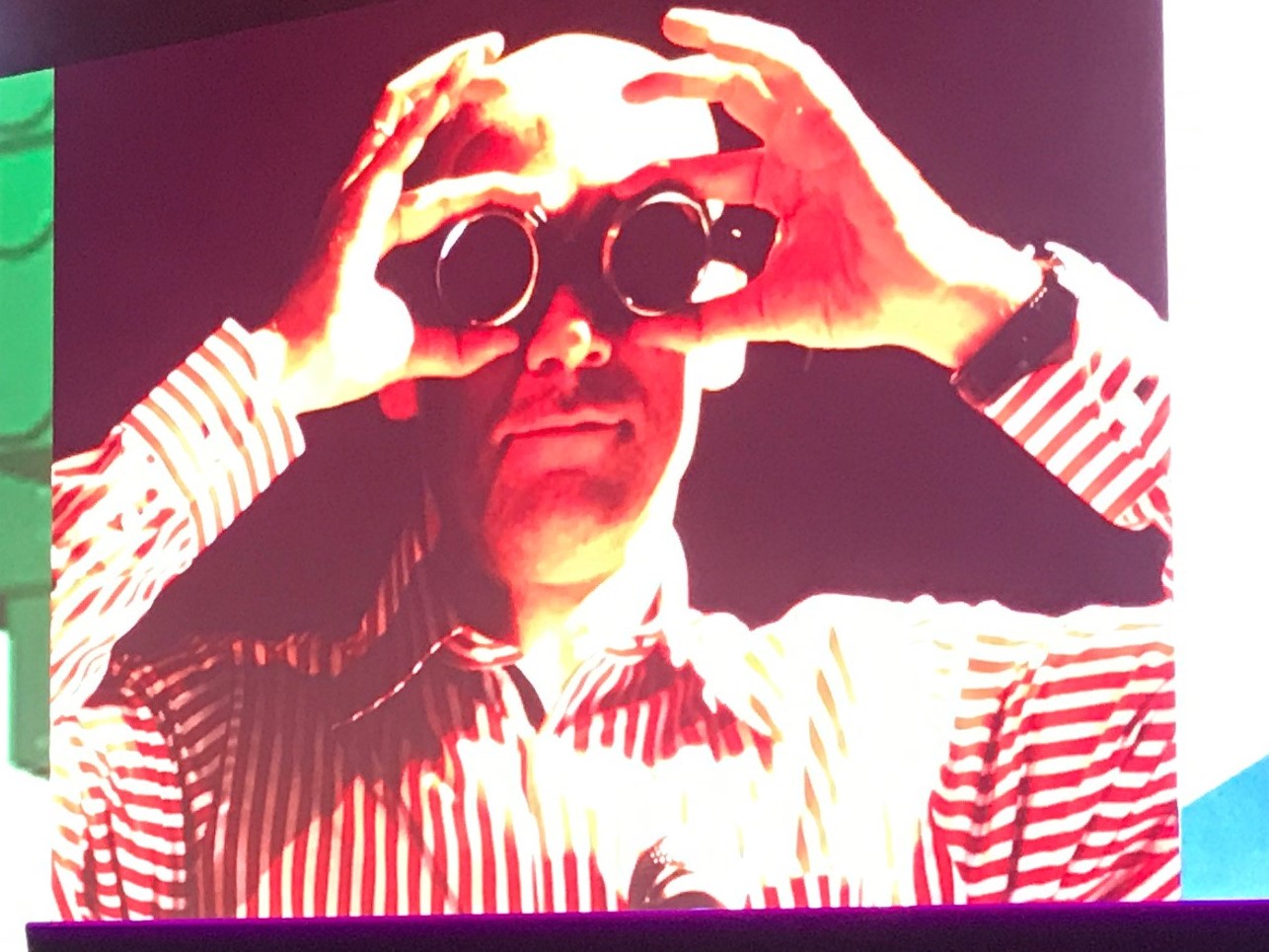 The Next Disruptive Computing Technology June 14, 2017 VR/AR/MR are real technologies that will redefine our world, how we interact with it, with information, and with each other. At AWE 2017, the world's largest augmented reality conference, we saw numerous headsets and enterprise applications. Retailers, educators, energy companies, construction firms, are embracing these technologies, and […]