Investment Research for Your Business
"Thought leadership should be an entry point to a relationship. Thought leadership should intrigue, challenge, and inspire even people already familiar with a company. It should help start a relationship where none exists, and it should enhance existing relationships." -Daniel Rasmus
Sophic Capital: Latest Research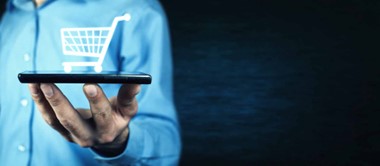 Managing digital assets is costly, time-consuming, and error prone for the products eCommerce merchants sell. Fortunately, Jasper Commerce offers solutions that simplify product information management for major brands such as, Samsonite, Skullcandy, and Jamieson Vitamins, among others. A key differentiator for Jasper Commerce is that they offer these solutions for even the smallest merchants, a cohort that is 17 million strong in the U.S. and who together with a larger enterprise merchant base, present a compelling opportunity for Jasper.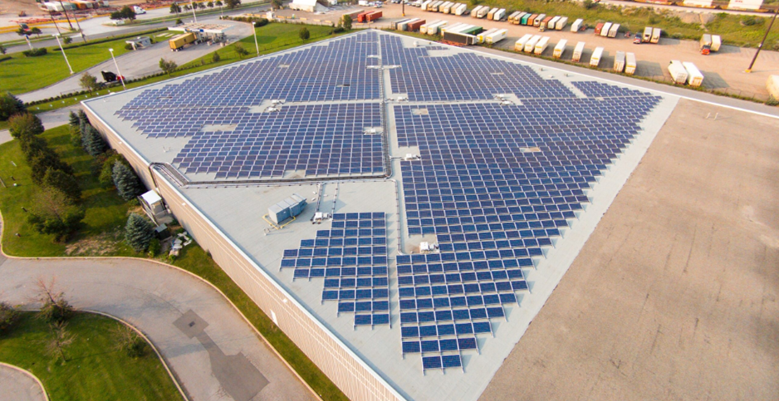 In the U.S., 80% of households and 90% of businesses can't install solar systems. Community solar allows individuals and businesses to unlock power bill savings without having to install their own solar systems. UGE International is one of the few public companies for investors to participate in the U.S. community solar industry.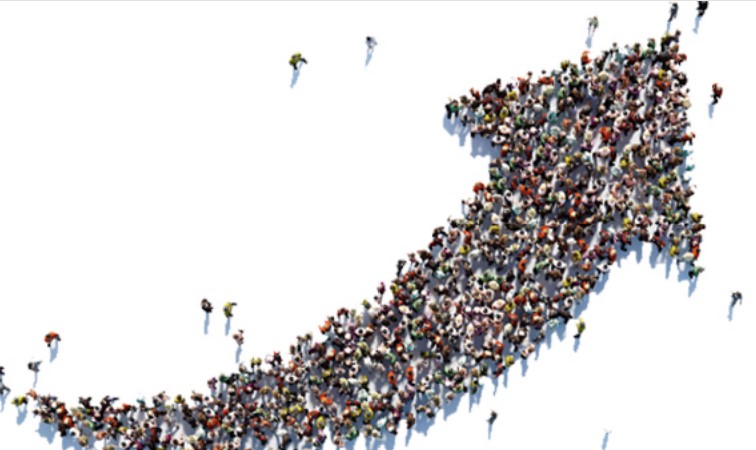 Smart Employee Benefits' white labeling model is a proven disruptor in the benefits administration/processing industry.
Under this model, SEB's channel partners can own plan member relationships, increase plan member spending, and generate multiple, sticky revenue streams. This is a recession-resistant, high margin business for SEB.
Sophic Capital: Latest Research
Sophic Capital: Past Research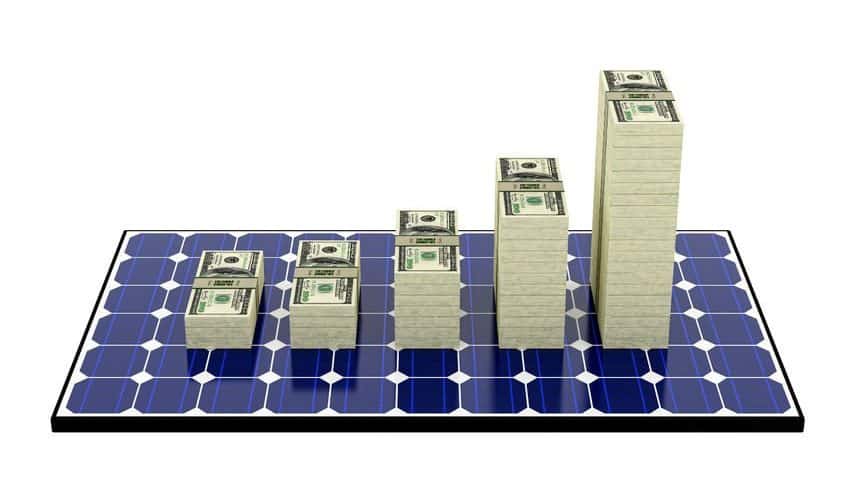 After strong shareholder returns in 2020, 2021 could be another strong year for UGE International, a developer and operator of community solar projects (mostly in the U.S.). Why? Compared to solar project peer transactions, the market is undervaluing UGE shares. Plus, almost C$7 million was added to UGE's balance sheet this week, in an oversubscribed offering.