Investment Research for Your Business
"Thought leadership should be an entry point to a relationship. Thought leadership should intrigue, challenge, and inspire even people already familiar with a company. It should help start a relationship where none exists, and it should enhance existing relationships." -Daniel Rasmus
Sophic Capital: Latest Research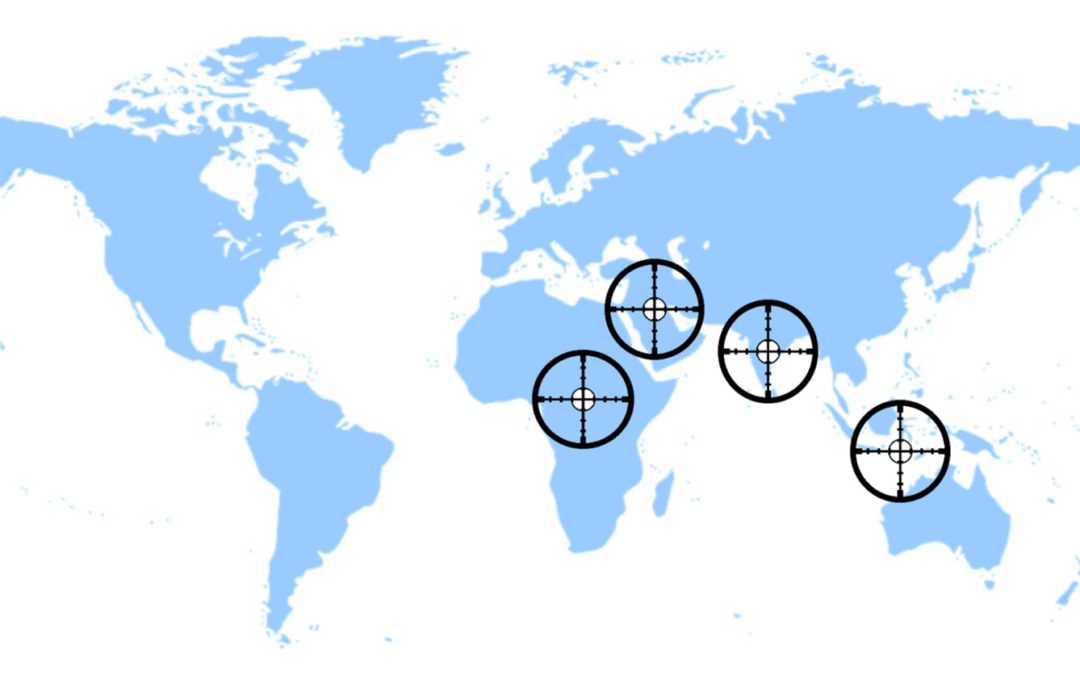 Swarmio Media is targeting the largest and youngest gaming markets where the greatest demand for its latency-reduction technology and gamer platform exists. Where these markets are may surprise you, but management has extensive relationships with telecom operators there. Gaming/Online communication, SaaS, and telco services companies are trading at less than half their 52-week highs. Now is the time to visit Swarmio Media.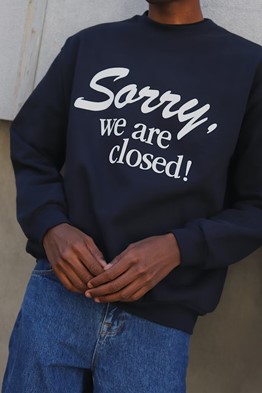 Gen Z likes hanging out in "third places" that converge social media with other activities like gaming (Twitch), photo sharing (Instagram), and self-expression (Tik Tok). They're also thrifty and view buying and selling second-hand goods as a social good. Mijem Inc. converges the second-hand goods and social media Gen Z trends.

​Backed by a strong management team with successful prior exits and a collective 100 years of engineering, tech, and power experience, Clear Blue Technologies services and solutions have been validated by an impressive list of global customers. In this report, we discuss Clear Blue's revenue model and highlight the Company's customer base.
Sophic Capital: Latest Research
Sophic Capital: Past Research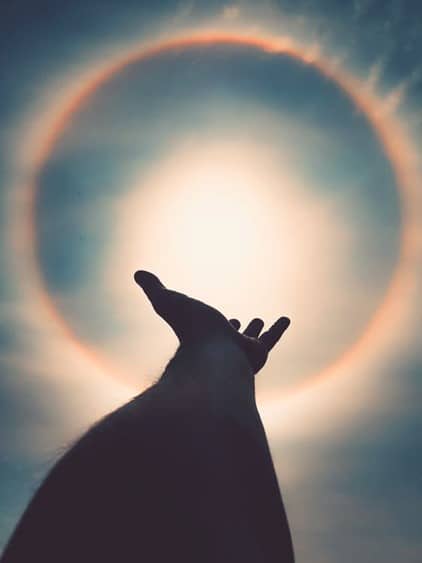 UGE International announced the sale of one of its completed solar projects (AND 3 new ones AND the completion of another).
Last week, Sophic Capital wrote that solar projects under construction have sold for multiples much higher than what the market values UGE International.
UGE's project sale multiple shows that the market still undervalues the Company.