"Thought leadership should be an entry point to a relationship. Thought leadership should intrigue, challenge, and inspire even people already familiar with a company. It should help start a relationship where none exists, and it should enhance existing relationships." -Daniel Rasmus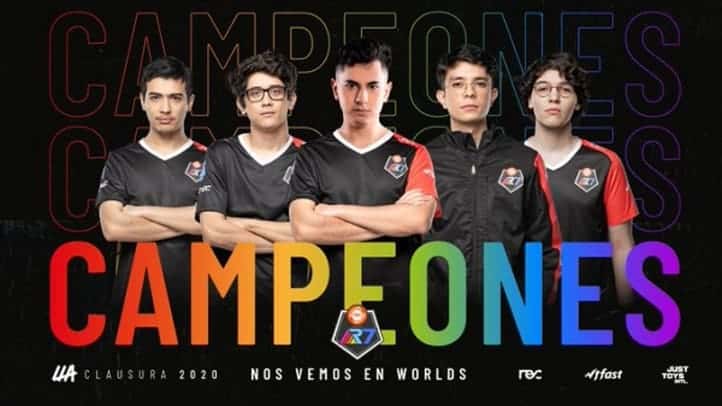 Those aged under 35 years ("Under-35s") make up almost 47% of the U.S. population, yet many brands still haven't resonated well with them. Part of the reason is that Under-35s need to trust brands before committing. A second reason for this disconnect is that brands haven't leveraged one of the most appealing channels for Under-35s – gaming & esports.Reciprocity has the gaming & esports network and industry influencers to connect brands to these young eyeballs.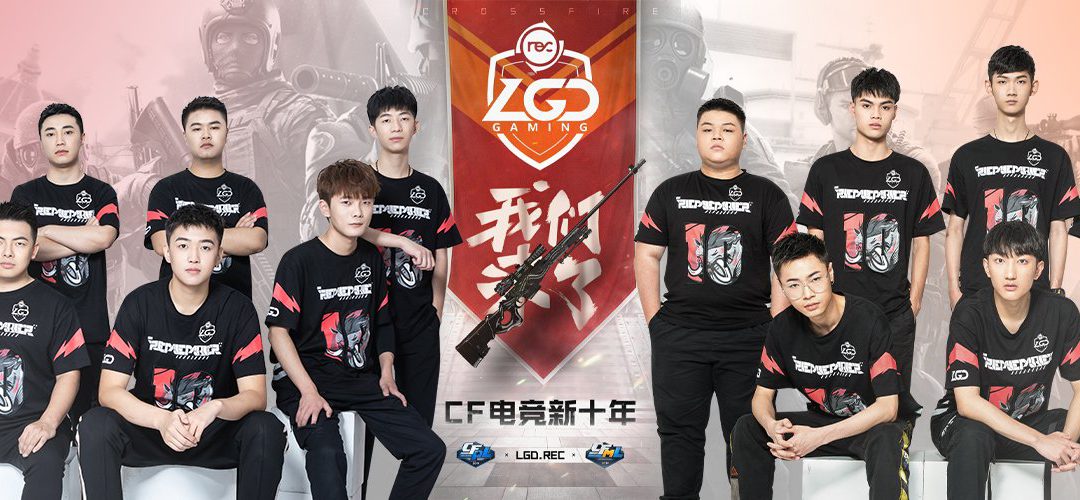 Brands cannot ignore those aged under 35 years. But these "Under-35s" don't respond to traditional advertising. What sets this lucrative demographic apart from their elders is their interest in playing video and mobile games. But few brands know how to advertise to gaming and esports markets. We know who's figured it out, though. Learn more.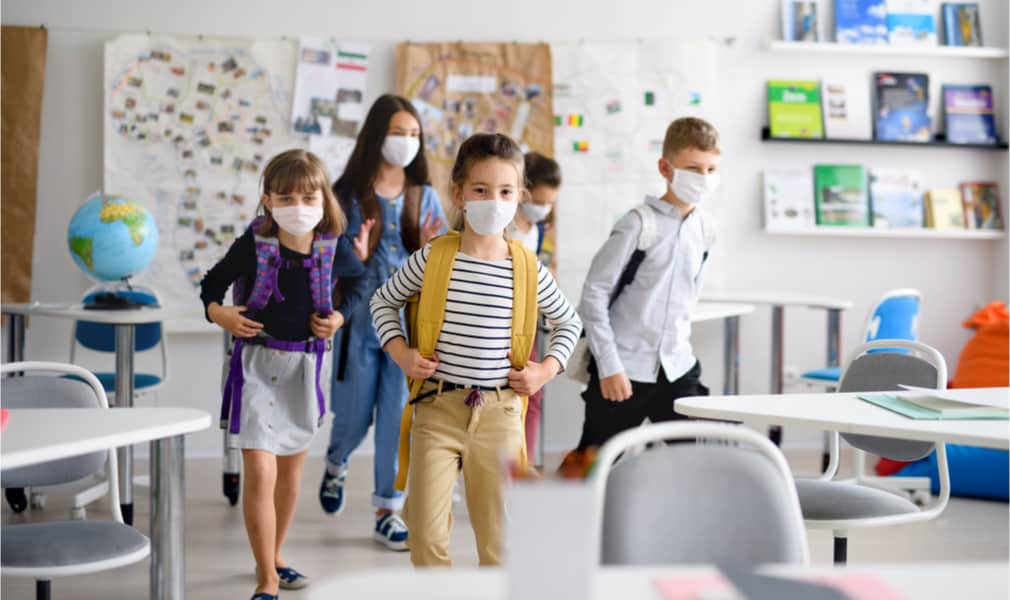 The coronavirus pandemic has wreaked havoc on our lives, livelihoods, and economies. Worse, one million people have died from COVID-19, and millions more – families, friends, and co-workers – are mourning. The threat is far from over, and with children heading back to schools and the oncoming flu season upon us, the coming months could see more disruption.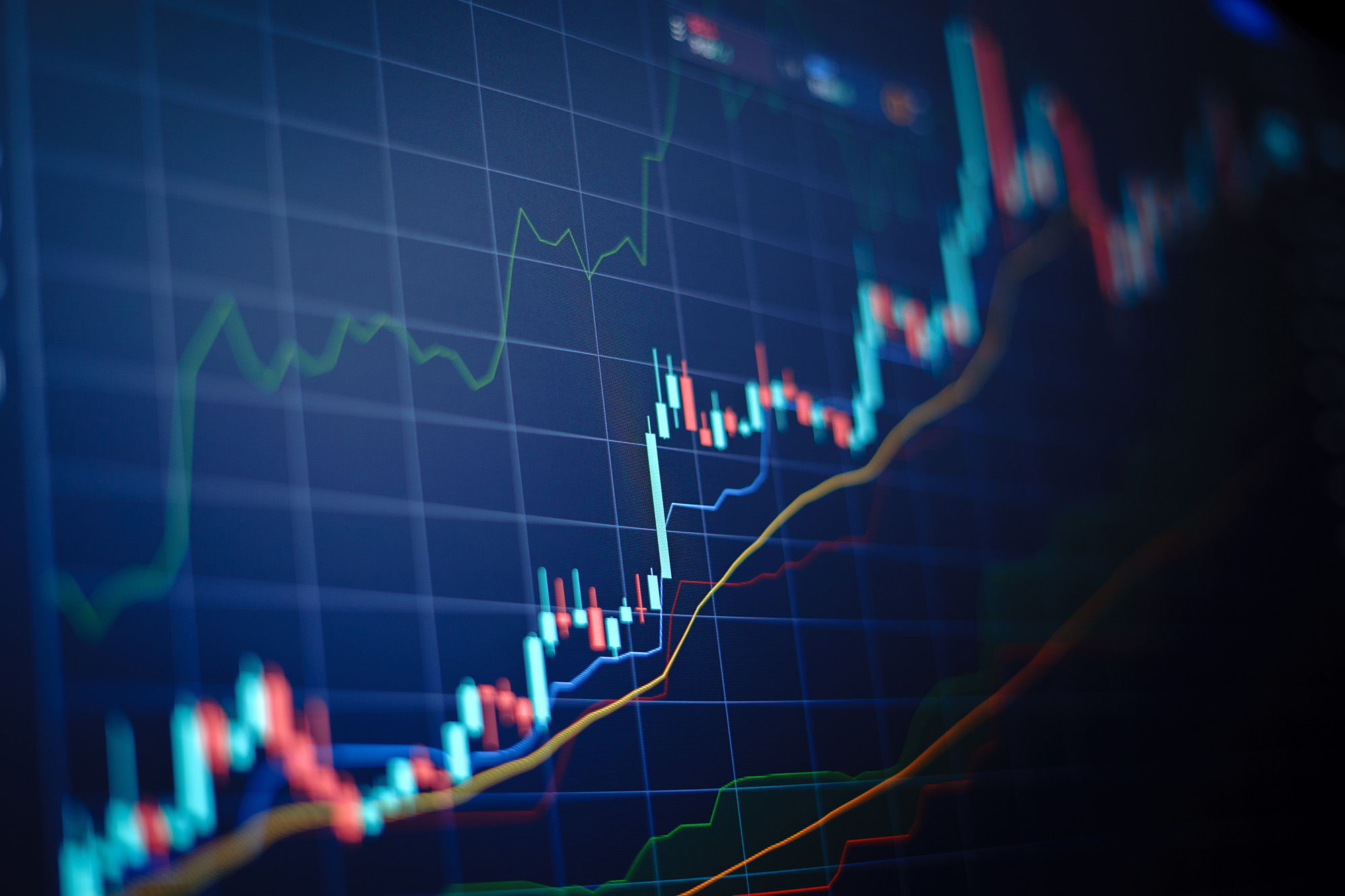 Most consumers care about their personal data privacy but don't know how to: a) take back their data, and b) monetize their data. Not only are governments stepping up regulations to protect consumers, but awareness around the value of personal data is starting to proliferate across the media. As consumers realize the value of their personal data, they may be inclined to protect it and find a way to monetize it.