Investment Research for Your Business
"Thought leadership should be an entry point to a relationship. Thought leadership should intrigue, challenge, and inspire even people already familiar with a company. It should help start a relationship where none exists, and it should enhance existing relationships." -Daniel Rasmus
Sophic Capital: Latest Research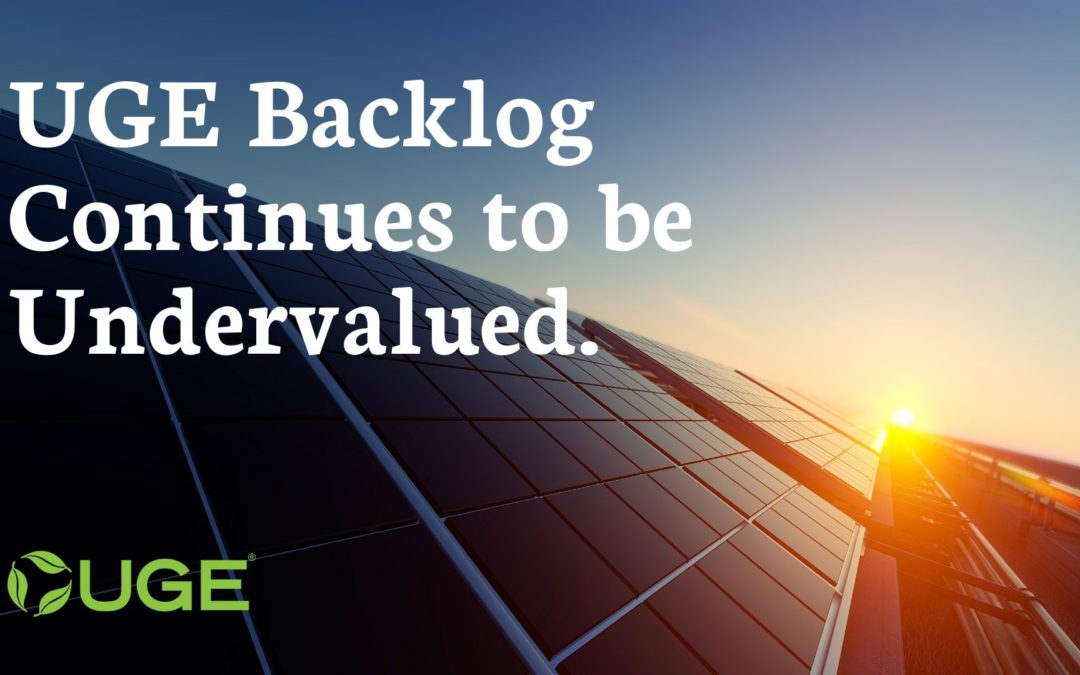 Industry valuations of solar projects under development suggest that UGE International's current 83.7MW project backlog is undervalued.
UGE's goal of 120MW of project backlog by the end of 2021 makes the Company's current undervaluation even more compelling.
Applying peer transactions to UGE's 357MW (net of backlog) pipeline potentially puts the stock in future multi-bagger territory.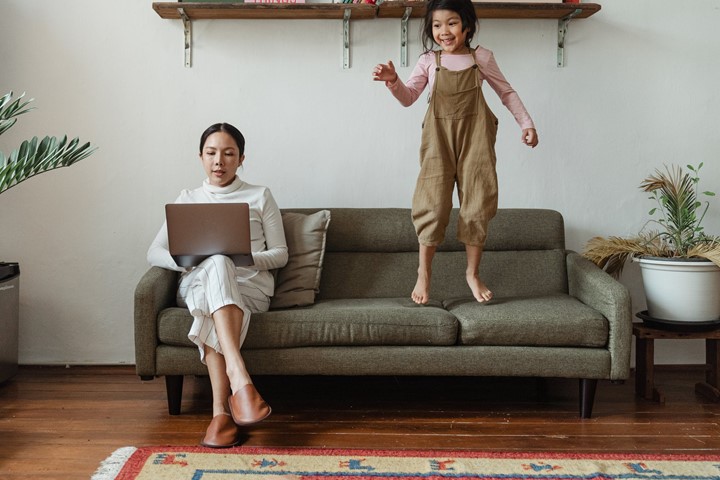 The Human Resources / Staffing industry is ripe for consolidation. Sophic Capital client HIRE Technologies closed three acquisitions in the back half of 2020, and its funnel is growing.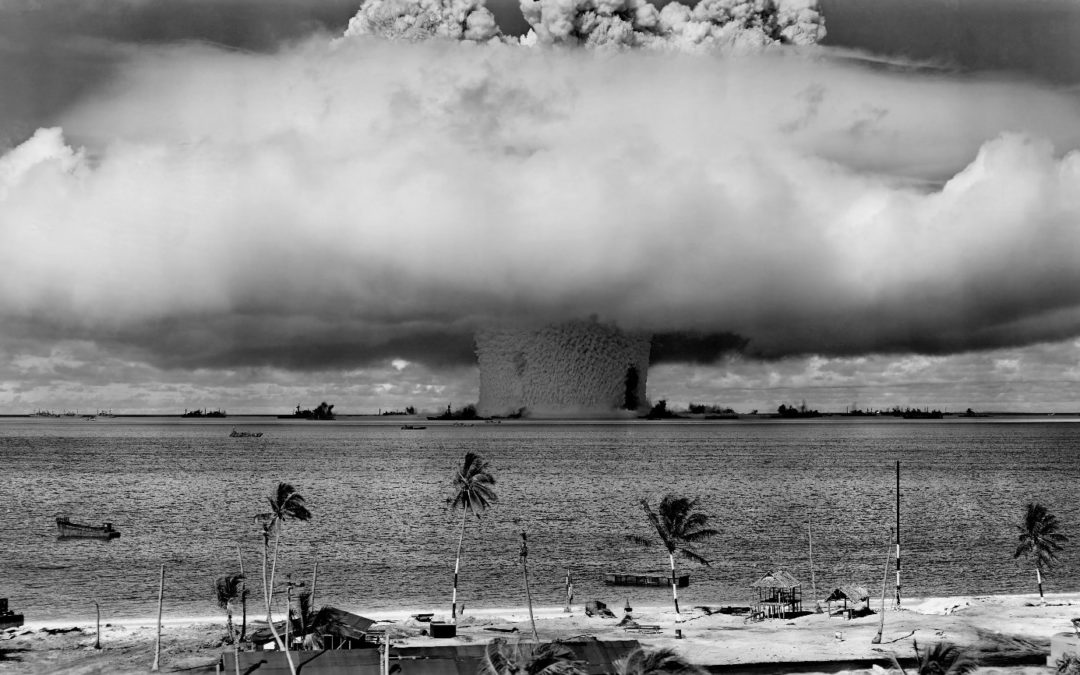 Apple allows users to opt-out of app tracking. Google Chrome, Firefox, and Safari have clamped down on cookie-tracking. 30 state governments are moving data privacy bills through their houses (California, Virginia, and Colorado already have laws). The result – data businesses could see either increased litigation or revenues disappear.
Sophic Capital: Latest Research
Sophic Capital: Past Research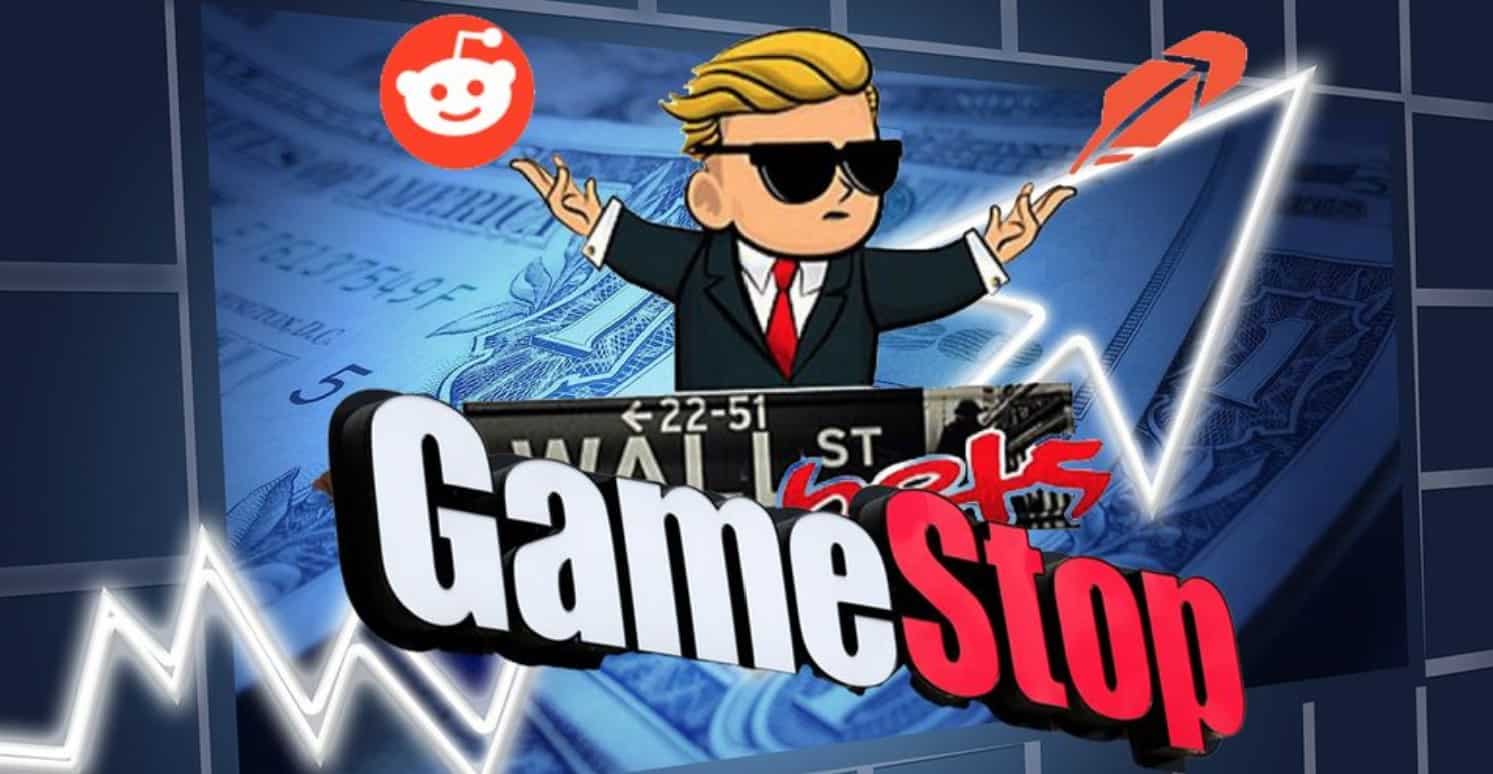 Despite the fury from the WallStreetBets / Robinhood saga, investors downloaded trading apps at record levels.
The SEC and Congress aren't laughing – many retail investors were financially devastated.
AnalytixInsight's machine learning/artificial intelligence solutions are poised to benefit from these trends.