Investment Research for Your Business
"Thought leadership should be an entry point to a relationship. Thought leadership should intrigue, challenge, and inspire even people already familiar with a company. It should help start a relationship where none exists, and it should enhance existing relationships." -Daniel Rasmus
Sophic Capital: Latest Research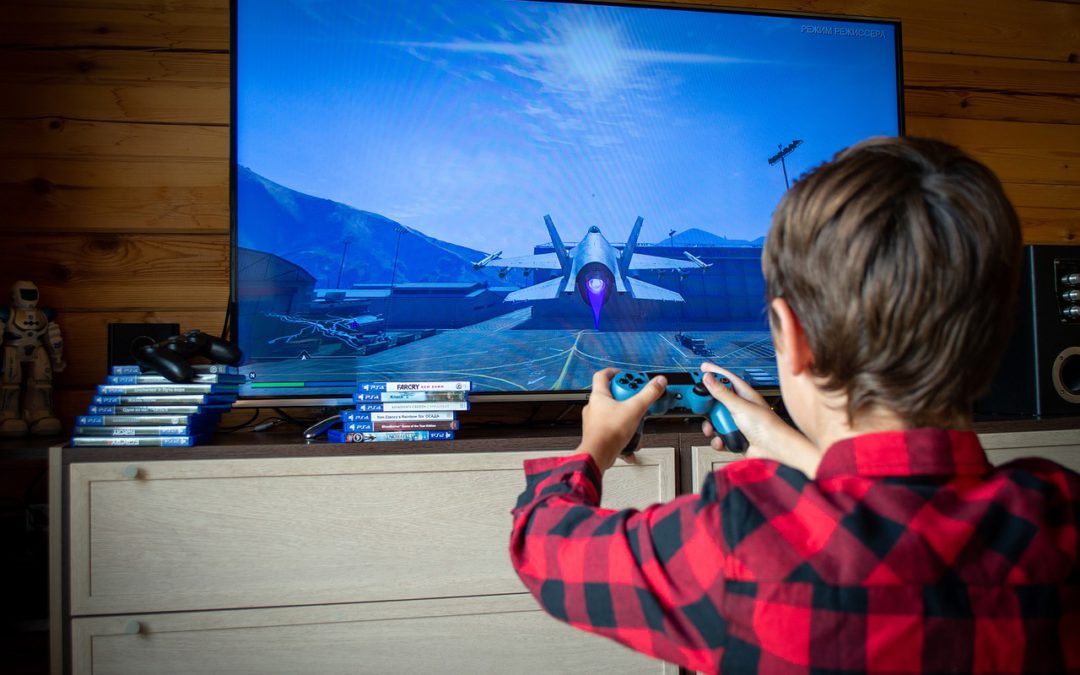 Sophic Capital client Swarmio Media [TSXV:SWRM] offers telecom operators a patented edge/cloud solution that helps them to attract, keep, and monetize the next generations of potential long-term subscribers through gaming.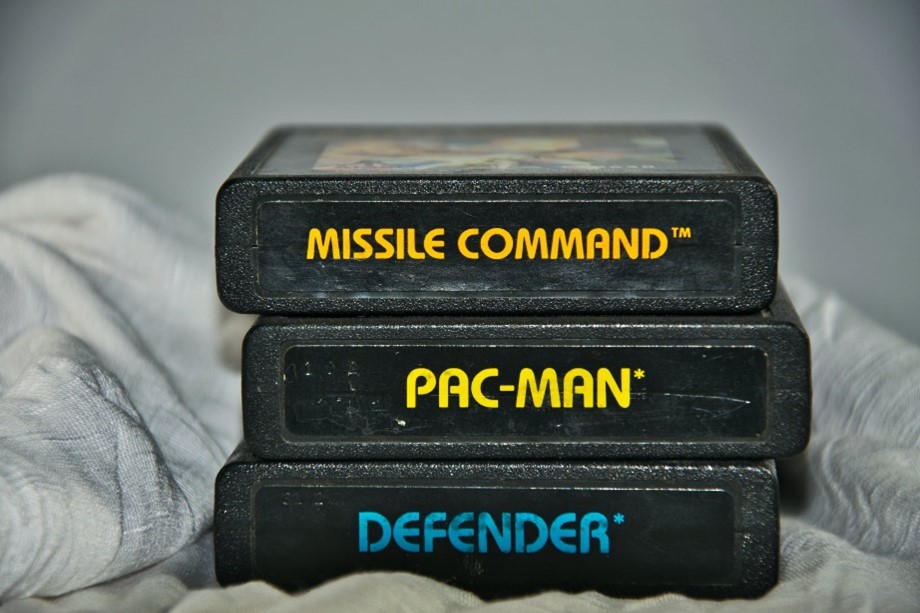 The 2019 global gaming market was worth about US$192 billion and could grow to almost US$400 billion by 2026. Gen-Z, the world's largest demographic, prefers gaming to any other form of entertainment. Although telcos are absent from gaming, edge gaming presents opportunities to attract new Gen-Z subscribers and provide new revenue streams from existing customers. Only 1 company can bridge these stakeholders.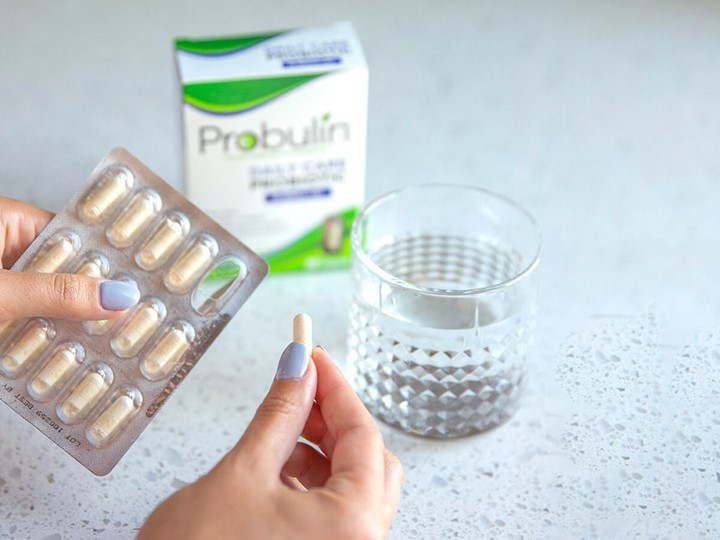 Although women represent about 48% of all CBD purchases, HHempFusion's CEO believes they could grow to over 80% over time.
Find out why and how HempFusion has positioned itself to benefit as women become the dominant CBD consumers.
Sophic Capital: Latest Research
Sophic Capital: Past Research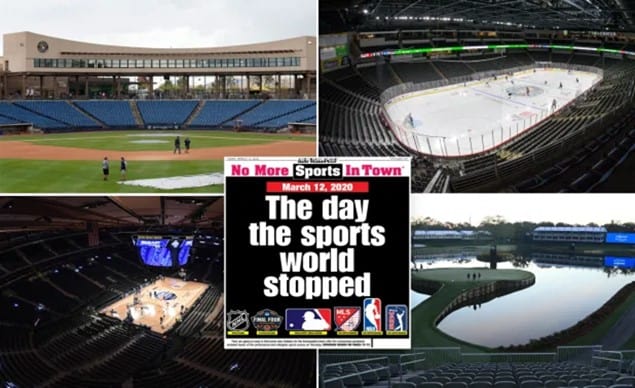 esports betting accelerated in 2020 as traditional sports leagues suspended matches but esports leagues continued. This is not a short term blip. esports bettors are a young and growing demographic that has grown up with video games. Today's fans will be tomorrow's bettors where as traditional sports bettors are a shrinking market. esports bettors require community and trust. Luckbox management's esports and betting backgrounds, building of community, as well as an Isle of Man license that is one of the strongest for consumer protection are some reasons why Luckbox can dominate esports betting..