Investment Research for Your Business
"Thought leadership should be an entry point to a relationship. Thought leadership should intrigue, challenge, and inspire even people already familiar with a company. It should help start a relationship where none exists, and it should enhance existing relationships." -Daniel Rasmus
Sophic Capital: Latest Research
It's been a month since TimTheTatman, one of gaming and esports' biggest personalities, joined Complexity Gaming and GameSquare Esports, bringing his 18 million fans with him. Discover some potential benefits for GameSquare and milestones that investors can look forward to.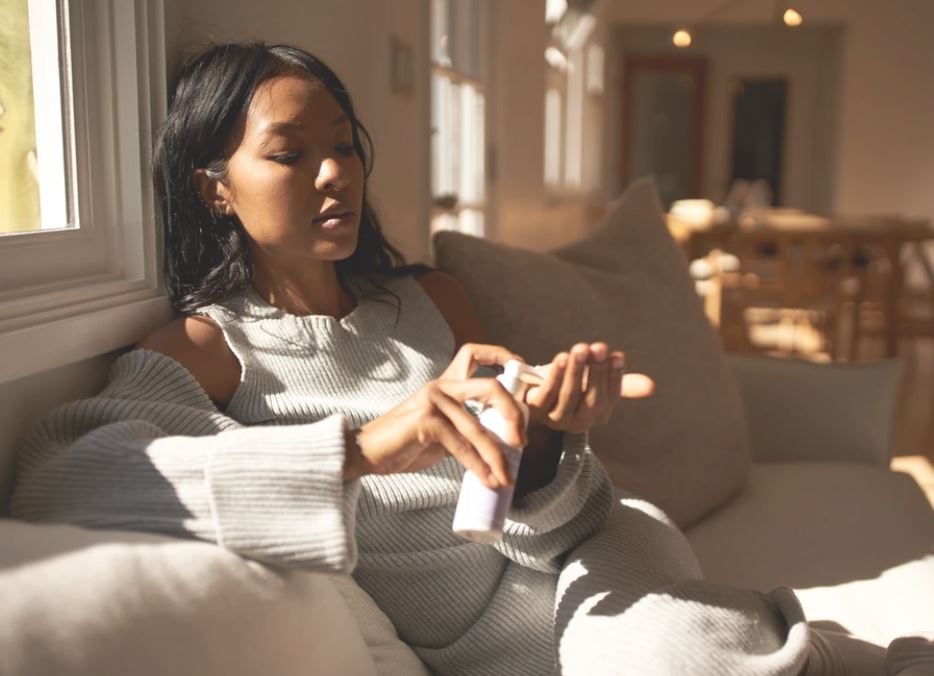 HempFusion Wellness is a leading health and wellness company offering premium probiotic supplements. Management continues to grow the Company's direct-to-consumer, business-to-business, online, and white label channels and has expanded its number of retail doors via its Apothecanna and Sagely Naturals acquisitions. Two hemp-CBD Bills in Congress could open those doors to HempFusion's hemp CBD products.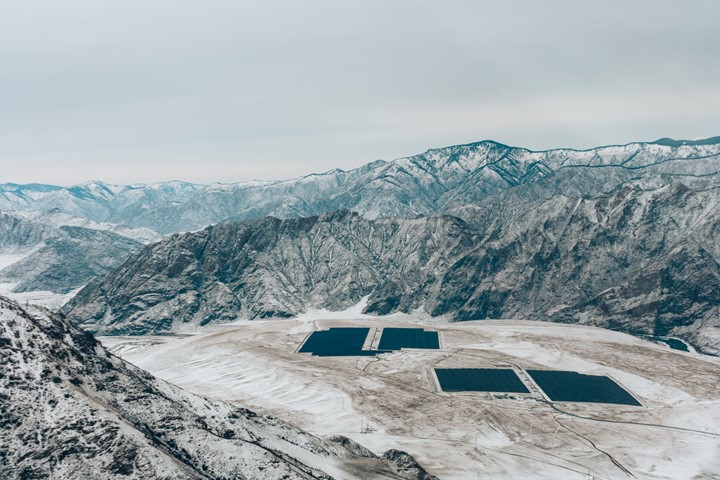 Sophic Capital client Clear Blue Technologies Inc. provides clean, wireless power for mission critical off-grid infrastructure.
Clear Blue's ability to automate and digitize day-to-day operations while collecting data collected is competitive advantage.
With over 400 customers, including Orange and Telefonica, it's Clear Blue sky for the Company.
Sophic Capital: Latest Research
Sophic Capital: Past Research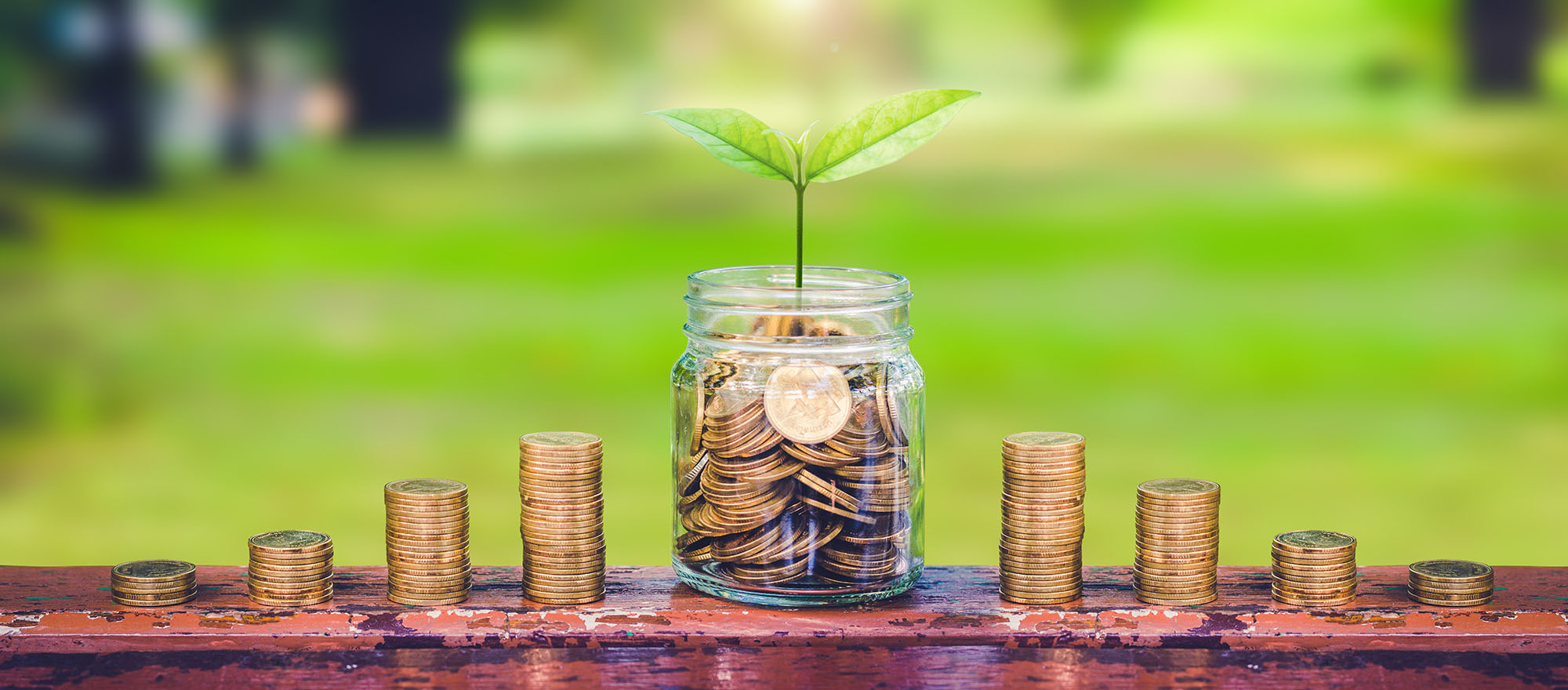 Dirty, dirty oil. We are so past that. Renewables are all the rage – clean energy, renewable natural gas, wind and solar. Whether you are committed to or skeptical about renewable energies, you cannot deny that ESG companies are getting a lot of media headlines and bylines. For those new to ESG, it stands for "Environmental, Social and Governance", and includes not only renewable energy companies but also firms changing their practices to affect positive environmental, social, and government changes.